5 REASON TO VISIT SPITI VALLEY-THE HIDDEN WORLD!!
Do you know about a hidden world in the range of Himalayas?
A hidden world is the first word which will come in your mind while traveling to Spiti valley because years ago this valley  is an isolated area as it is banned for 30 years for visitors.
Spiti valley comes in the main range of Himalayas called as trans- Himalayas.  Wait a second when you hear about Himalayas what comes first to your mind forest, high snow peaks, &green meadow. But what if I say that this valley is completely different from all that, but it is more beautiful than others.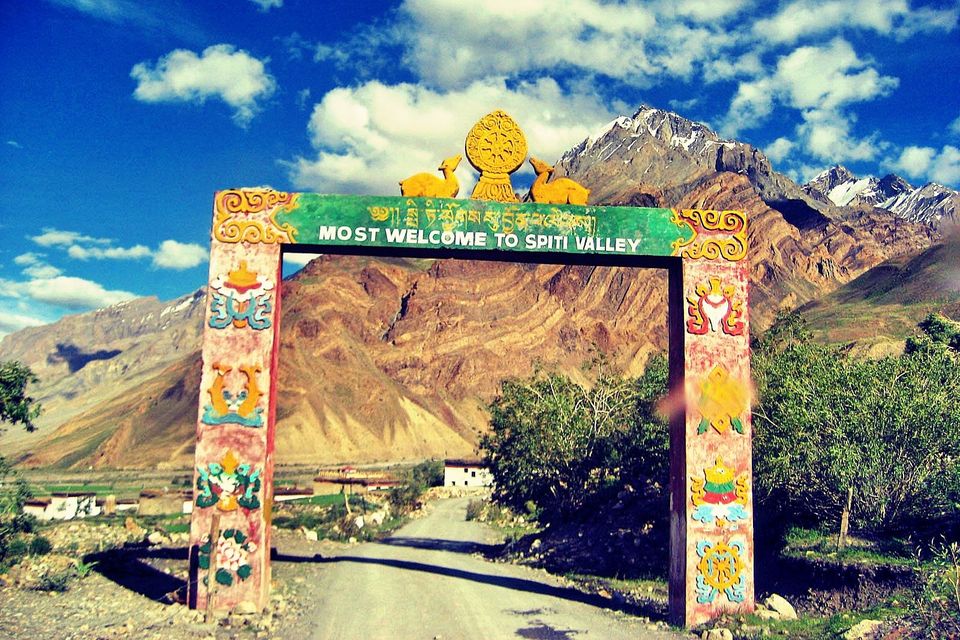 The name Spiti means "The Middle Land" as it lies on the Indian border with Tibet. It is a perfect place where India and Tibet combined in pleasant manner. This valley is the coldest desert mountain valley with barren hills, slopes, clean and fresh pure lake, some villages and beautiful monasteries. Now, I will tell the 5 best reasons that you must visit Spiti Valley
REASONS:-
MONASTARIES:-
The most important aspect to visit Spiti is the Fascinating Monasteries. There are five major monasteries in this valley:- Key Monastery, Tangyud Monastery, Dhankar Monastery, Tabo and Kungri Monastery. You will be amaze to see these monastery and you can feel your inner soul.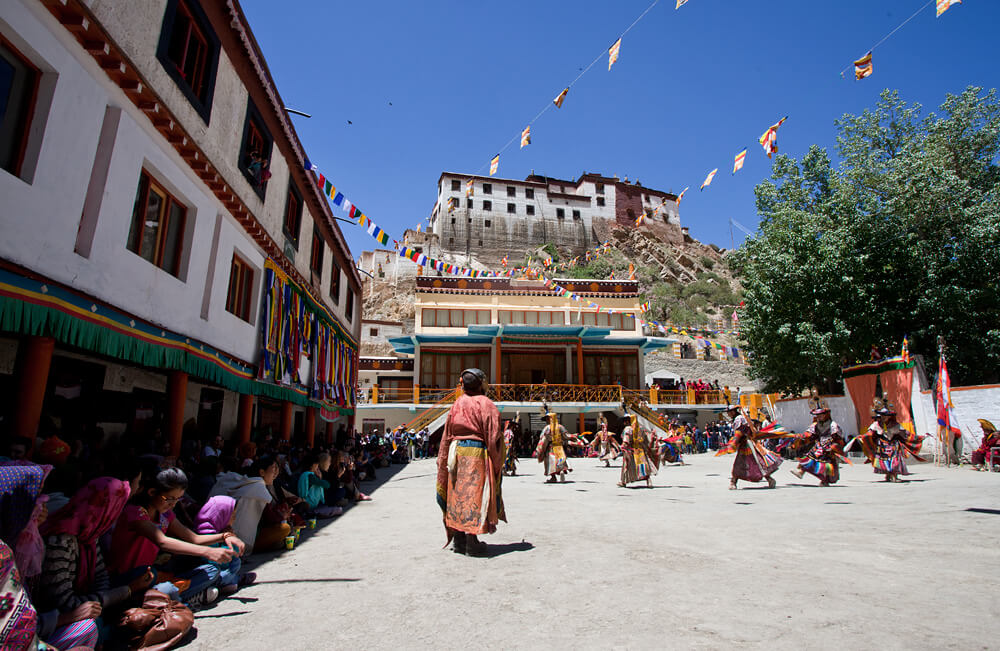 YAK SAFARI :-
The main highlight of Spiti valley is Yak Safari. You will mesmerize by getting an actual experience to walk on Himalayan trails on this hairy and soft animal.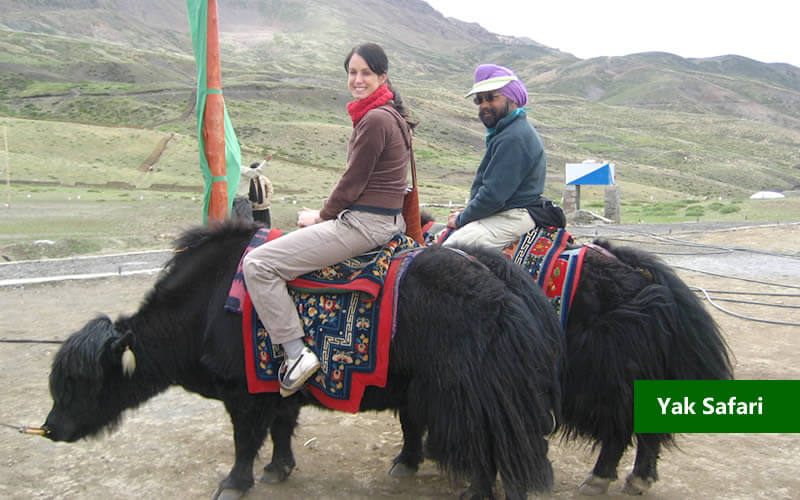 QUAINT HOMESTAY:-
There are attractive and unusual villages across the Spitti Valley. The hoses of these villages are of box shaped and these villages are also located on large distance from each other. You must visit these villages as to make your trip valuable. You will love to see the life of people living in these villages.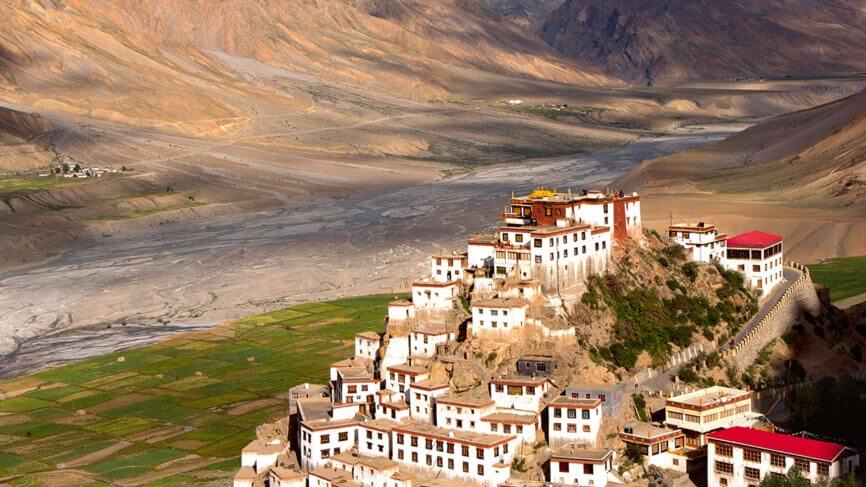 THE LAKES OF SPITI:-
The lakes of Spiti are also called as high altitude lakes and are the most beautiful lakes and I know you have never seen this type beautiful lake ever. You know what is the most exciting and thrilling fact about these lakes that you have to trek your way to go to these lakes because of their location and high altitude.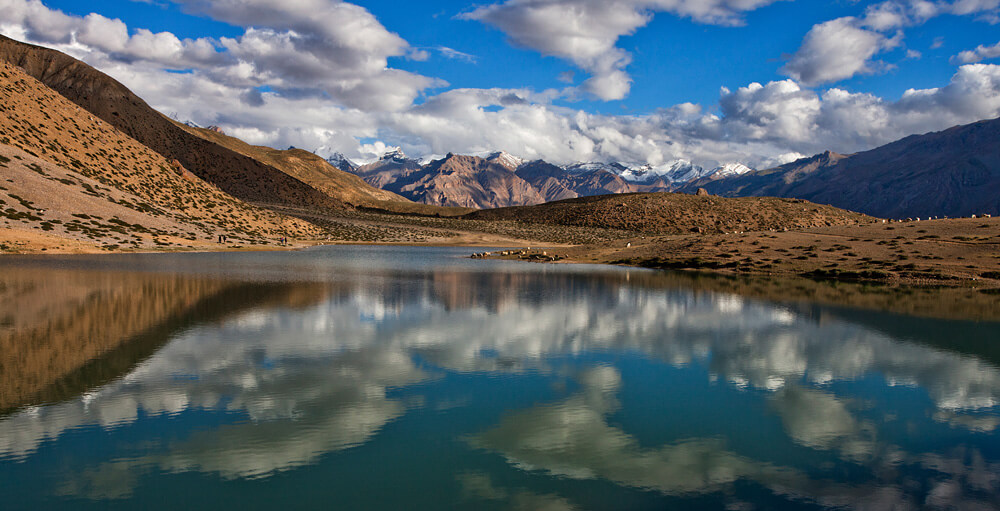 ADVENTUREOUS LAND:-
Spiti is a land of adventures which offers you to enjoy these adventurous mountains. If you are adventurous person than take a road trip to Spiti and try number of activities like biking, cycling, mountain trekking, camping, Ice climbing, and the jeep Safari. It is an upcoming destination for Ice climbing.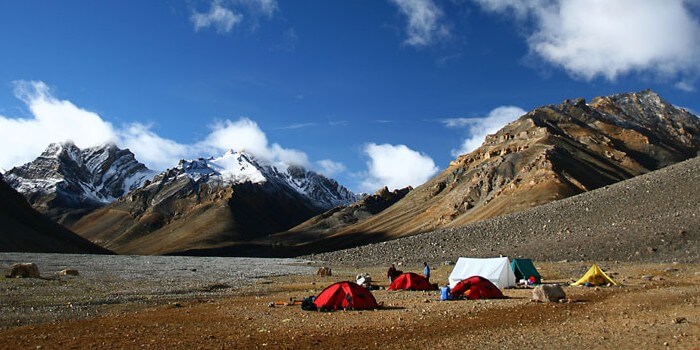 How to Reach:
Nearest airport-Chandigarh Airport- 211 km from Spiti.
Nearest station- Pathankot is the nearest railway station from Spiti 500km you take taxi or bus to reach there.
By reading these reason I think you are quiet excited and going to plan your next adventurous trip to this most beautiful Spiti Valley.
And share your wonderful pictures with us on our Facebook page at- swikriti's blog