ARJIT SINGH INDIA TOUR- 10DAYS, 10CITIES!
INDIA get ready!! To enjoy the concert series as MTV and GiMA are going to present "The India Tour the Live In Concert with the most sensational singer "ARJIT SINGH".
As we all are in love with ARJIT SINGH, you know over the years ARJIT SINGH has achieved an outstanding fan base which is now growing exponentially with very new song. His voice is famous not only in India but he has major fan following across the globe.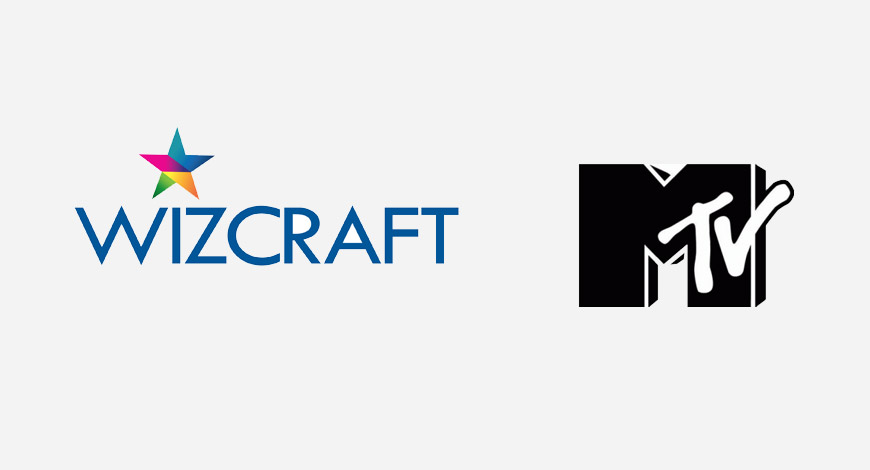 MTV India and the most leading entertainment company Wizcraft came together to present the first ever Live In Concert- THE MTV INDIA TOUR the concert series initiative by GiMA Concerts. The MTV India tour brings out an India's most magical Musical maestro "ARJIT SINGH" who is going to perform live concert in 10 different cities in which he will travel across the major parts of India from Kolkata to Mumbai 24th December to 14th March.
Let's read the wonderful comment given by ARJIT SINGH on this Occasion:- "It will be my first integrated and exclusive India tour and I am grateful to have this opportunity to perform live for my audiences across different cities. This journey along with GiMA & MTV will definitely be an incredible experience for me."
Here are the tour details on which date and where ARJIT SINGH will perform.
Tour details
10 cities 10 concerts
Kolkata- 24th December 2017
Guwahati- 30th December 2017
Pune- 13th January 2018
Indore- 25th January 2018
Chandigarh- 26th January 2018
Jaipur- 3rd February 2018
Gurgaon- 17th February 2018
Ahmedabad- 24th February 2018
Mumbai- 10th March 2018
Hyderabad- 17th March 2018.
Fans of ARJIT SINGH will be able to book tickets through Book My Show. Click below to book tickets.



BOOK MY SHOW
                                                                                                           Swikriti