Take a brief look at Auto Expo 2018!
Auto Expo is one of Asia's largest Automotive and Auto component shows. In Auto Expo, the manufacture of car and motorcycle from around the world bring their upcoming models and concepts to this show. This show is going to start in this week from February 7 to February 14, 2018.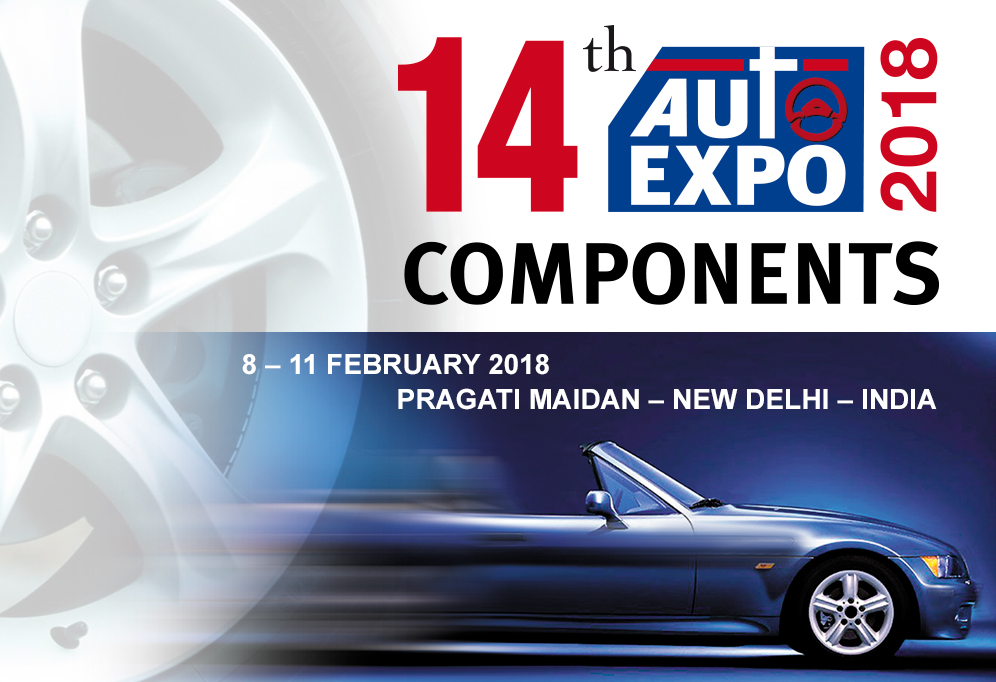 The Auto Expo Show is jointly organized by the Confederation of Indian Industry (CII), Automotive Component Manufacturers Association of India (ACMA) and Society of Indian Automobile Manufacturers (SIAM).
In this year, Auto Expo is going to be more attractive with many more new trends like driverless cars, e- vehicles and artificial intelligence. With these new trends, there will be many exciting new launches and showcases from Maruti Suzuki swift to new Mahindra convertible SUV.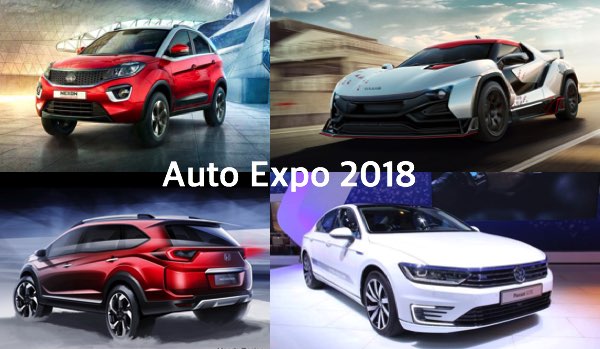 Like always the Auto Expo will include two major events:-
Motor Show
Component Show
Take a look at detailed information about the Venue, Event Dates and about tickets.
DATES:-
The Motor is going to held from 9th to 14th February 2018.
Component Show will be held from 8th to 11th February 2018.
Initial two days is for media based entry which will take place on 7th and 8th February 2018. The joint Inauguration will take place on 8th Feb 2018.
VENUE:-
Motor Show is organized in Greater Noida.
Component Show will be organized in New Delhi at Pragati Maidan.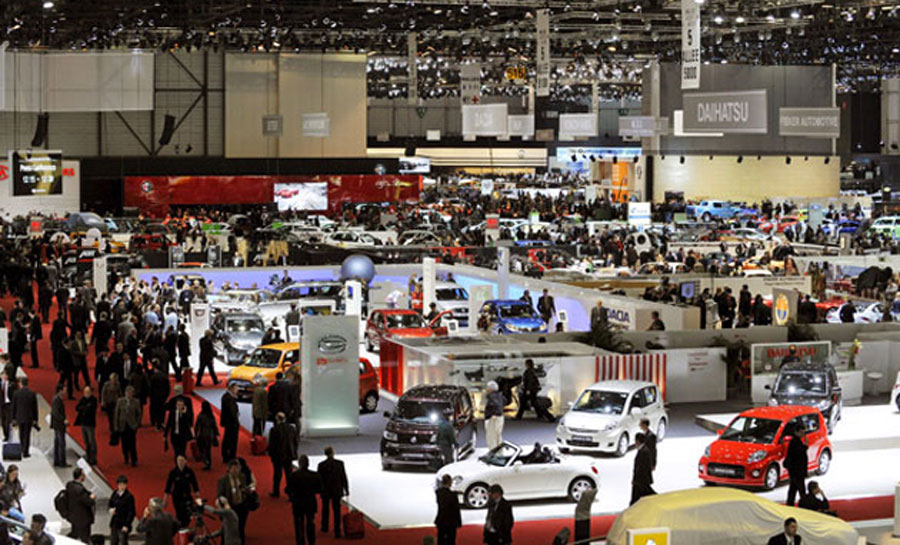 Ticket Booking:-
You can book your ticket from BookMyShow or from the outlets which are situated at some key Metro stations:- Okhla Bird Sanctuary, Rajiv Chowk, Botanical Garden, Kalkaji, Pragati Maidan, Mandi House, and Sikandarpur.
Price may be varied according to days and viewing hours:
During business hours ( 10:00 am to 1:00 pm) is Rs 750/-
During general public hours (1:00 pm to 6:00 pm) is Rs 350/-
On weekend 10th  and 11th are Rs 450/- for entire day.
Swikriti