DO YOU KNOW HOW DSLR ARE DIFFERENT FROM NORMAL CAMERAS???
Take a picture and make them pause button of your life!!!
Now a day's people are very much fond of DSLR cameras as the generation of now is very much interested in photography.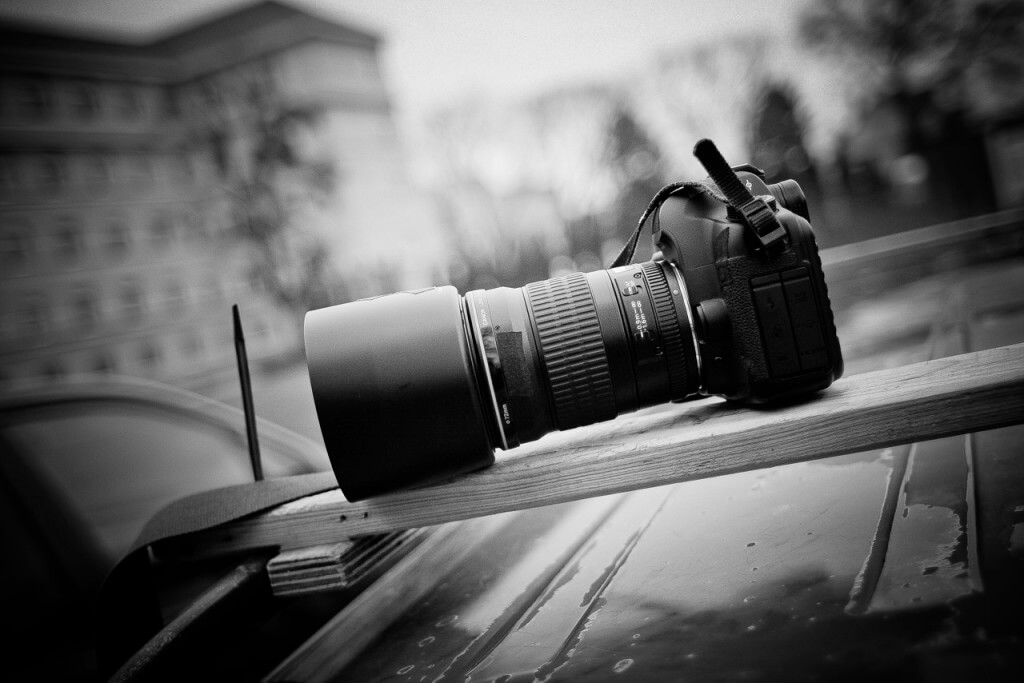 A very common question arises in everyone's mind what's the difference between DSLR and normal camera, well I can give this answer by explaining what is DSLR and how it is different from Normal camera




Well DSLR is Digital Single Lens Reflex it is a digital camera which uses mirror mechanism to reflect light from camera lens to an optical viewfinder and let the full light to pass onto image sensor. Compared to other cameras DSLR typically uses interchangeable lenses. Nikon introduced the first DSLR in 1999. DSLR camera made up of 8 parts those are:-
Lens
Reflex Mirror
Shutter
Image sensor
Condenser Lens
Pentaprism
Eyepiece/Viewfinder
Focusing Screen.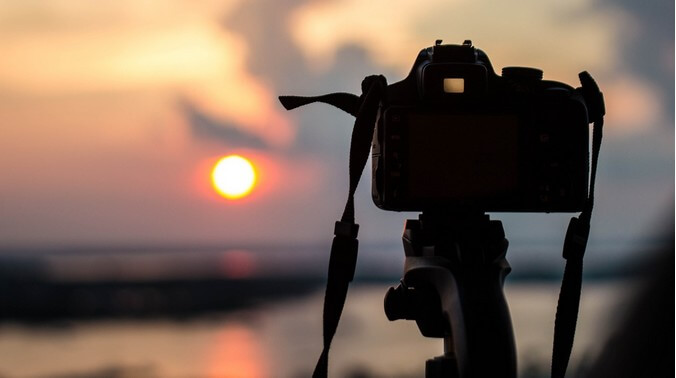 Now starting with the difference-
First difference is the PRICE means the price of DSLR is just double the normal camera the reason is that the construction of DSLR is expensive.
Secondly the major difference between the normal camera and DSLR is PICTURE QUALITY. The picture quality of DSLR is clearer than normal camera that's why the DSLR's are used for the photography. The DSLR camera click excellent image in low light as compared to normal.




Third is the CONSTRUCTION of DSLR camera itself makes them different as they are very heavy as normal cameras are small in size in very easy to handle.
Fourth is the LENS of DSLR are interchangeable means if you want to change the lens you can change according to the picture, but in normal camera you cannot change the lenses.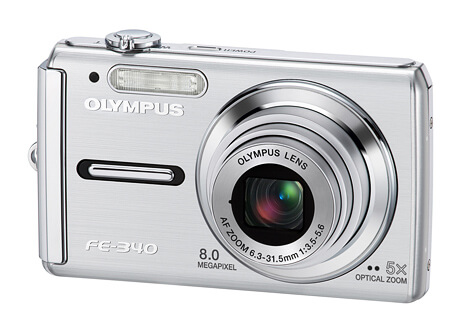 I think this much difference is sufficient to know how the DSLR's are different form normal camera.




Now take the best pictures from your camera and make them as the part of best memories.
SHARE YOUR DSLR PICTURE WITH:–swikblog.com