EXPERIENCE ROYALNESS ON WHEELS-MAHARAJA EXPRESS!!
Travel like King and Queen and feel the beauty of Indian Heritage & Culture!!.
When we talk about the Indian trains the first picture that comes to our mind is that it's lack quality, cleanness etc., but have you ever heard about-"MAHARAJA EXPRESS"- The most luxurious and expensive train.
One step to begin your adventurous journey in Royal Train!!
MAHARAJA EXPRESS was started in March 2010 under the supervision of IRCTC (Indian Railway Catering & Tourism Cooperation). This train is one of the most lavishing and costly train in India. When travelers board on this train they get all the modern world class comfort on this train.
This train runs on seven pans – Indian journey traversing through the most amazing destinations of India. You will enjoy these beautiful journeys with shopping, sightseeing, the special meal, royal residences and cultural activity.
Maharaja Express include huge carriages some of them are :-
Guest Carriages:
The makers of this lavishing train have clubbed all the luxurious comforts with the royal décor in the guest cabin of maharaja express. While boarding on this express you will be offered 5-star living with all the luxurious facility.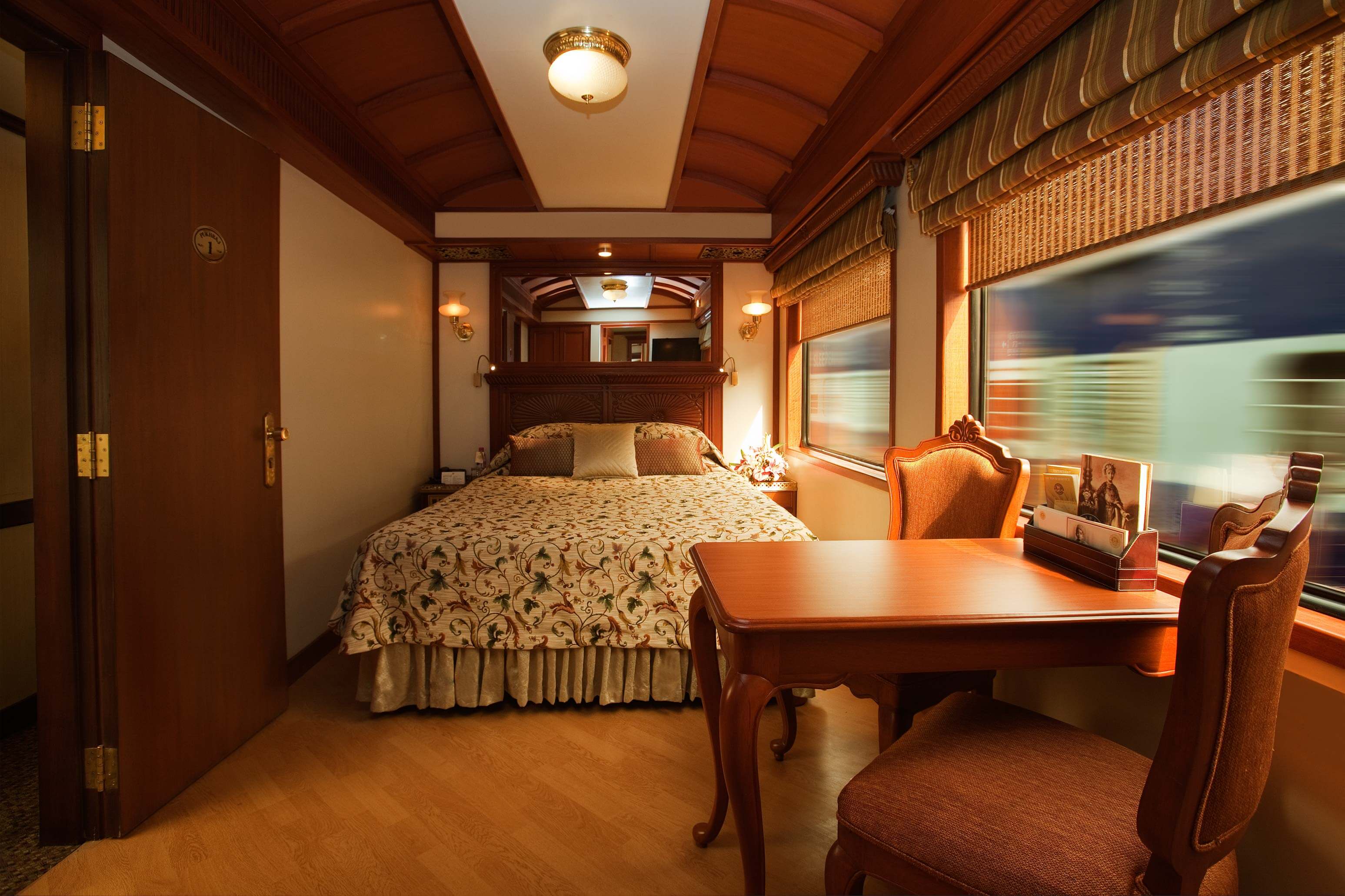 Dining:
The dining of maharaja express has been arranged in two dining caches. In the dining of this express will feast you like kings and queens. This train has 2 restaurants Mayur Mahal( Peacock Palace) and Rang Mahal (Color Palace). You'll find the endless variety of food, beverages.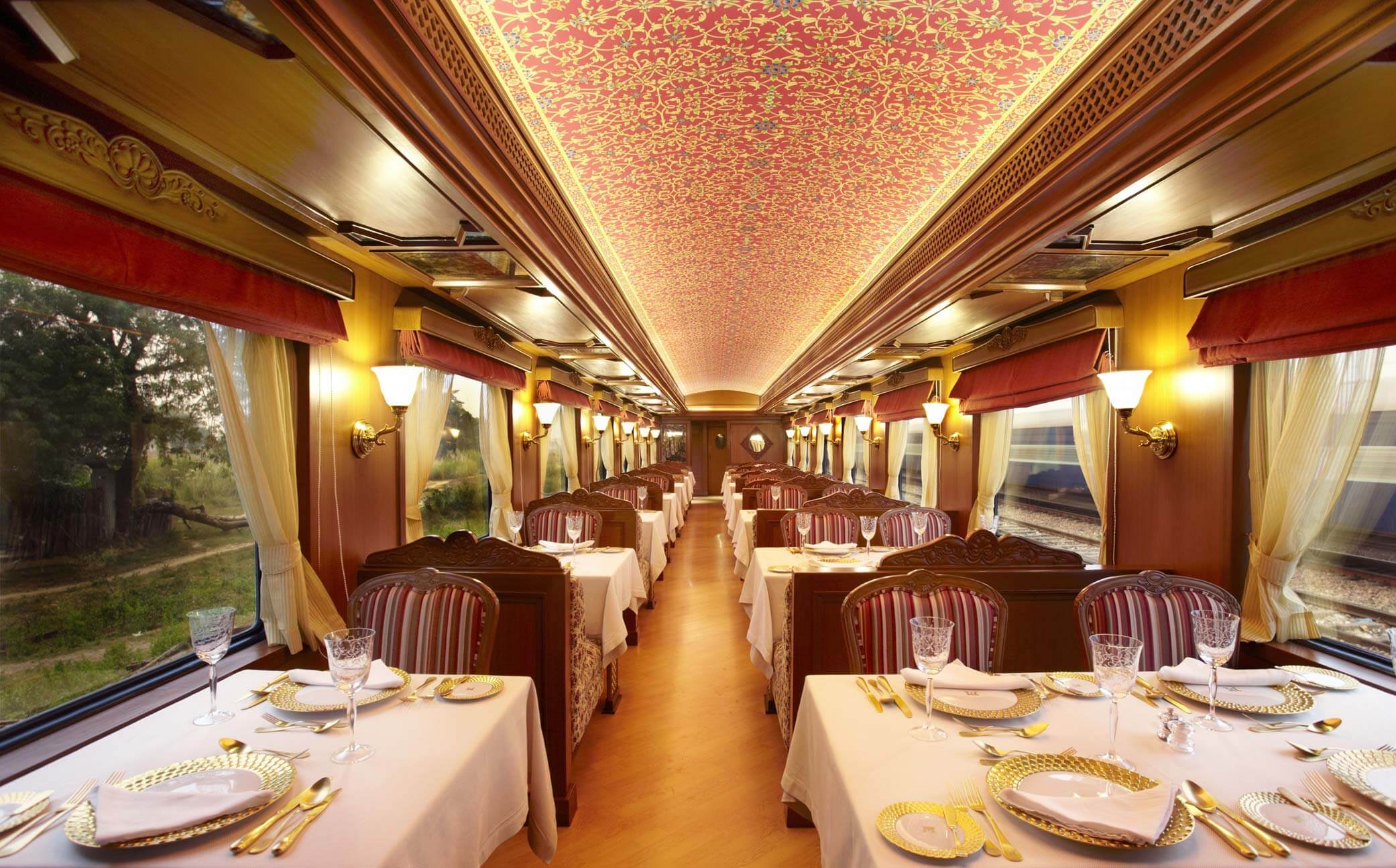 Clubs/Bars:
For the guest who likes to enjoy drinking with the friends and have a friendly chat can sit and relax in maharaja club and bar. The maharaja express has two bars – one is lounge Bar (Raha Club) and the other is a thematic bar (Safari Club). Both clubs will give comfortable and relaxing sitting arrangement.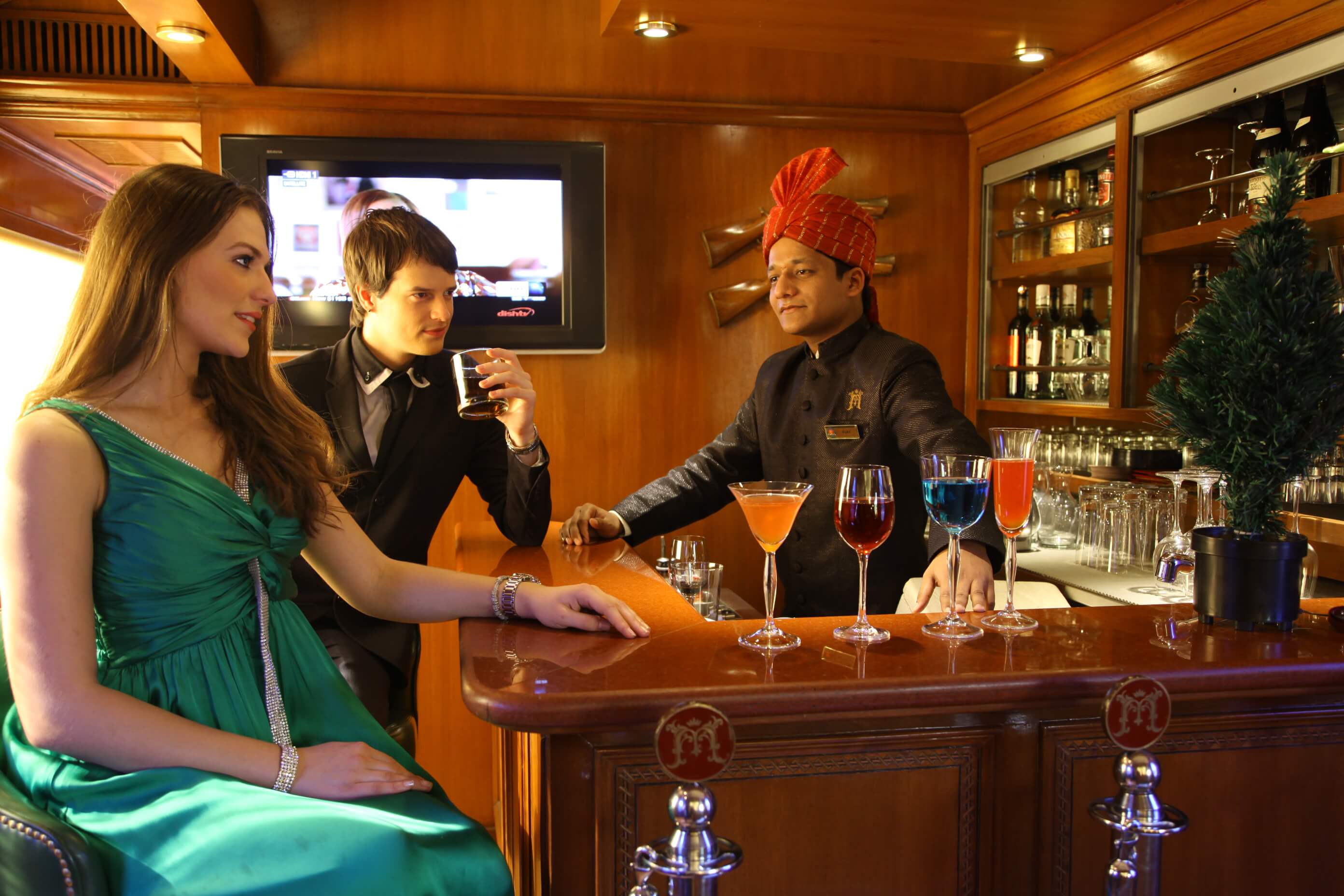 Now I will share you some interesting Facts about this MAHARAJA EXPRESS:-
In world travel Awards Maharaja Express awarded four times "world's leading luxury train" in years 2012, 2013, 2014, and 2015.
The train starts its journey on every Wednesday.
The most attractive feature of this train is that the trip begins and ends on Delhi and Mumbai as these metropolitan which gives good connectivity through all modes of transportations.
The name of Maharaja Express also comes in World's top 25 trains by the society of International Railway Travelers.
If you wish to travel India and want to be treated like King and Queen, then once in a lifetime you must travel through this "Maharaja Express"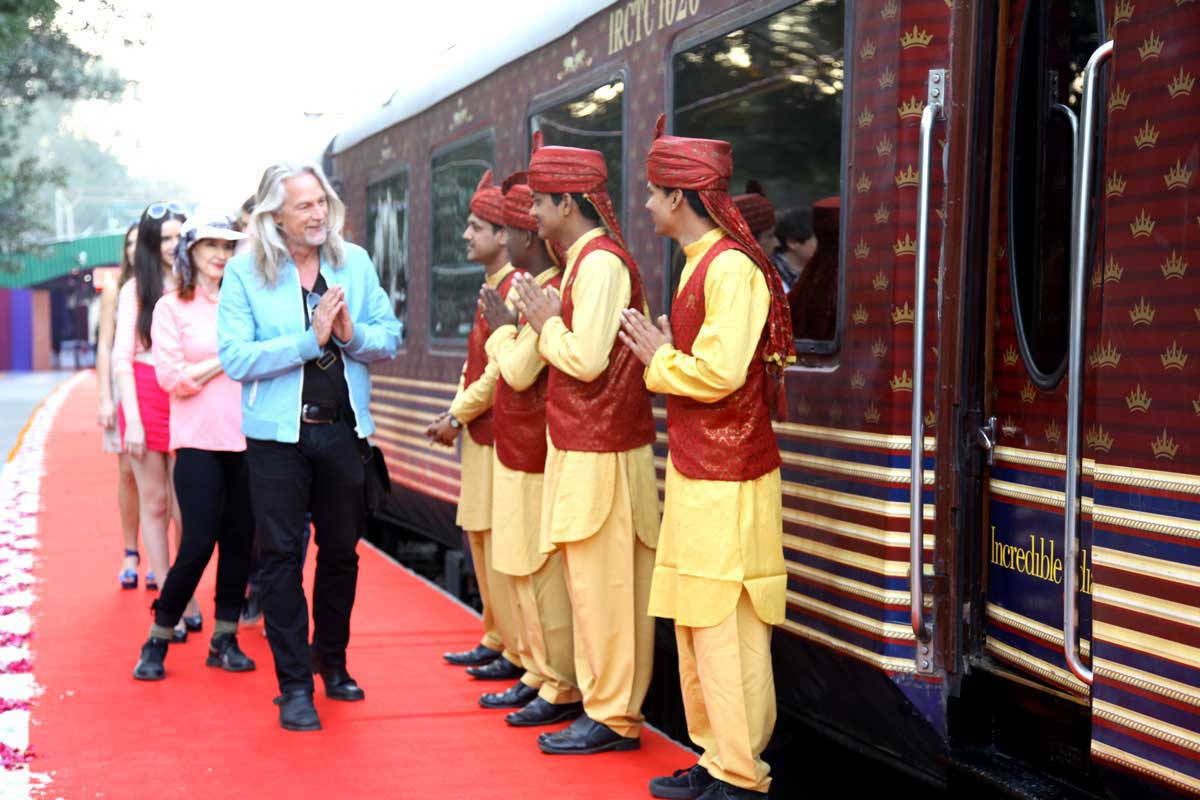 Sweekriti