Google IO 2017: The big announcements from the big developer conference





The annual developer conference held by Google at the Shoreline Amphitheater in San Francisco, California. This year the Google IO 2017 started on 17th May and ended on 20th May. There were lots of excitements. Everyone was very excited about Google's new tech updates and announcements. So let's check out Google's 2017 announcements.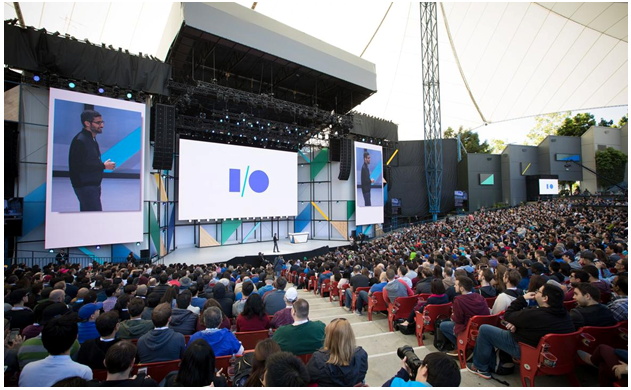 Highlights :-
First of all now there are 2 billions Android devices all over the world, 800 million Google drive users, 500 millions Google photos users who upload 1.2 billions photos per day. The numbers are really very big and that's really great achievement by Google. Google wants to utilize the big numbers providing best possible services.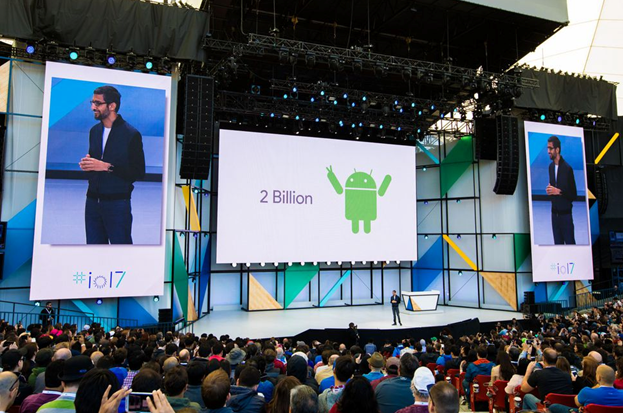 Now artificial intelligence(AI) is a big hit. Nowdays we uses many services which are based on AI. Google.ai is a new platform launched at the event where you can find many tools based on AI. We can also find research papers and can contribute. Google is also working on many new AI based apps.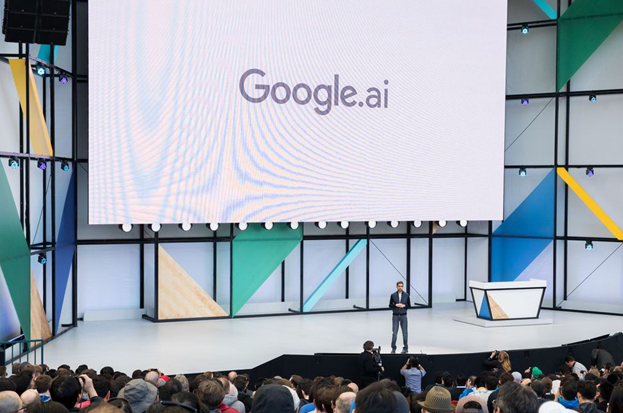 Now it's about Google lens. It's actually a new app coming soon from Google. This app can analyze any clicked photo or photos from gallery and will give you the relevant information's. This is a new project by Google.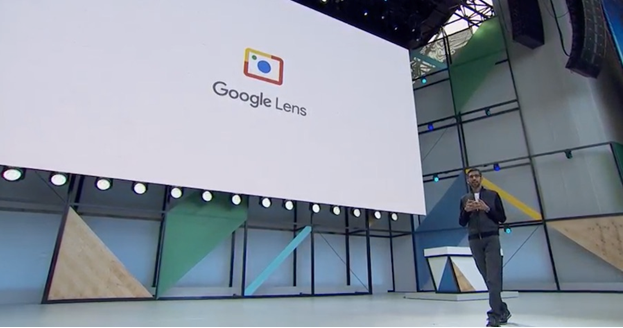 Google also talked about their 2nd gen Tensor Processing Unit(TPU). This TPU is very powerful and capable of processing 180 TFLOPS per second.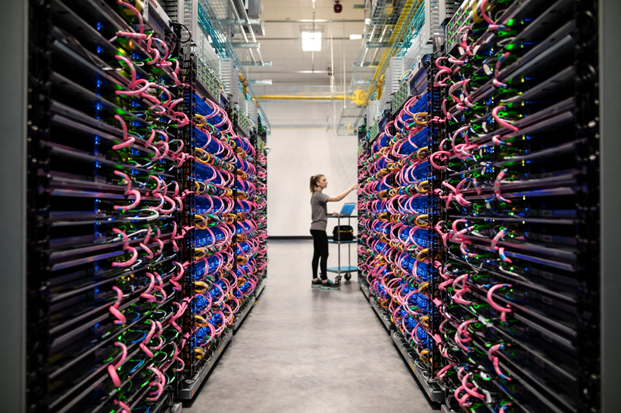 Now Google assistant is getting better. First of all Google assistant is now available on iPhone. That's really a good news for iOS users. Beside that Google assistant is available on Android phones with better conversations. Like if you are in an environment where you can't talk with the assistant, there you can talk to your Google assistant by typing. Another big thing is now you can interact with any third party apps and can do many details works of the app through Google assistant.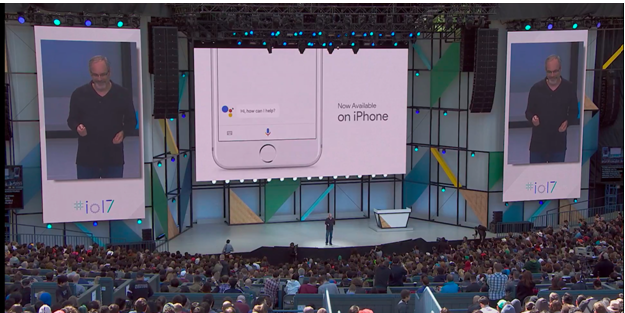 Now you can make phone calls through Google home. Now it also supports bluetooth and is able to play something directly to your TV. Even more updates about your surroundings will automatically come to your Google home.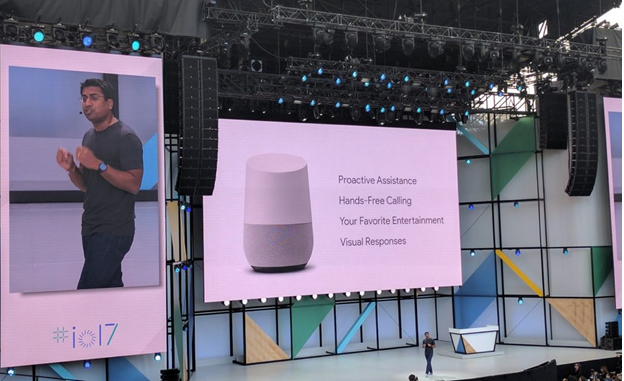 Google photos is also updated now. There would be a suggested sharing option. If someone's face of your contact list be recognized on a photo, you can directly send the photo with one click.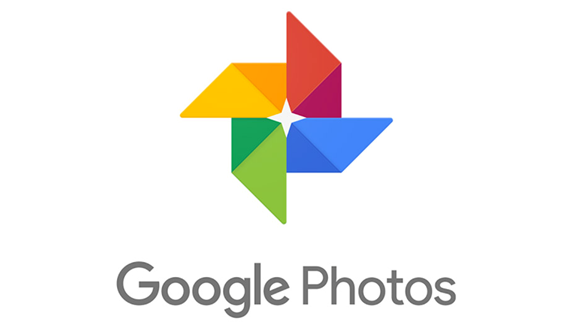 Now it's time for YouTube. Now you can enjoy 360° video on the TV app of YouTube.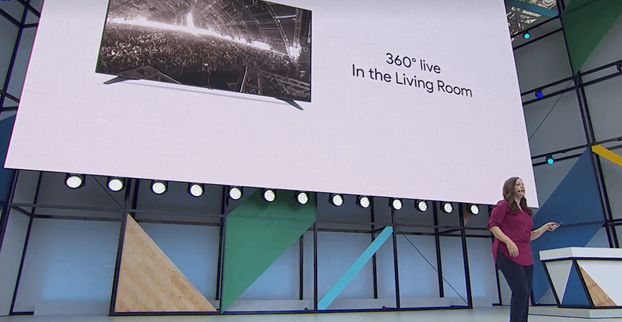 Android O beta program is now started. You can install the beta version on Nexus and Pixel phones. Some main improvements are security enhancement, OS optimization and better developer tools.There would be no lag according to Google.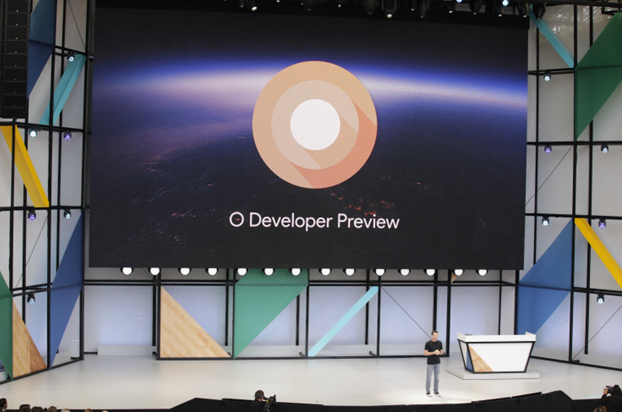 When it comes to Android updates, many phones don't get latest android updates. That's a major problem. That's why Google is creating their new project treble. With this project you can get latest Android updates to any Android phones. That's really interesting.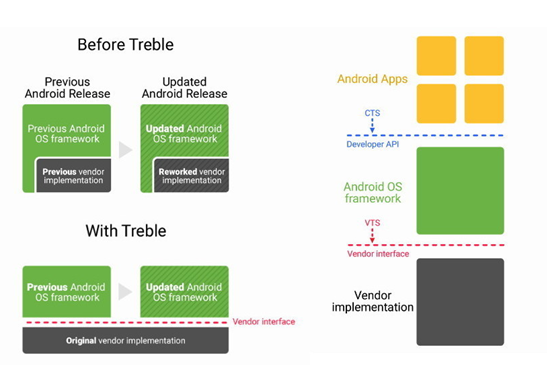 Android Go is another cool project. This would be a lighter version of the original Android. With this OS you can get better performance with lower hardwares.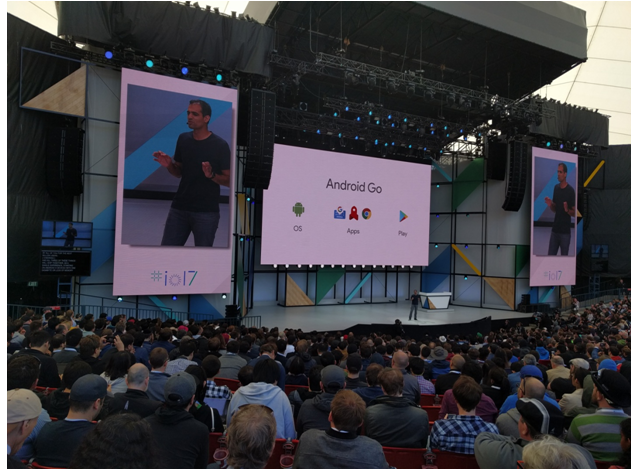 That's all. I covered the most important updates from Google IO 2017. As a conclusion I can say that in this IO Google mostly gave importance to software's. We saw that there were many software updates than hardware. Overall this IO revealed many new projects of Google which would be available in future.
Follow Technical Aritra blog for more interesting tech update and gadgets review.
https://technicalaritra.blogspot.in/
WRITTEN BY:- ARITRA PATRA