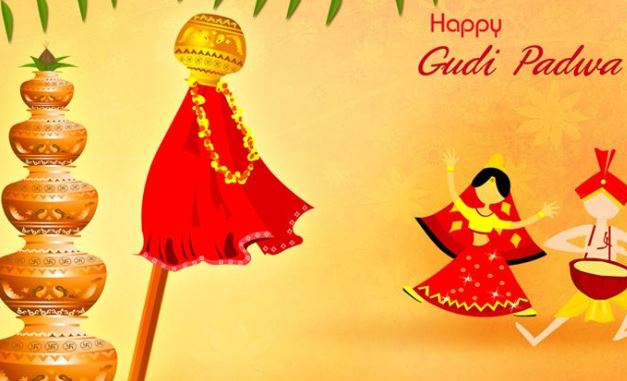 Gudi Padwa is the festival which comes in spring season it is a traditional new year for Hindus. It comes in the first day of chaitra month to mark the beginning of the New Year. This festival is celebrated in and near Maharashtra.
This year Gudi Padwa will be celebrated on 22 March 2023 ( first day of Chaitra Navratri). The raising of Gudi Padwa was initiated by Maharashtra great warrior, Chhatrapati Shivaji Maharaj and he was the person who started Gudi Padwa after his victory.

Do You  know what is Gudi:-
Gudi is a stick which is covered with a brilliant cloth with the brocade of zari and at top with sugar precious stones, neem leaves, twig of mango leaves and a wreath of red blossoms. This stick is covered by silver or copper pot in an inverted position. The Gudi is seen at the entrance of the Maharashtrian gate .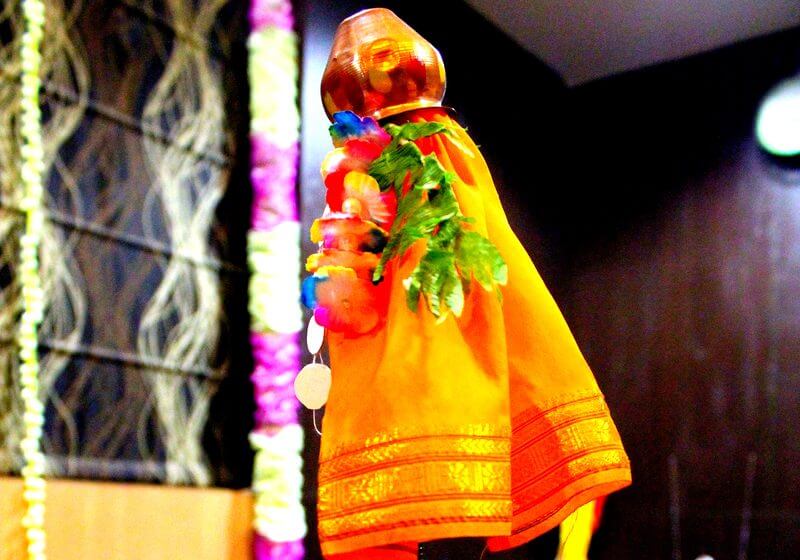 Gudi padwa is also known as harvest festival as for this season Rabi crop is ended and it's the time whem mangoes and other fruits are reaped. The time when you see the delicious mangoes in the market is Gudi Padwa.
This festival starts with some bitter and sweet note as they eat a specific mixture which is called "Bevu-Bella" which contains Neem and Jaggery as it symbolyses that life is a mixture of good and bad , happiness and sorrow.
Same festival with Different names:
Gudi Padwa in Maharashtra
Ugadi in Karnataka, Andhra Pradesh
Baisakhi in Punjab
Naba Barsha in Bengal
Goru Bihu inAssam
Puthandu inTamil Nadu
Vishu in Kerala
As we all know that Indian festival is incomplete without delicious food. This day includes "Puran Poli, Kheer, shrikhand" and other delicious food.
People usually buy something new on this day such as gold, new vehicles and anything which is new it is considered to bring prosperity at home, so let's enjoy this new year and Gudi Padwa with delicious food.