Minority Rights Day in India 18th December 2022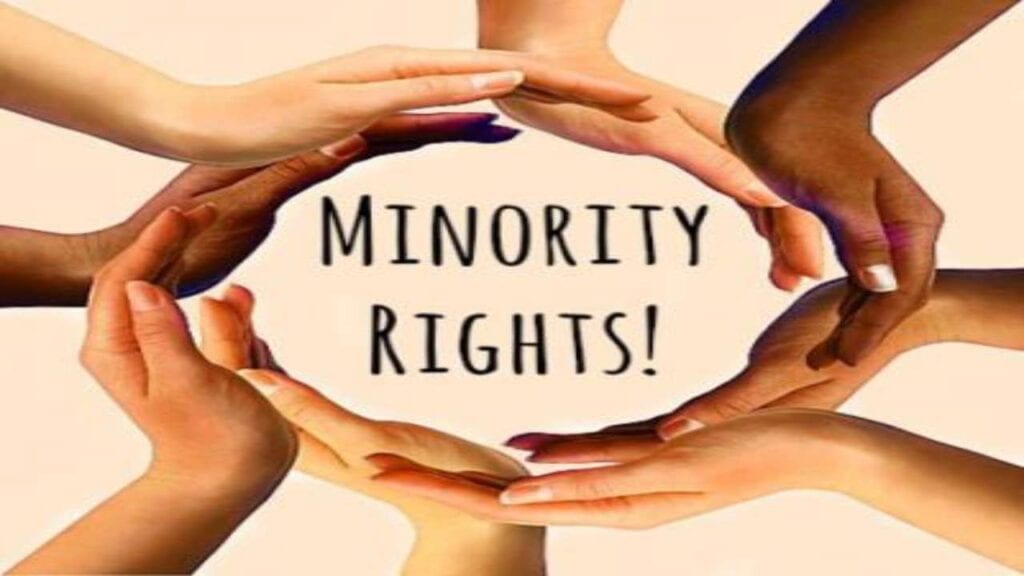 Every 18th December is observed as Minority Rights Day in India to educate and remind the people about the Minority rights. The day highlights to respect the religious harmony and to understand better about all the minorities rights in India. The real trait of equality in a world is that minorities have equal rights.
The National Commission for Minorities marks Minority Rights Day (NCM). On 18 December 1992, the United Nations adopted a resolution concerning the rights of persons belonging to national or ethnic minorities of religious or linguistic origin. It demonstrated the religious linguistic, cultural and national identities of the minorities that the States and within their individual realms respect, maintain and defend.
Christians, Muslims, Sikhs, Zoroastrians (Parsis), Jains, and Buddhists are the communities which have been notified as minorities in India. In India constitute about 19% of minority people. Created in 2006, the Ministry of the Minority is the Union Government's highest agency to introduce a range of welfare, legislative and growth programs.
The day is celebrated both for upholding minority rights and for enhancing the awareness of religious minorities in India. On this day, every state in India focuses on the issues of minorities and their safety in the state. During the Minorities' Rights Day a range of seminars, campaigns and events are held.
Swikriti Dandotia