When first time I went to Kashmir I got a huge demand from my friends and relative to come back with famous kashmiri products like- kashmiri kahwa, kashmiri kesar, dry-fruits etc. etc..but I was very confused from where to buy all these and since i am from metropolitan city I was thinking is there any kind of mart  or supermarket where I can get all those items with superior quality.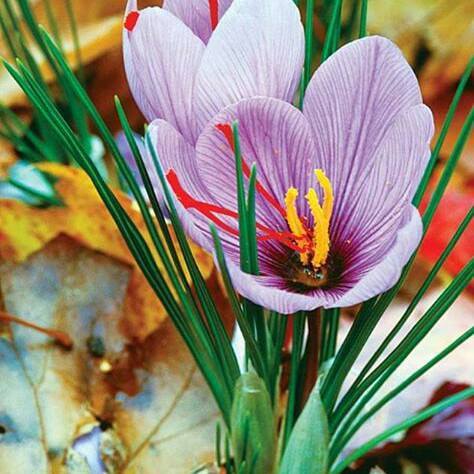 After doing some enquiry i got to know about one supermarket kind of shop named- SAFFRON MART and that I was looking for!!




Saffron mart is a place where you get all kind of Kashmiri products and ingredients like saffron, dry fruits, various spices etc. and it is run by Mr. Aftab Dar who belongs to Pampore region of Kashmir and has huge knowledge and experience of saffron processing and packaging.
Saffron mart is one of the most famous daily household needs retailer in Kashmir. Their supplies not only limited to Kashmir but distributed in other parts of India as well.The most important fact about saffron mart is that they also do processing and grading of saffron, dry fruits etc. which helps them to maintain the quality of their products.They do properly quality test of products after processing before supplying to customers.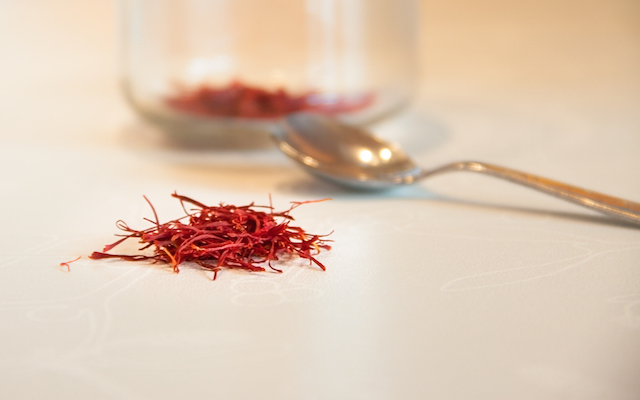 Kashmiri masala tea, kashmiri kahwa and black cumin are some of the most famous product supplied by saffron mart. If you are not from Kashmir and want to buy a kashmiri product you can purchase it online from – http://saffronmart.meesho.com
Saffron mart is a big hub of kashmiri originated products and you can find all of them at single place.Day by day popularity of saffron mart is increasing and they have added many customers from different regions because of their quality service.
So if you like to have original kashmiri product in your kitchen, then get in touch with Saffron Mart and stay connected with Kashmir.