Sri Lanka Independence Day 4th February 2022
Independence Day of Sri Lanka is also known as National Day celebrated annually on the 4th of February with the pomp and ceremony. Sri Lankan Independence Day is celebrated to mark the country's political independence from British rule in 1948. February 4th is a national holiday in Sri Lanka.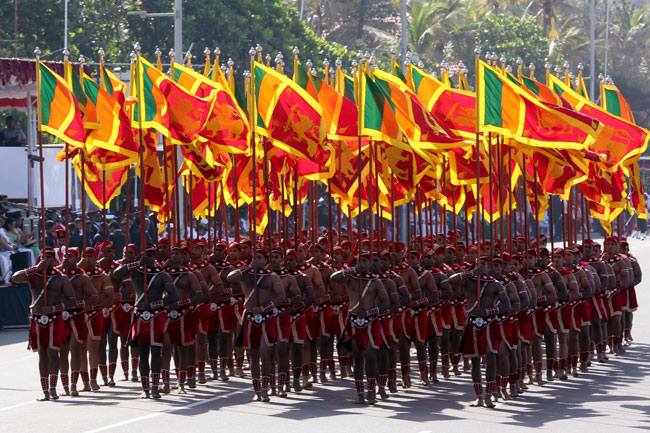 The main celebration of Sri Lankan Independence takes place in Colombo with flag hoisting ceremonies, parades, dances, and cultural performances. In this ceremony, the President raises the national flag with a speech. In the speech, he highlights government achievements during the past years. He also pays tribute to national heroes of Sri Lanka by observing two minutes of silence in their memory also, request the people to join and celebrate this historic day.
Theme of Sri Lanka Independence Day 2022
This year Sri Lankan will celebrate its 74th Independence Day. Every year the Government of Sri Lanka decides the theme to celebrate this event. This year the Sri Lankan Independence Day 2022 will be celebrated under the theme "'Prosperous Motherland that Overcomes Challenges'"
On Independence Day the National Flag is hoisted with the National Anthem. Before the start of the procession, a traditional lamp is lit and which completes with military parades, different canon firings, and various religious and cultural performances. These celebrations are done to pay tribute to the forefathers of the land.
History
In the 16th century, the history of Sri Lanka began when the Portuguese occupied the island of Ceylon and during the 17th century the Portuguese shelters got rid by the Dutch and after the Napoleonic War, the island became the British colony.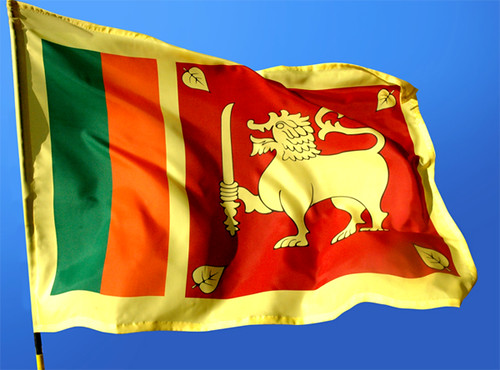 During the 20th century, the independence movement of Sri Lanka was started led by the peaceful nature, but despite the peaceful nature in the independence movement riots took place which was brutally suppressed by the colonial authorities.
Finally, on 4th February 1948, the British Ceylon granted internal political independence became the Commonwealth Nations' dominion. So, this event is celebrated as the Independence Day of Sri Lanka.
After Sri Lankan Independence D.S. Senanayake became the first Prime Minister of Sri Lanka. He was the leader independence movement of Sri Lanka who leads the establishment of self-rule in Sri Lanka. In 1972, the first President of Sri Lanka was William Gopallawa who replaced the Governor rule.
Swikriti Dandotia