THE ALL NEW SAMSUNG GALAXY A8/A8 PLUS FEATURES AND SPECIFICATIONS!!
Want to buy a new smartphone with amazing and latest features.. then I must say your wait is over…
Today, in New Delhi Samsung launched a new phone with an exciting features and vast display screen which can beat the latest Smartphone like OnePlus 5T or Nokia 8. The Samsung Galaxy A8/8+ will exclusively available on amazon from 20th January 2018.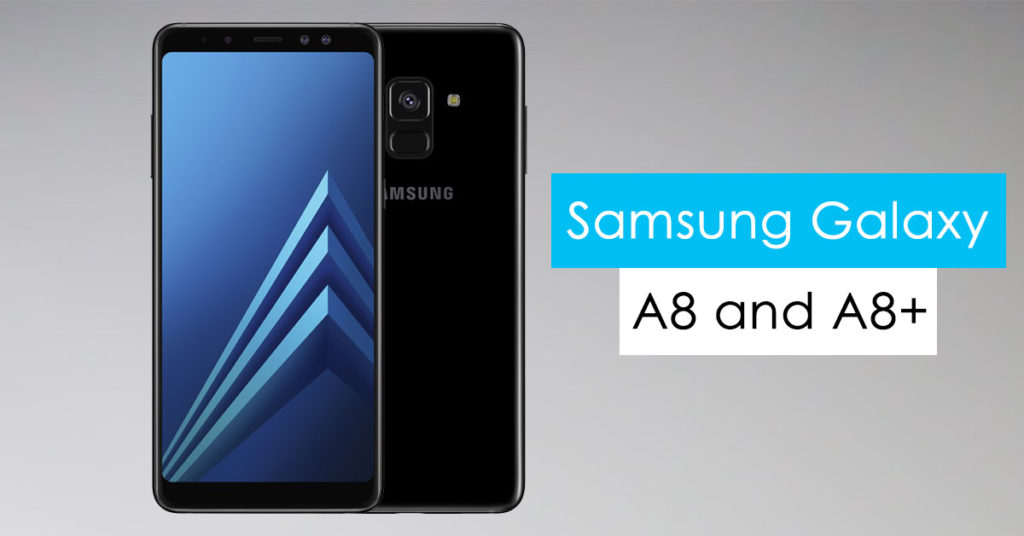 After the massive success of Galaxy A series and A7, Samsung launched it's GalaxyA8/8+ smartphone in India at a price of Rs 32,990/- with a flagship kind of experience.
We have seen that Galaxy A series is a mid-range series which has given an amazing features in their running smartphones. The Samsung Galaxy A8+ Smartphone was earlier released in Vietnam.
Let's check out the amazing features of Samsung Galaxy A8+ smartphone:-
Samsung Galaxy A8 Plus comes with a 6.0 inch vast display screen which runs of Android 7.1.1 Nougat.
The design of A8 Plus is a curved glass design having metal frame on its sides.
Galaxy A8 Plus is an Octa-Core processor having an ultimate 6GB RAM with the storage of 64GB. I also supports micro SD card with 256GB storage..
Now Galaxy A8 comes with Facial Recognition for unlocking the device
Galaxy A8 plus comes with powerful battery of 3500 mAh.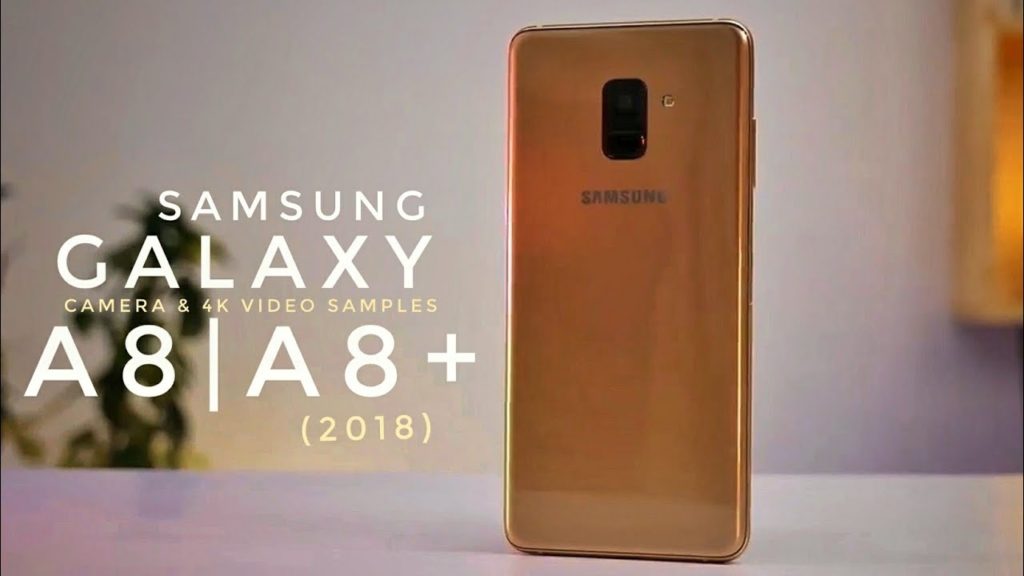 For selfi lover Samsung beats all other smartphone as it comes with Dual Front camera 16MP+ 8MP which Portrait mode, Live focus and many other, While the rear camera is 16MP.
If you are looking for best Smartphone with amazing and latest features you can go with Samsung Galaxy A8+ , As the performance of previous Samsung Smartphone was very popular and still running.
Swikriti