WHY USA CELEBRATE THEIR INDEPENDENCE DAY ON 4TH JULY??






Today all Americans gathered to celebrate their Independence Day-
Every year on 4th July Americans celebrate their Independence Day as the birth of their Nation and the USA biggest National holiday.
Do you know why Independence Day is celebrated on 4th July?
Well I give you the answer- On 4th  July 1776 US got Independence from the British Empire after a great Revolutionary war. And from then on every 4of July USA celebrates their Independence Day. The 13 American Colonies fought to get separated from the UK and from the king. After that these 13 Colonies of America has declared themselves as they are no longer part of British Empire and want themselves to be declared as States after this also War was continued for some time. The Thirteen Colonies were: Delaware, Pennsylvania, New Jersey, Georgia, Connecticut, Massachusetts Bay, Maryland, South Carolina, New Hampshire, Virginia, New York, North Carolina, and Rhode Island and Providence Plantations.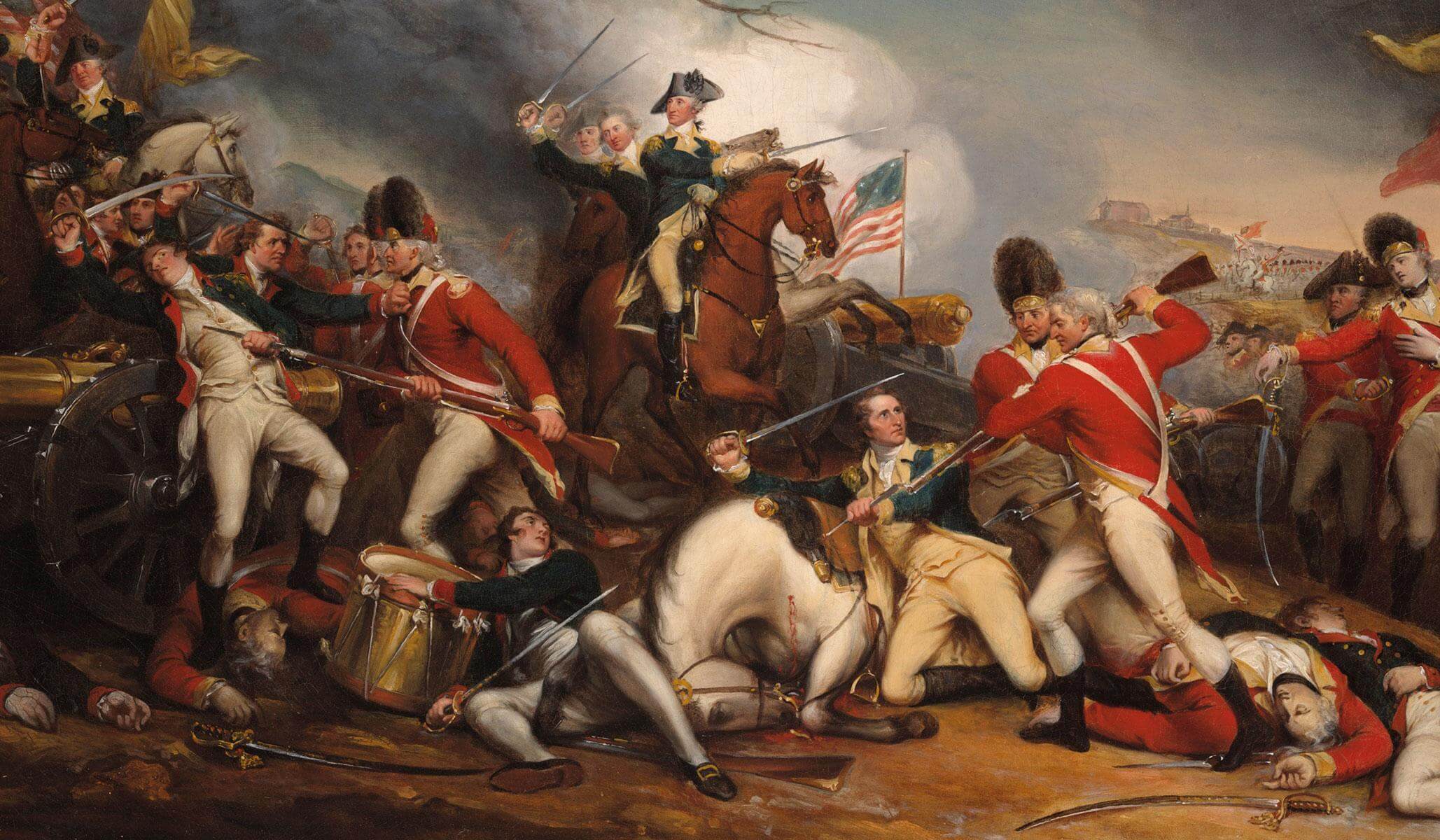 From 1765 they started demanding "No taxation without Representation" this tension exploded into fighting and Act of dissent, such as Boston Tea Act in 1773 and became to known as "Boston Tea Party."
On every Independence Day 13 gunshots are fired to salute one shot for each American Colonies.
And this is not over yet do you know that 1791the name "Independence Day" was not used and on 1870 it was made an unpaid holiday for the federal employees, But in 1938 the US Congress finally declared this will a paid holiday and it is continued till now.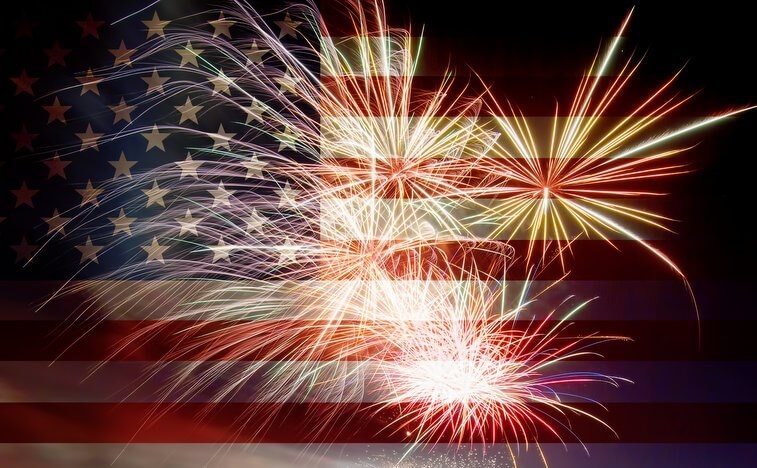 Now I will tell you that How USA celebrates their Independence Day:-
The Independence Day is started with fireworks, parades, barbeques, carnivals, concerts, outdoor games, family reunions, the political speeches the best ceremonies. Most of the people display the American flag at the outside of their Home. Many communities gather and arrange fireworks and salute their country by playing patriotic music.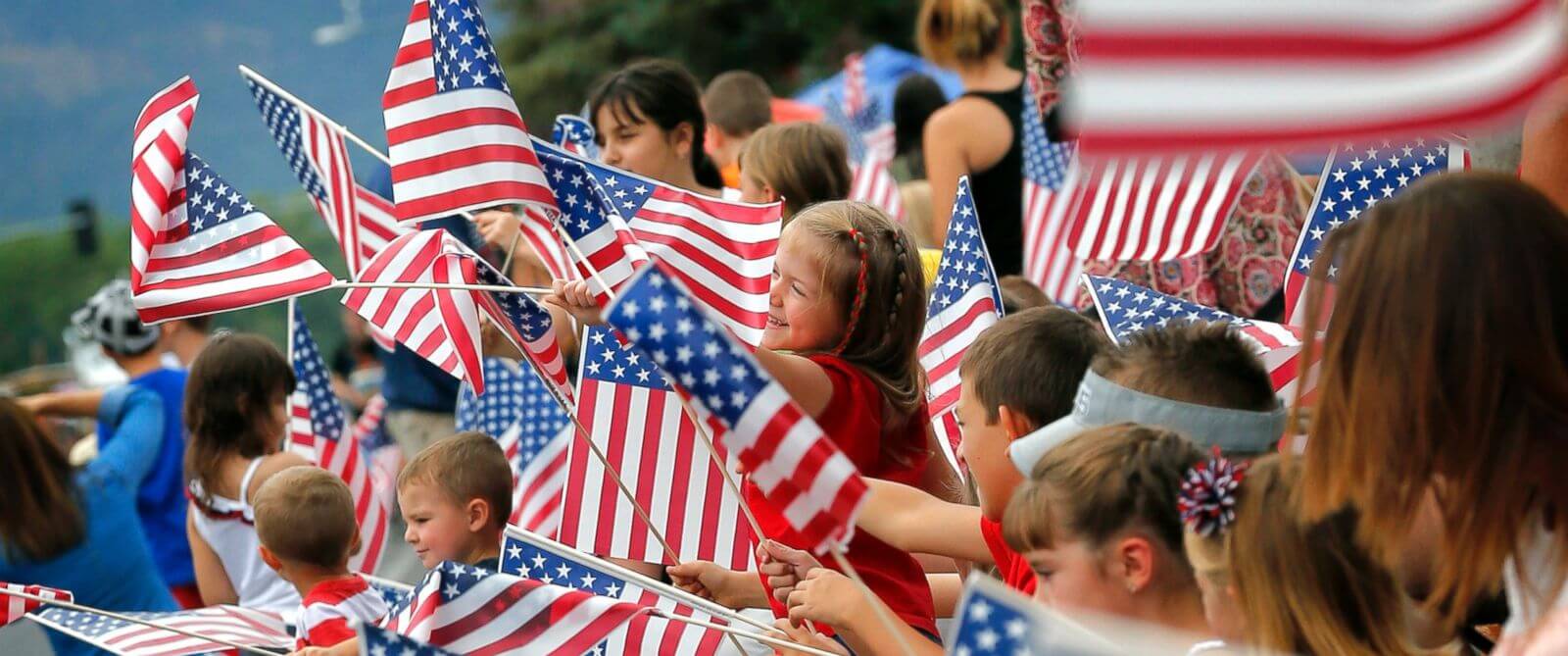 So let us Salute this Country and wish them a "HAPPY 4TH JULY AND HAPPY INDEPENDENCE DAY"!!!