World Environment Day 5th June 2022 Theme- Only One Earth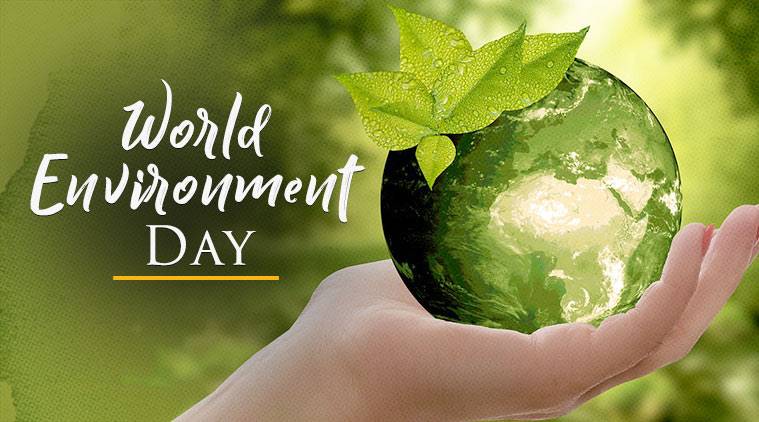 World Environment Day is one of the biggest days of recognition for encouraging people worldwide to save and protect our environment from different environmental challenges the world is facing today. The World Environment is also "People's Day" which is a day to do something to take care of our environment. It is an important platform for promoting the dimensions of environmental Sustainable Development Goals.
What is World Environment Day and when it is Celebrated?
World Environment Day is the biggest annual event in the world run by the United Nations to mark the environmental awareness among the people. Its main aim is to raise awareness to protect our nature and look at various environmental issues that are growing day by day. World Environment Day is celebrated every 5th of June. It is one of the main prime action to protect our environment.
Theme and Host Country for World Environment Day 2022
This year the theme of World Environment Day 2022 is "Only one Earth"– aiming on living sustainably in harmony with nature
Host Country
Sweden to Host World Environment Day 2022
In partnership with the United Nations Environment Programme (UNEP), the Swedish government will host World Environment Day 2022. The year 2022 marks the 50th anniversary of the first United Nations Conference on the Human Environment, the Stockholm Conference of 1972, which resulted in the establishment of UNEP and the designation of June 5 as World Environment Day every year.
Only One Earth will be the theme of World Environment Day 2022, emphasizing the need of living sustainably in harmony with nature by enacting transformation – through policies and human choices – toward cleaner, greener lifestyles. The 1972 Stockholm Conference's motto was "Only One Earth," and 50 years later, it still holds true: this planet is our only home, and we must protect its finite resources.
It is our hope that in 2022, we will see a world that has turned a corner on the worst of COVID-19. Climate change, loss of natural resources, and pollution continue to be major threats to our planet, says UNEP Executive Director Inger Andersen. As a part of this year's World Environment Day theme, Sweden's announcement – and a focus on nature and people – reminds us of the foundations of the crucial job of conserving our environment and injects vital momentum to worldwide efforts to build back better and greener."
"Sweden has made significant progress and record investments in environmental protection since hosting the Stockholm Conference five decades ago, including a long-term climate objective of achieving net-zero emissions by 2045 and negative emissions thereafter," she added. To host the World Environment Day in 2022 is a sign of both a long-standing dedication and leadership, as well as a high level of ambition for the future."
World environment day was designed by the UN General Assembly in 1972 on the first day of the United Nations Conference on the Human Environment. Since 1974 the World Environment Day became the global celebration with the theme "Only One Earth".
Last year the theme of World Environment Day 2021 was "Ecosystem Restoration", hosted in Pakistan.
Global citizens have organized many events like:-
Neighborhood Cleanup
Action against Wildlife Crime
Replanting Forest.
Save trees
Major factors that affect our Environment
Air Pollution
Overpopulation
Deforestation
Climate change
Global warming
We are a part of nature and yes we are very much dependent on it so start planting trees and save our environment.
Let's take an oath to protect our nature on this Environment day!!
Swikriti Dandotia