YOGA FOR HEALTH-INTERNATIONAL YOGA DAY!
Want to transform your life just give 5 min daily!!
The third international day of YOGA is all set to celebrate worldwide on 21st June. This international day for YOGA was declared by UNITED NATIONS GENERAL ASSEMBLY (UNGA) on December 2014.
We all have heard about Yoga by Shri Ramdev Baba Ji, but do you know what is the meaning of YOGA??
YOGA is a physical, mental, or spiritual practice that is originated from India which describes the complete way of life. YOGA is not all about exercise but to discover the sense and identify yourself. The word YOGA has been derived from Sanskrit which means join or unite or else union of the body.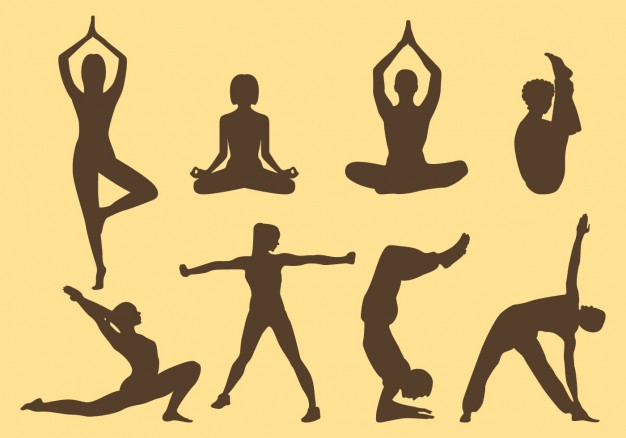 Baba Ramdev ji played an important role in spreading awareness about YOGA and taking it across the world.
Do you know who proposed the idea of YOGA day?
The idea of international YOGA Day was proposed by the Prime Minister of India Mr. Narendra Modi during the speech at UNGA. The logo of YOGA day shows harmony and peace for Humanity which shows the nature of YOGA.




YOGA day is a worldwide event and it is celebrated through all the countries by practicing YOGA, meditation, debate and variety of cultural performance.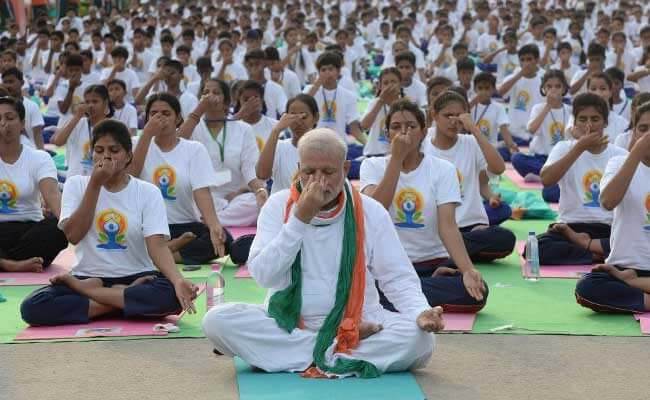 Let's talk about the benefits of YOGA-
By doing YOGA daily we can enhance body, focus and can increase your memory and productivity.
YOGA can relieve your muscle pain and helps to improve your overall health.
It helps to strengthen your body and stabilize your spine which can relieve your back pain, stress, and tension.
It stabilizes your mind body and soul and fulfills it by peace and joy.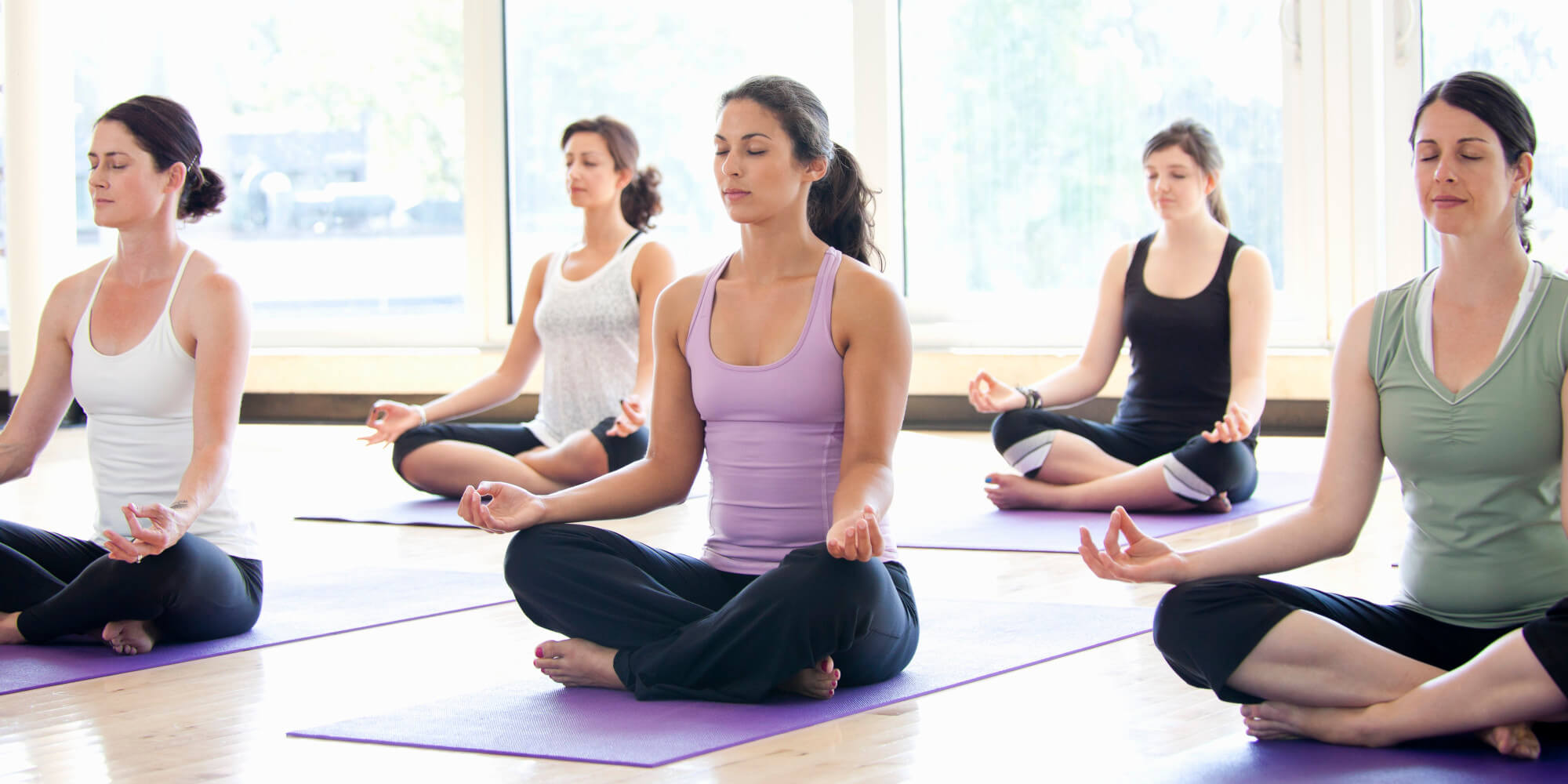 As we know that YOGA is very beneficial for health if it is practiced by all daily in the early morning. So let's start doing YOGA from this YOGA DAY!!