YOGA FOR PEACE-INTERNATIONAL YOGA DAY!
Want to transform your life just give 5 min daily!!
Today 21st June 2018,  whole world is  set to celebrate the fourth international YOGA DAY. This international day for YOGA was declared by UNITED NATIONS GENERAL ASSEMBLY (UNGA) on December 2014. Theme for International Yoga Day 2018 is "Yoga for peace".

As said by honorable Prime Minister of India Shri Narendra Modi – "Yoga is an invaluable gift of India's ancient tradition. It embodies unity of mind and body; thought and action; restraint and fulfillment; harmony between man and nature; a holistic approach to health and well-being. It is not about exercise but to discover the sense of oneness with yourself, the world and the nature. By changing our lifestyle and creating consciousness, it can help in well being. Let us work towards adopting an International Yoga Day."
We all have heard about Yoga by Shri Ramdev Baba, but do you know what is the meaning of YOGA??



YOGA is a physical, mental, or spiritual practice that is originated from India which describes the complete way of life. YOGA is not all about exercise but to discover the sense and identify yourself. The word YOGA has been derived from Sanskrit which means join or unite or else union of the body.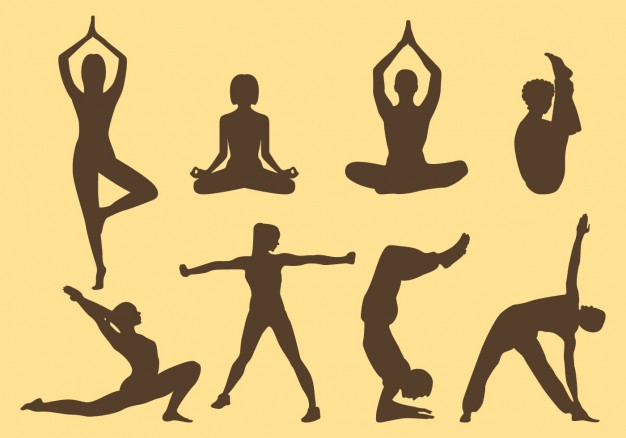 Baba Ramdev ji played an important role in spreading awareness about YOGA and taking it across the world.
Do you know who proposed the idea of YOGA day?
The idea of international YOGA Day was proposed by the Prime Minister of India Mr. Narendra Modi during the speech at UNGA. As 21st June is the longest day of the year in the Northern Hemisphere and shares special significance in different parts of the world, PM NARENDRA MODI suggested 21st June as International YOGA DAY. The logo of YOGA day shows harmony and peace for Humanity which shows the nature of YOGA.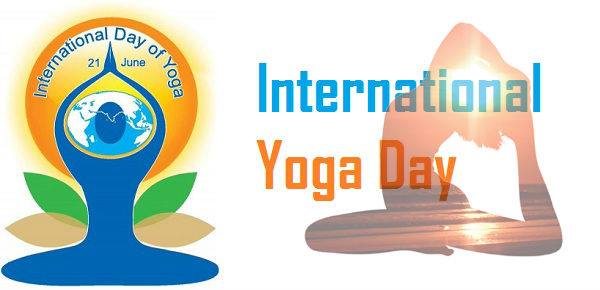 YOGA day is a worldwide event and it is celebrated through all the countries by practicing YOGA, meditation, debate and organizing variety of cultural performance which spread the message and meaning of YOGA DAY.
Everyday start your day with Suryanamaskaras and if you want a healthy and happy life then take out some time from your busy schedule to do some breathing exercises  and do YOGA for few minutes daily.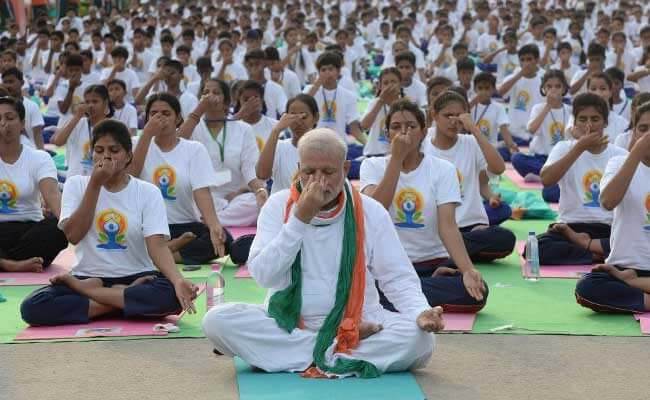 Let's talk about the benefits of YOGA-
By doing YOGA daily we can enhance body, focus and can increase your memory and productivity.
YOGA can relieve your muscle pain and helps to improve your overall health.
It helps to strengthen your body and stabilize your spine which can relieve your back pain, stress, and tension.
It stabilizes your mind body and soul and fulfills it by peace and joy.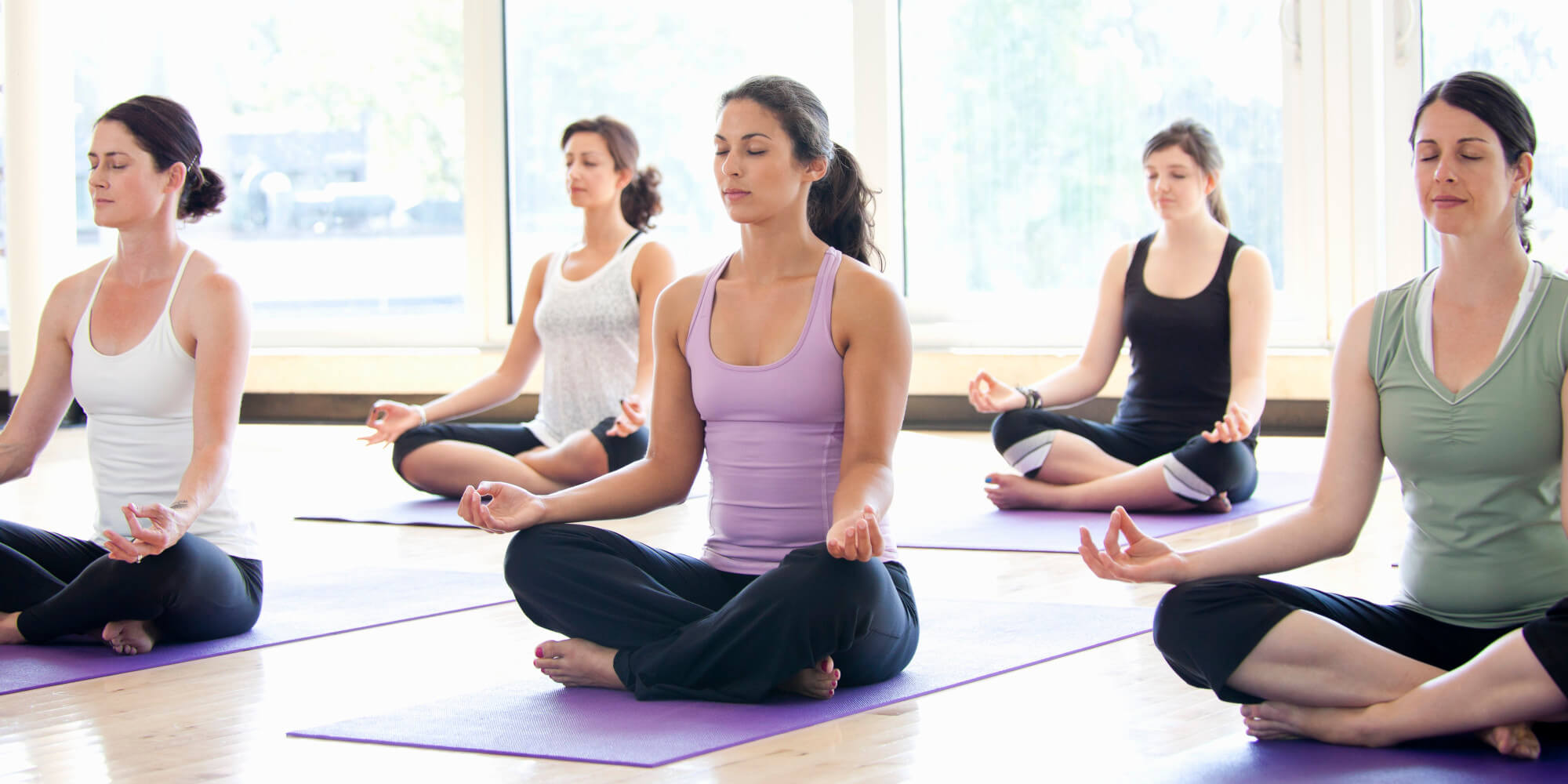 As we know that YOGA is very beneficial for health if it is practiced by all daily in the early morning. So let's start doing YOGA from this YOGA DAY!!
SWIKRITI