Assisted vs Independent Living: What's the Difference?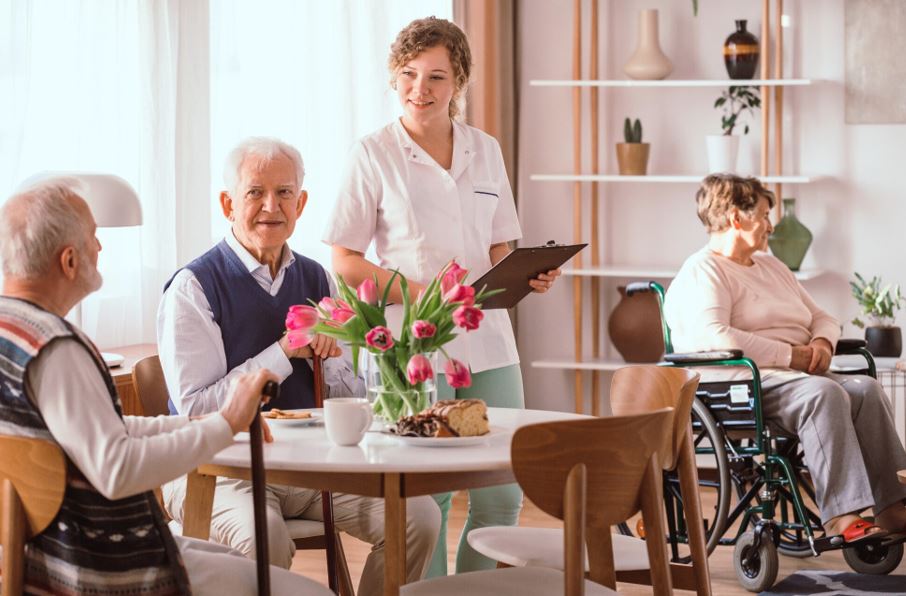 Aging gracefully is possible, but it's not always easy. This is especially true if you don't have the tools to do it yourself.
Some seniors need to consider different types of care. Typically, this care comes in two forms: assisted and independent living.
Often, people regard these two options as the same thing. But you will see these two very different things when you look deeper. So, what's the difference between assisted vs independent living for seniors?
Check out the post below to learn more about the differences between these two senior care options.
1. Family Involvement
The two options differ in the level of participation allowed by elderly families. In assisted living facilities, families are encouraged to participate in their loved one's care by providing emotional and social support. However, independent living promotes more autonomy and space for the older adult.
2. Community Life
Assisted living and independent living are distinct communities that cater to different lifestyles. Assisted living communities provide staff and services to help residents with daily tasks and activities.
Independent living communities are more suitable for those who do not need help and like having more control over their lifestyle. With independent living, there is more privacy and freedom.
3. Cost Between Living Options
Assisted living is more expensive than independent living due to the extra services and support provided. It includes daily activities. Residents are typically charged for these services.
In comparison, independent living may offer amenities like a fitness center but does not include staff or medical support. Service fees can be less for independent living and may consist of rent, the cost of a meal plan, or other amenities.
4. The Level of Care Available
Assisted living focuses on providing 24-hour help and support to seniors who cannot provide care for themselves. These services generally include personal care, social activities, and medical care.
Independent living is ideal for seniors who want independence but need help with activities like healthcare.
5. Member Safety
Assisted vs Independent living can be considered when determining members' safety levels. Assisted living provides a safe and secure environment. They have security systems and round-the-clock staff to monitor residents and respond to emergencies.
Facilities still ensure their residents' safety and peace of mind in independent living. Living styles offer various safety benefits and drawbacks, with the primary focus being on ensuring members feel secure and comfortable in their chosen environment.
Exploring the Differences Between Assisted vs Independent Living
Assisted living and independent living are both excellent choices for seniors seeking a different form of life. Remember that each option has its advantages and disadvantages. Ultimately, the choice will depend on your specific situation and needs.
Talk to your physician and other healthcare professionals to make the best decision for you and your family. Don't forget to research assisted vs independent living care for your loved one, ask questions, and explore all the options.
Did you find this article helpful? If so, check out the rest of our site for more health, beauty, and lifestyle content.