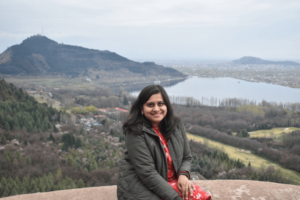 Welcome to Swikriti's Blog !
It's a blogging site where you can read interesting articles on different categories like traveling, technology, entertainment, food, fashion, lifestyle and more. Blogging has now become a powerful way to express your thoughts to people around the world. Initially, Site was started by Swikriti Dandotia on 1st March 2017 to express views through writing skill. We publish guest posts through various channels on our website.Also,we advertise sponsored links,articles,advertisements etc. on website that serve as source of Income for our work.
While writing blogs we always do thorough research from our end so that the information that we want to convey to our readers should be truthful and within the guidelines.
If anyone of reader feels information mentioned in Blog is not aligned with the Truth and facts, please contact us will take the necessary steps to correct it.
Thank you All for showing interest .Wish you a happy reading!!
If you have any interesting articles, blogs and stories to share please write us at- [email protected]