LET'S CELEBRATE WORLD EMOJI DAY 2018!!
Do you What is Emoji and why we use it??
A textual expression which shows your emotion, today you can tell your whole story through a pictographic language that is Emoji.
17th July 2018 is marked to celebrate the World Emoji Day 2018 which is a global celebration and the most amazing fact about this day that World Emoji Day is celebrated online. This is the fourth annual celebration of the pictographic language. Emoji day  celebration is started by the Events like "Introduction of Human Emoji" and on the premiere of the "Emoji Movie".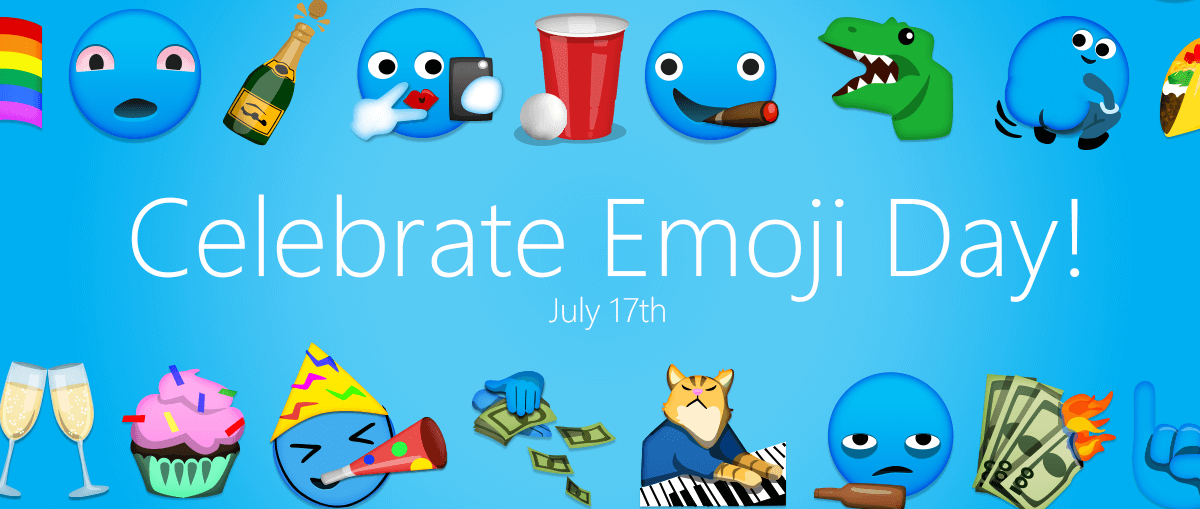 Do you what is the purpose to celebrate World Emoji Day???
The reason is to promote and make them aware to use Emojis as to spread the enjoyment which comes from the Emojis and it also help users how to interact online. The London based founder Jeremy Burge of Emojipedia started the celebration on World Emoji Day in 2014.
Emoji word is derived from a Japanese word E( for Pictures) and Mojis(for character) The first Emoji was created by an Japanese Shigetaka Kurita in 1998 or in1999, but it was not commonly adopted until 2011.

Note:- Do you know that more than 2,800 emojis are used each and every day on Facebook. More than 700 millions emojis are used in Facebook post every day and it is widely used in twitter also.
Around the world, the best conveying language is Emoji. To celebrate World Emoji Day messenger added different stickers including the character of Emoji movie.



Also read blog on : GYAMO –QUEEN OF MOUNTAINS!
Emojis make you to turn in real life, lets celebrate this  World Emoji Day by using all of your emojis and share it with your friends on Facebook, twitter, and messenger and enjoy this wonderful, amazing and silly emojis Afterall, its always nice to let someone know about your feelings!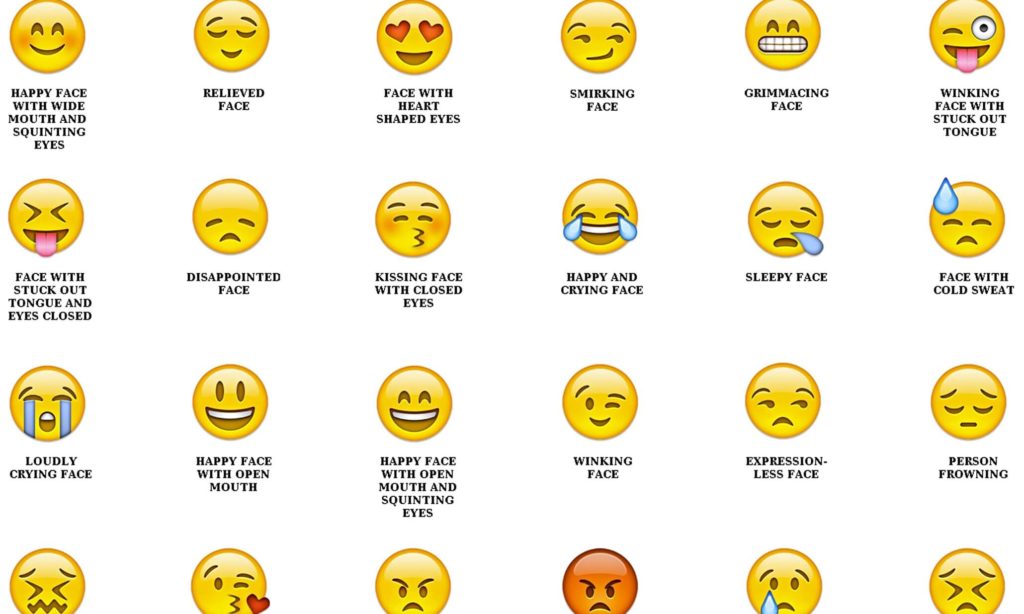 Please share your Best Emoji with us at our facebook page:- swikriti's Blog.
                                                                                                                                                                   Swikriti