World Emoji Day 17th July 2022-Facts and Significance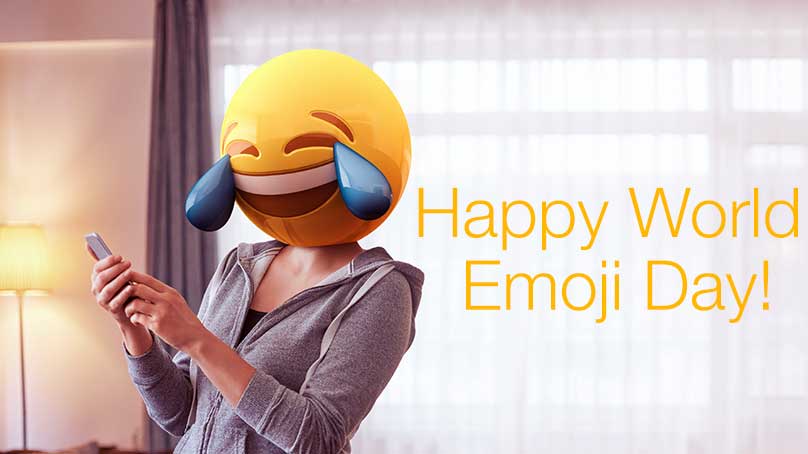 ---
To read about World Emoji Day, let's Understand what is Emoji and why we use it in our daily life.
A textual expression which shows your emotion, today you can tell your whole story through a pictographic language that is Emoji.
17th July 2022 is marked to celebrate World Emoji Day 2022 which is a global celebration and the most amazing fact about this day that World Emoji Day is celebrated online. This is the fourth annual celebration of the pictograph language. Emoji day celebration is started by the Events like "Introduction of Human Emoji" and on the premiere of the "Emoji Movie".
Most popular Emoji for 2022 is 😂 Tears of Joy and 😭 Loudly Crying Face are neck-and-neck.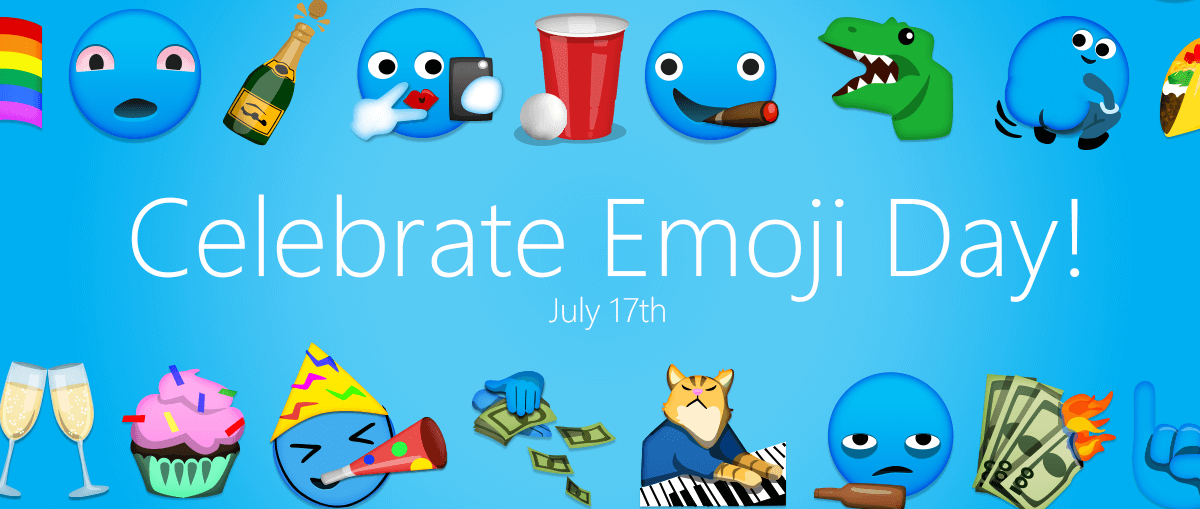 Do you what is the purpose to celebrate World Emoji Day???
The reason is to promote and make them aware to use Emojis to spread the enjoyment which comes from the Emojis and it also helps users how to interact online. The London based founder Jeremy Burge of Emojipedia started the celebration on World Emoji Day in 2014.
The 2022 World Emoji Awards are coming soon
👀 Most Anticipated Emoji. The emoji provisionally expected to be coming to platforms throughout 2022 Awarded to Melting Face. 🏅 Lifetime Achievement. Awarded to a member of most used of all emoji, old or new. Awarded to 😭 Loudly Crying Face. On Instagram the most popular icon is "heart" and this year some more new emojis will be added which amazing while sharing your emotions.
Emoji word is derived from a Japanese word E( for Pictures) and Mojis(for character) The first Emoji was created by a Japanese Shigetaka Kurita in 1998 or in1999, but it was not commonly adopted until 2011.

Note:- Do you know that more than 2,800 emojis are used each and every day on Facebook. More than 700 millions emojis are used in Facebook post every day and it is widely used in twitter also.
There are 2,823 Emojis which are in Unicode standard. Recently, new emoji has been released Emoji 11.0, which added 157 new emojis in June 2018.
Around the world, the best conveying language is Emoji. To celebrate World Emoji Day messenger added different stickers including the character of Emoji movie.

Also Read:Ginni rometty wrote to IBMers first time after stepping down as CEO role
Emojis make you turn in real life, let us celebrate this World Emoji Day by using all of your emojis and share it with your friends on Facebook, Twitter, and messenger and enjoy this wonderful, amazing and silly emojis Afterall, its always nice to let someone know about your feelings!
Note:- World Emoji Day is the celebration day there no theme for world emoji day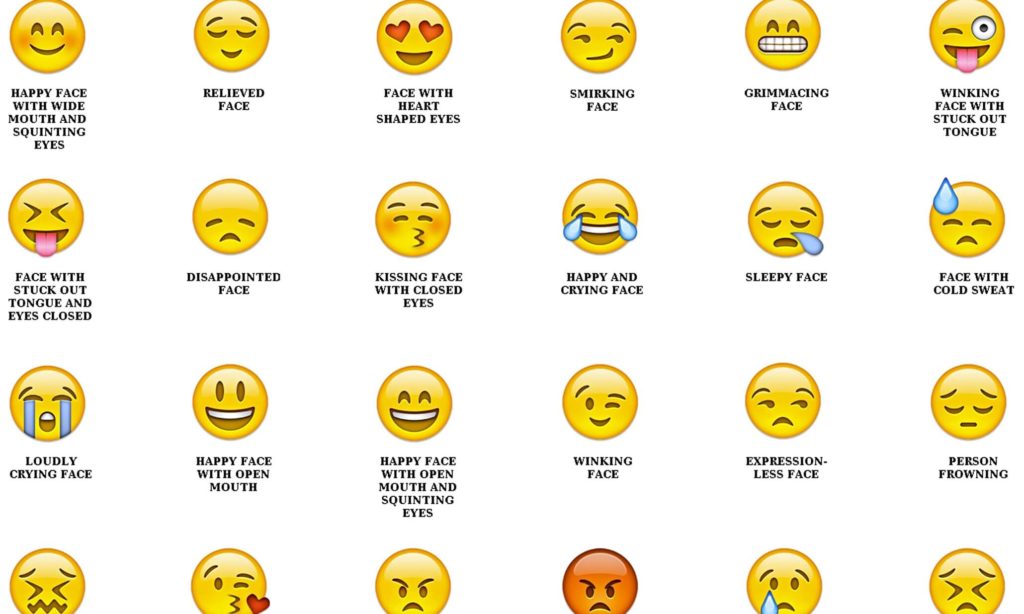 Swikriti Dandotia