ROSE JULIET-$15 MILLION ONLY
There is one Rose that every woman would like to have on her hand rather than diamonds around her neck!!
We are talking about 'Rose Sweet Juliet' Flower which is one of the most expensive flowers in the world! It will cost you around $15 million.
Although this flower is very costly, but it does not cost to earth and humanity!!!
This rose is named after Shakespeare's "Romeo&Juliet"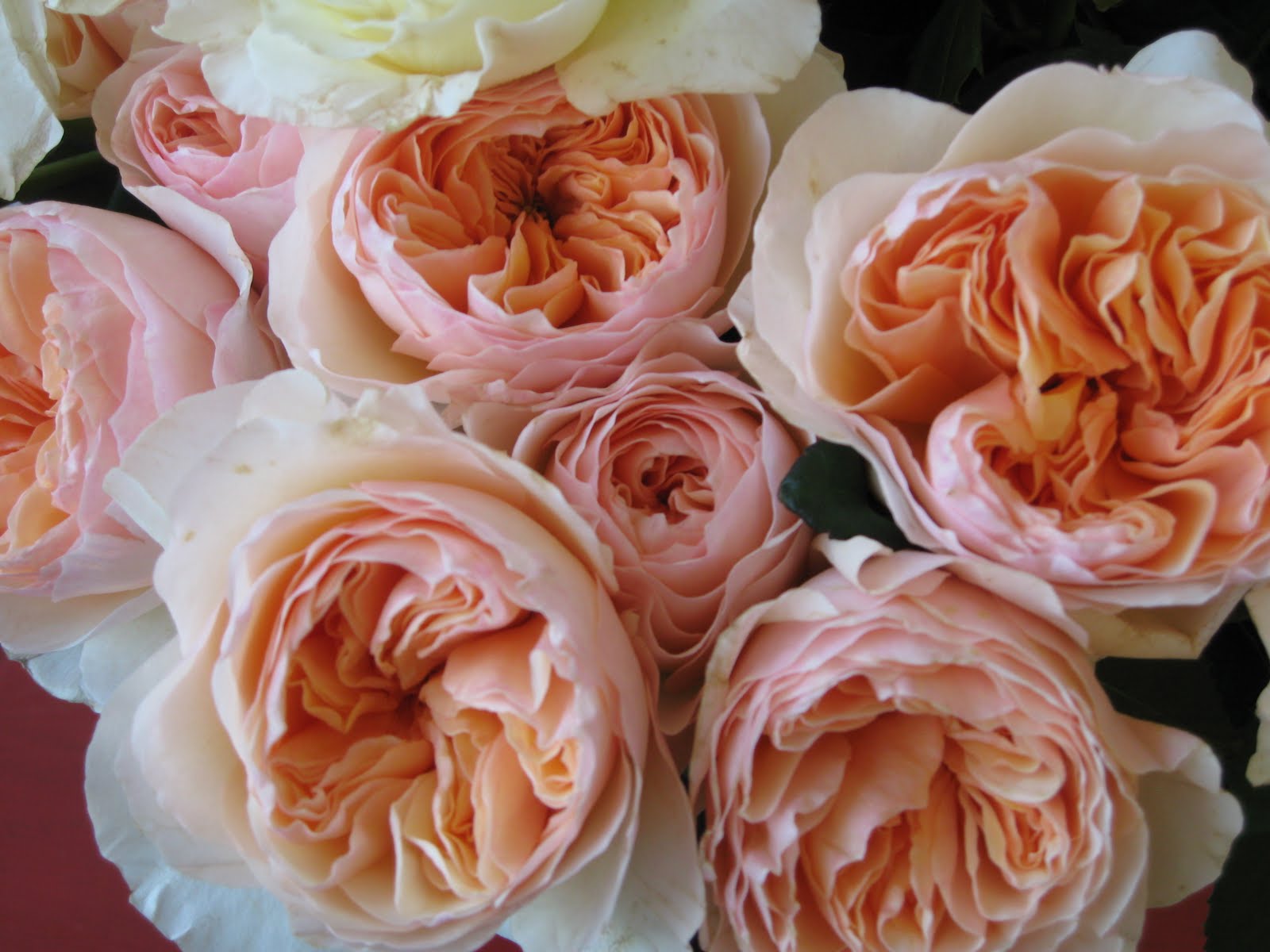 Rose Juliet is a beautiful rose created by David Austin who was a farmer.
It grows up to 3.5ft tall and 3ft across. This flower was first shown in 2006 at Chelsea Flower show and amazed everyone with its fragrance, elegance and blushing beauty.
David Austin not only spent around $5million to create this flower but also he has invested his 15 years in making and producing this masterpiece so that's why it is very rare in the modern world.
Rose Juliet is a medium sized flower which is a soft peach and has apricot petals. When it is fully opened the blooms release and neatly arranged in petals and get folds in the bloom itself.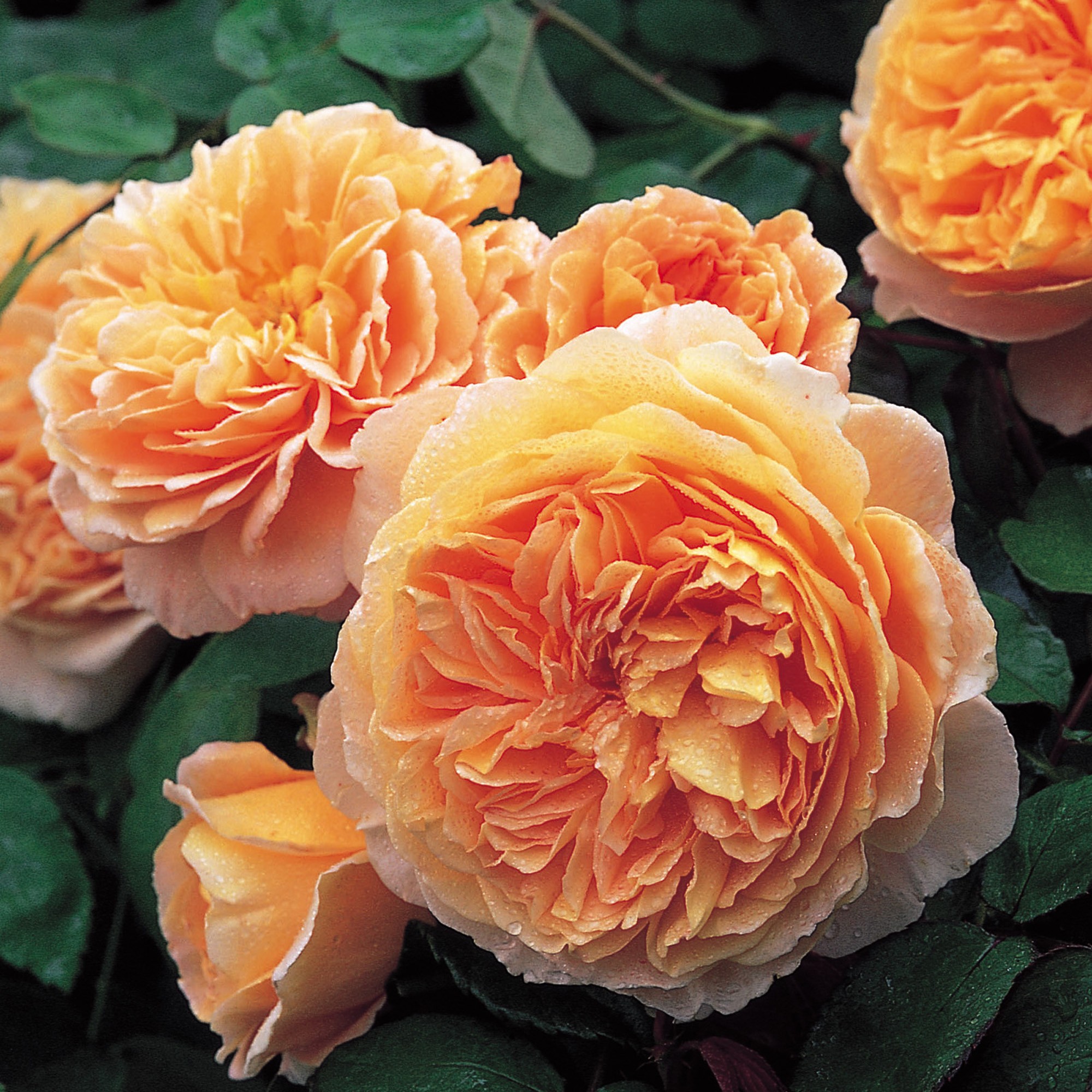 Roses are all time favorite flowers to gift your loved ones! For man bunch of roses are enough to win the heart of girl as it does not cost much to pocket. But after reading this every man will think twice or not at all think to buy this flower.
But above all the value of 'Rose Juliet Flower' in this world is more than its price!