5 Beautiful Nail Colors You'll Want to Show Off All Winter Long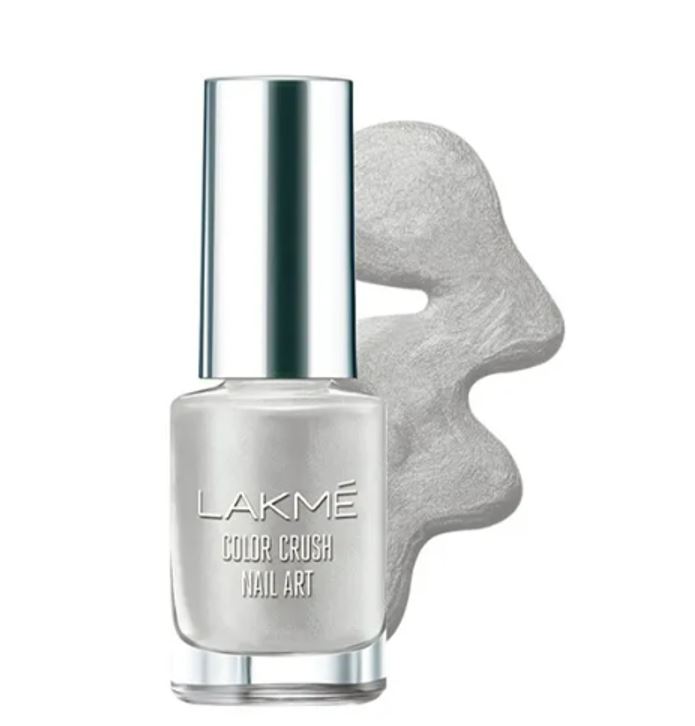 Winters! Isn't this the favorite time of everyone? Well, the way our skin craves an extra dose of nourishment so does our nails. Painting the nails is a way to preserve them while keeping them intact. Also, wearing nail polish never goes out of fashion.
With sweaters on, no accessory fits better than nail color. Alongside this, we develop a liking for vibrant colors. This is the moment to switch from pastels to brighter shades. Feel fresh with warm hues as you paint your nails with solid tints.
Each color is symbolic of something, wear the color that suits your mood. We take this opportunity to journey you through the beautiful nail colors that will be in trend this winter season. Before determining the nail paints, let us delve into the types of nail paints.
Types of Nail Polish
Nail polish comes in different textures and finishes. From quick drying to acrylic, various nail paints exist in the market. Each of these nail lacquers has a unique purpose. However, the major types of nail polishes that you are most likely to spot in the market are:
Regular: A glossy nail polish with a smooth finish is a regular nail paint. Visit a store and ask for nail paint, the shopkeeper is most likely to show you regular nail polish. This sort of nail paint may not last long but will surely protect your nails. Also, if you layer up too much, the polish will chip off.
Gel: A stronger nail lacquer with a gel-like texture that works in effect with UV light is gel nail polish. It is a mechanically sound nail paint that does not chip off easily and stays as long as 2 weeks. This is the best nail paint for a home mani-pedi session. Further, some gel nail colors are also quick-drying.
Glitter: With wedding season around the corner, this is the right time to switch on the glam game. Get your hands manicured and wear pop colors. Glitter nail polishes fit the best on freshly manicured hands. Though glitter nail paint is a little tricky to remove it is worth the try. It elevates the way your hands look and make people steal a glance.
Matte: The most trending nail lacquer that is reigning the throne right now is matte nail polish. A matte nail color is similar to regular nail polish. It is just that a matte nail color lacks luster, it stays true to color and is more pigmented. There is no gloss or shine in matte nail polish.
Trending Nail Polish to Try This Winter
Now that you have a hang of types of nail paints, let us acquaint you with the trending nail polish to try this winter.
Lakme Color Crush Nailart: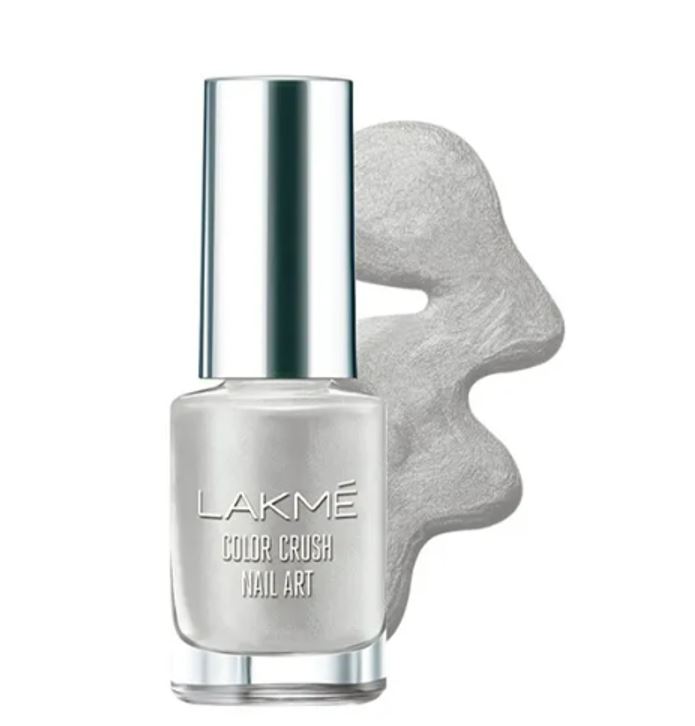 Lakme Color Crush Nail Art has a shimmery matte finish. One application is all that you'll need for picture-perfect and super-trendy-looking nails. These colors are apt for every mood. elect from the essence finish chrome to shimmer-mixed effect courtesy of glitterati, and glimmer with glowing micro-particles for that inviting effect. Let your nails speak while you slay!
Faces Canada Belle De Luxe Nail Enamel: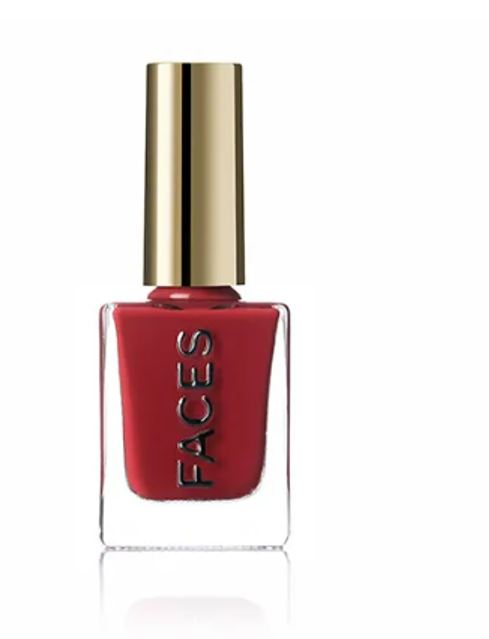 Faces Canada Belle De Luxe Nail Enamel is a high-end nail enamel that glides smoothly while giving a flawless finish. This nail paint is chip-resistant and has a blend of non-harmful plasticizers.
Colorbar Luxe Nail Lacquer – Shopaholic 652: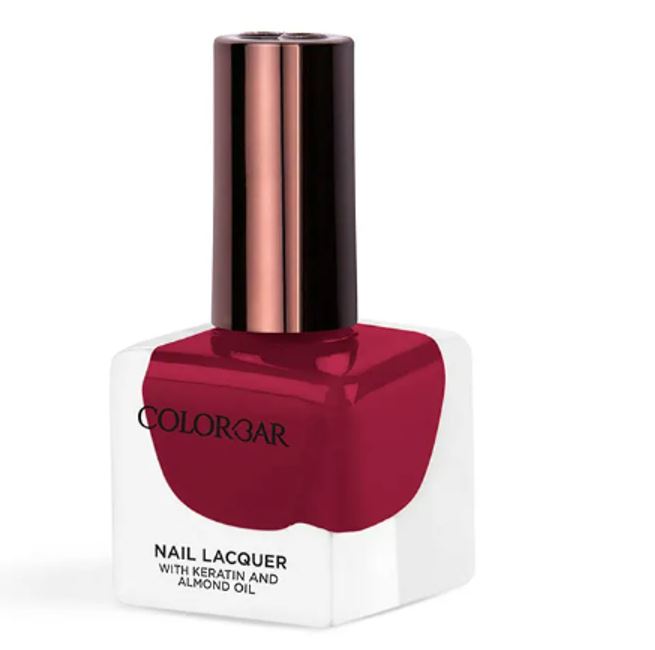 Colorbar's Luxe Nail Lacquer offers a chip-resistant finish that comes in a glass bottle. This nail lacquer helps protect your nails and nourish them. The exotic colors are pretty, enviable, super luxurious, and glossy. Formulated in France, this nail lacquer is available in 90 beautiful shades globally. 
Myglamm Wanderlust Matt Chrome Nail Paint-Phi Phi: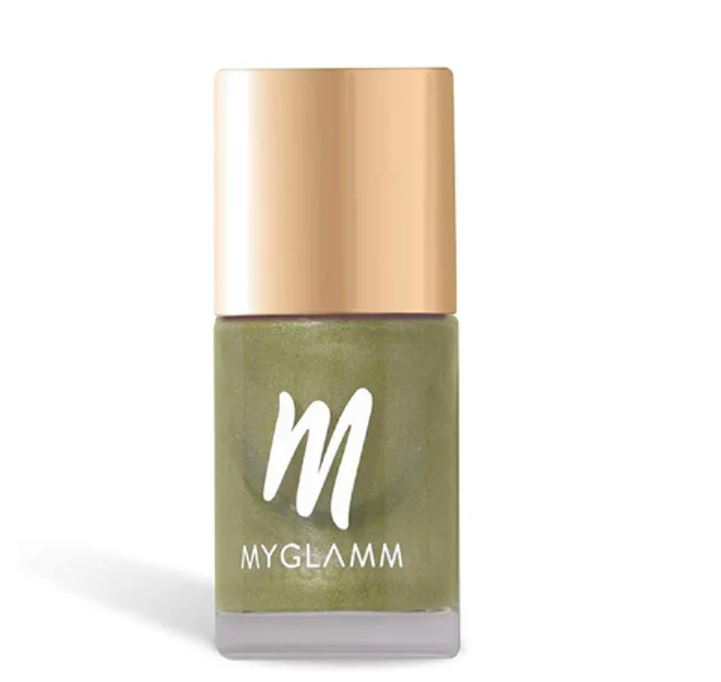 MyGlamm's Wanderlust Chrome Matte Nail Polish is an all-new legacy of nail enamels. It depicts an opulent amalgamation of glamour and technology! Designed for the trend-setters, this extensively pigmented matte nail polish offers full coverage. It gives your fingertips a sophisticated finish that is more velvety than your favorite dress.
Sery Color Flirt Nail Paint, Color Shifting Polish: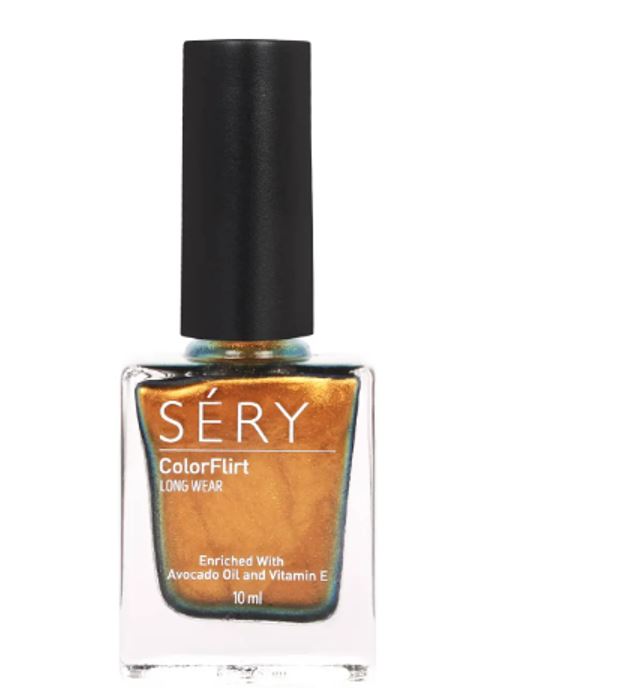 SERY Color Shifting Nail Paints are undoubtedly technologically-sound nail lacquers. These nail paints are popularly known as mood-changing nail lacquers because of their ever-changing hues. The innovative nail colors have color-changing attributes. They make people stop and stare at your nails with a dual-shade effect.
Conclusion:
With this blog, we aimed at spreading knowledge about nail paints and their significance. Save your nails from chilling winters by wearing nail paint. Choose from the variety of poppy shades available in the market and adorn your nails with these colors.
Read Also – Must-Have Women's Makeup Products For Winter