Ram Navami 2023- Date, Celebration and Significance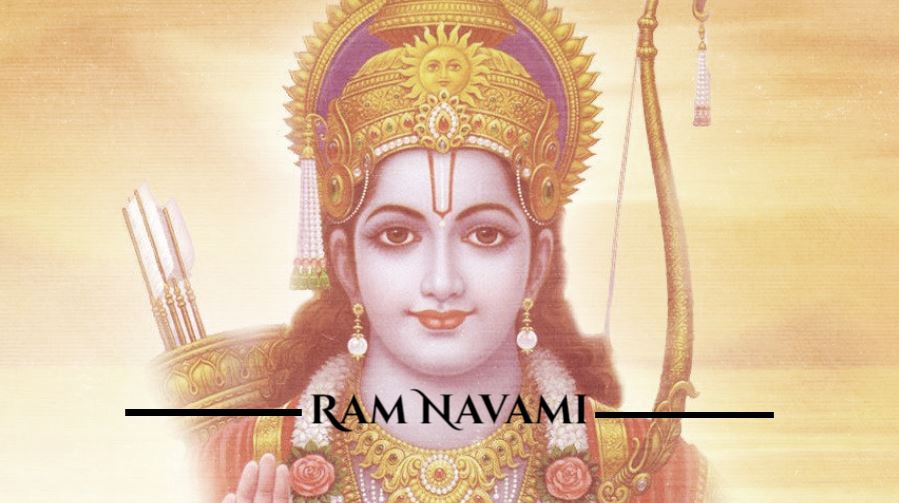 Ram Navami is a spring Indian festival observed to mark the birth anniversary of Lord Rama. It is a festival of Hindu religion, celebrated on the ninth day of Chaitra Navratri, according to the Hindu calendar Ram Navami falls on the ninth day of Shukla Paksha in the month of Chaitra.
Date of Ram Navami 2023
This year Ram Navami will be celebrated on 30th March 2023 i.e. Thursday.
Significance of Ram Navami
This day is an optional government holiday in India. Lord Rama is the first son of Ayodhya King Dashrath and Queen Kausalya and also it is believed that Lord Rama is the seventh incarnation of Lord Vishnu. Many Hindu people celebrate this day by visiting temples, doing kirtans, and by reading Ramayana. Some of the places observe major celebrations like Ayodhya, Orchha, Rameswaram, Bhadrachalam, Sitamarhi. Some of the places organize rath yatra, while many people celebrate the wedding of Lord Rama and goddess Sita.
This festival includes the worship of Lord Rama, Goddess Sita, Lord Laxman, and Hanuman. Most of the Hindu Vaishnava observe this festival at homes by doing Ramayana path. Some of the Vaishnava communities observe Rama Navami for nine days as of Chaitra Navratri by reading Ramayana.
Rituals of Ram Navami
On Ram Navami, many devotees keep a long day fast which stars in the morning till the end of the evening after doing all the rituals. Devotees organize bhajan and kirtan to celebrate and end it by performing a wedding ceremony of Lord Rama and Goddess Sita with Laxman and Hanumanji.
As Lord Rama was born in Ayodhya so the major celebrations will take place in Ayodhya which is unremarkable. Many peoples from other places come to Ayodhya for the celebrations of Ram Navami they first take a holy dip in river Sarayu and then visit to Ram temple.
Rama Navami Mahurat
Rama Navami Madhyahna Mahurat – 11:57 AM to 02:35 PM
Many devotees mark this occasion by taking small idols of the child Rama, washing it and dressing it, and then setting up in a cradle. The celebrations of Ram Navami take place in main places which are associated with Sri Rama, such as Ram temple at Ayodhya in Uttar Pradesh and Rameswaram in Tamil Nadu, which draw thousands of devotees.
Rama Navami brings people together from various castes of life as it has been proclaimed that everyone should celebrate this festival. Many Hindus see Lord Rama and his wife Sita as the perfect man and woman.
Swikriti Dandotia