What You Should Know Before Traveling to Greece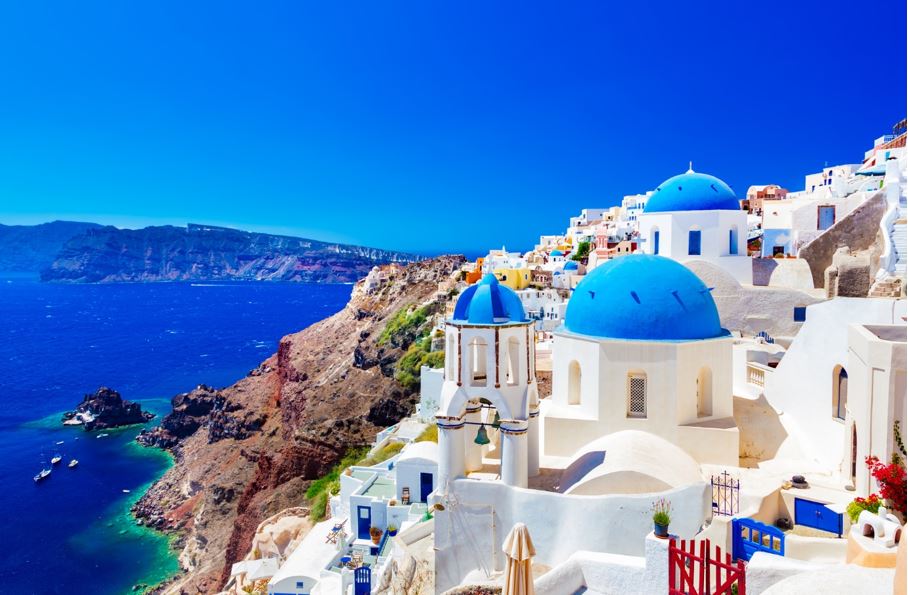 14.3 million tourists visited Greece in 2021, which was 96.8% more than in 2020. This is a positive sign that post-pandemic life is on the horizon, allowing everyone to get out there and travel again.
If you are considering traveling to Greece, there are a few things you should know before you go.
We can help you get prepared so you can have the trip of your life; just keep reading our guide below.
Greece Is on Island Time
When you travel to Greece, you should be aware that most things won't open on time.
Since you'll be a tourist, this may not affect you too much. Though, you should plan for delays, so you don't end up getting frustrated.
Buses, taxis, and ferries may arrive minutes or hours later than expected. Restaurants may not open right on time, and shops may not open until the next day.
Most things will be closed on Sundays, and places close earlier on Mondays and Wednesdays. Just try to go with the flow and enjoy your time there.
It's best to check times before you head out anywhere to make sure the shop is supposed to be open, but that doesn't mean it will be. Adjust your expectations so you can be on island time too.
You Should Always Carry Cash
You should be prepared to pay in cash during your stay in Greece. While some shops and restaurants may have credit card readers, smaller local places probably won't.
If you're staying in a bigger city, such as at an Athens hotel, you can probably use your credit card in the more busy and populated areas. However, some of these places may still only take cash, so it's best if you keep a few euros on hand just in case.
Accommodations May Be Booked
Accommodations often get booked up in Greece, especially in smaller places but in the bigger cities as well. It's a top-rated tourist destination, but there are certain seasons when traveling to Greece is better than others.
For instance, many people consider the best time to travel to Greece to be in the shoulder seasons, which range from April to the beginning of June and mid-October to mid-September.
These are off-peak times which means fewer tourists, more accommodations, and cheaper prices.
However, whenever you decide to go, it is always best to book your trip way ahead of time. This will ensure you get the location you want and the dates you desire.
If you're interested in staying at Greece hotels, consider learning more about this all-inclusive page and getting your travel agent to book your trip today!
Use These Tips to Prepare Before Traveling to Greece
It's wise to do some research before traveling to Greece to be better prepared and know what to anticipate.
Remember, don't expect to stick to a strict schedule. Carry cash with you if you can, and book your accommodations as soon as your plans are ready.
If you'd like more travel-related content, browse through our collection of blog posts!