You know what is the best part of summer "THE MANGOS!"
       Despite the fact that the temperature is rising each day, But don't worry-
Be Calm & Eat Aam!!
Mango is known as a seasonal fruit all over world, but you'll find it throughout the year in Indian home as a Aam ka Acharr!!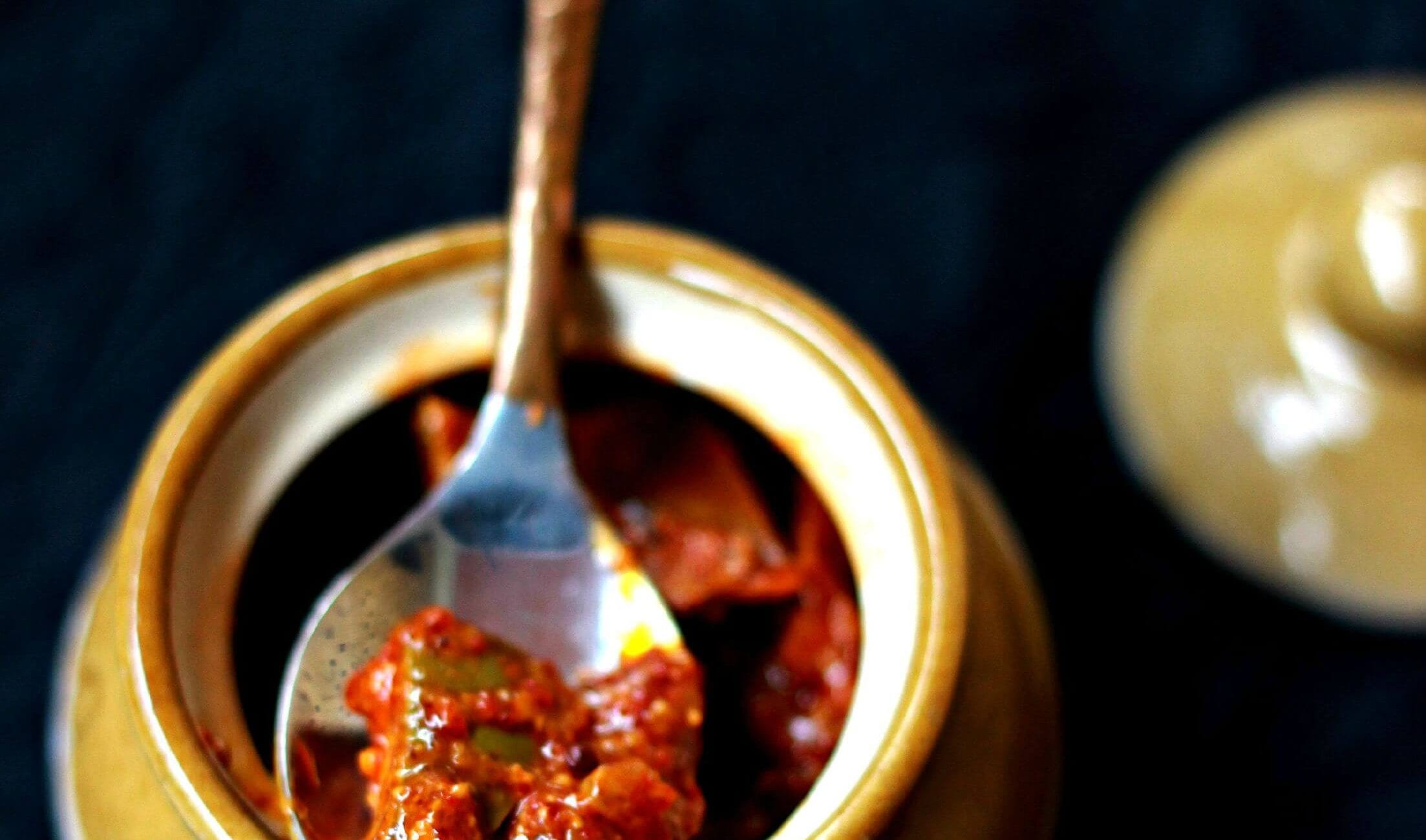 The best part about summers is the astonishing variety of mouth-watering natural products in season, which are mangos, and being  most loved by all. Mangoes give happiness in people senses with their sweet scent and flavor for a very long time. While the Indians have been developing this succulent natural product for over 4000 years, the Western world has appreciated it just for the last 400!




Mangoes are the seasonal fruit and the season start from the March end.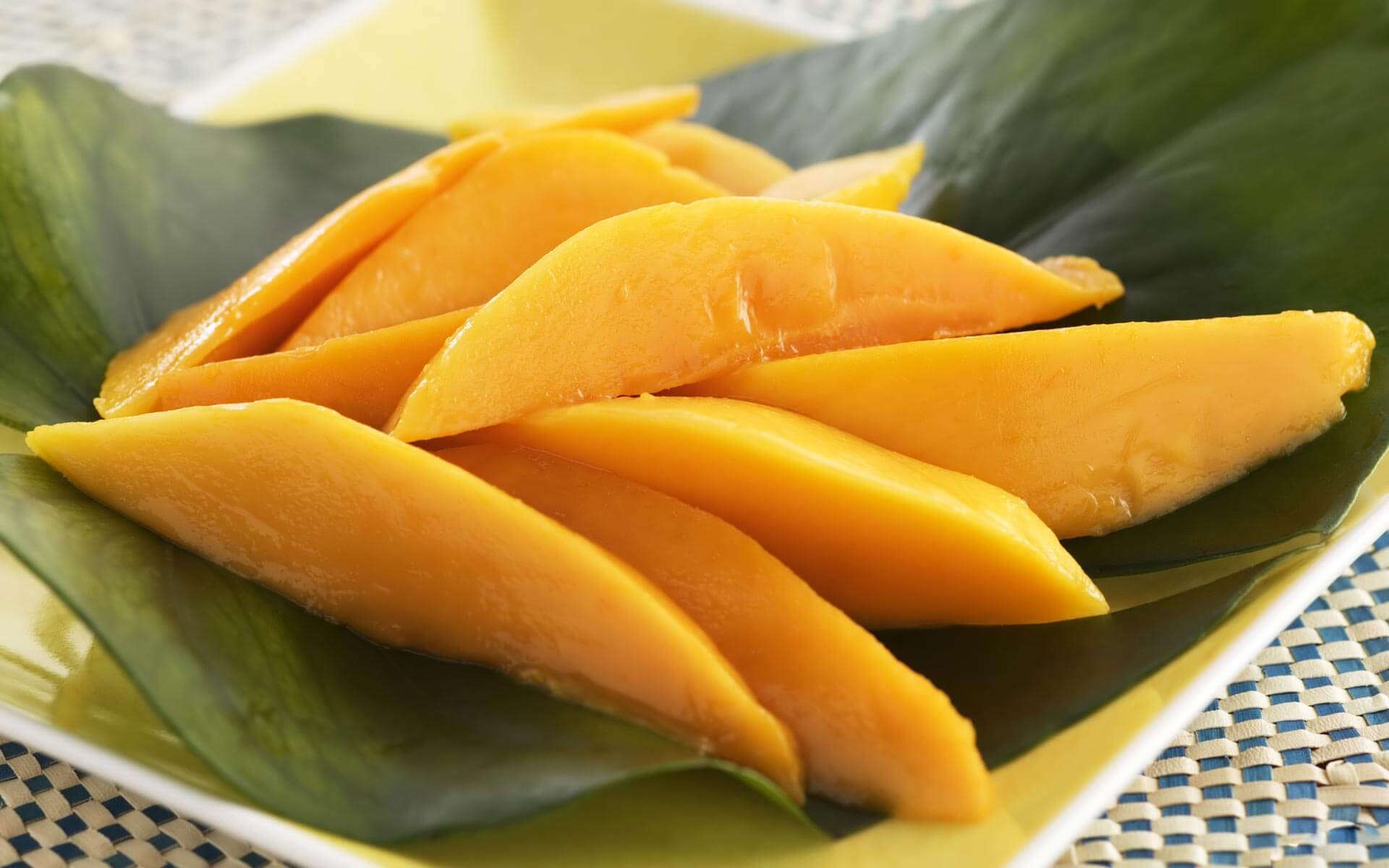 INTERESTING FACTS !!!
The most popular fruit in the world is- Mango.
Mangos were first developed in India more than 5,000 years ago.
A mango tree can grow as tall as 100 feet.
Mango is symbol of love and friendship in India.
Alfonso is the most popular variety of mango.
    Now I will share some benefits of Mangos:-
Mangos give 100% of your day by day vitamin C, 35% of your day by day vitamin An and 12% of your day by day fiber
Mangos help in controlling heart rate and blood pressure because a fresh mango contains a good source of potassium.
A daily need of vitamin A can be taken by 1 cup of sliced mango which gives 25% of vitamin A.
Mangos give protection against breast cancer and colon cancers, because mangos contain antioxidant compound.
Mango fruit is an excellent source of Vitamin A and flavonoids.
Varieties of Mangos:-
Safeda /Banganapalli Mango
(Season- April to June).
(Season May to June).
(Season May to July).
(Season May to June).
(Season- June to July).
(Season- June to July).
(Season- July to August).
(Season- May to July).
(Season – mid July to August).
So enjoy this summer with the plate of mangos and a glass of mango lassi!