LESS FAMOUS HILL STATIONS IN HIMACHAL PRADESH
This summer plan your vacation with family in the laps of Himalayas and beat the Heat .If you are looking for a good travel option to relax and spend some quality time then you must take a small trip to Himachal Pradesh where natures spread on hills and it is a perfect gateway for your vacations.
Himachal itself is known for its pleasant weather, beautiful landscapes and mountains surrounded with pine forest. There are some less known pocket-friendly hill stations in Himachal which are less crowded and where you can spend your vacations.
Let's read about some best unknown hills station of Himachal Pradesh:
KUFRI
Kufri is a small hill station in Himachal surrounded with snow covered Himalayan peaks where you can capture the most beautiful spectacle view of the mountains. During snowfall season this place becomes the most romantic place. If you love to do snow sports than Kufri is the best destination for adventurous snow sports like Skiing and Snowboarding. Every year HPTDC organize winter sports festival in Kufri.
Best time to visit: April to June & November to March (for winter sports)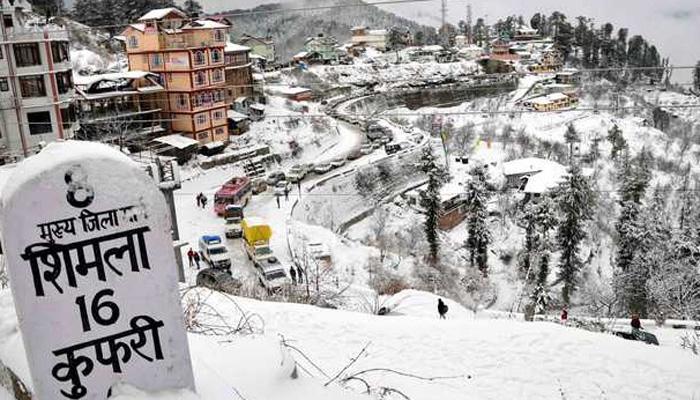 CHAMBA
Chamba is a beautiful unpolluted and unexplored small hill station located in Tehri Garhwal district. This Hill station is surrounded by deodar and pine trees and this place is also famous for Apple and Apricot orchards. There is some beautiful destination to explore in Chamba are the Gabbar Singh Negi Memorial and Shri Bageshwar Mahadev Mandir. It is a perfect vacation gateway for a true nature lover.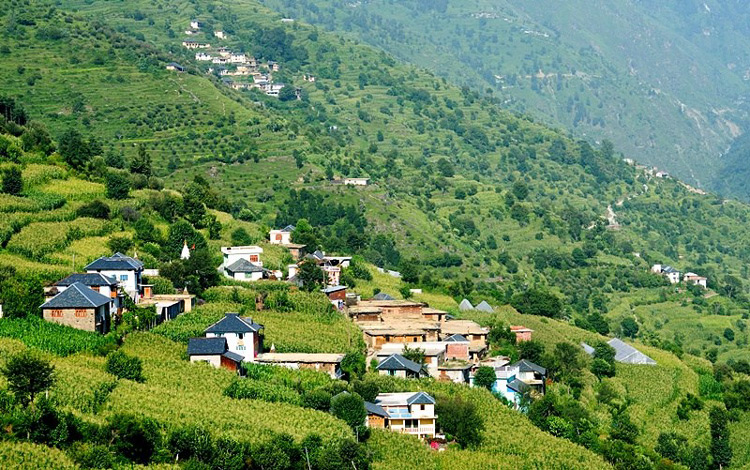 DHARAMKOT
Dharamkot is a pleasing and charming village close to Dharamshala and Mcleodganj in the Himalayan ranges. This place is basically for solo travelers and for those who are seeking for peace and breathtaking views. Dharamkot is an untenanted hill station where you'll not find any commercial shops and hotels, but there are few homestays with small cafes. Famous spots in Dharamkot are Gala Devi temple, Kangra Fort and Masroor Rock temple.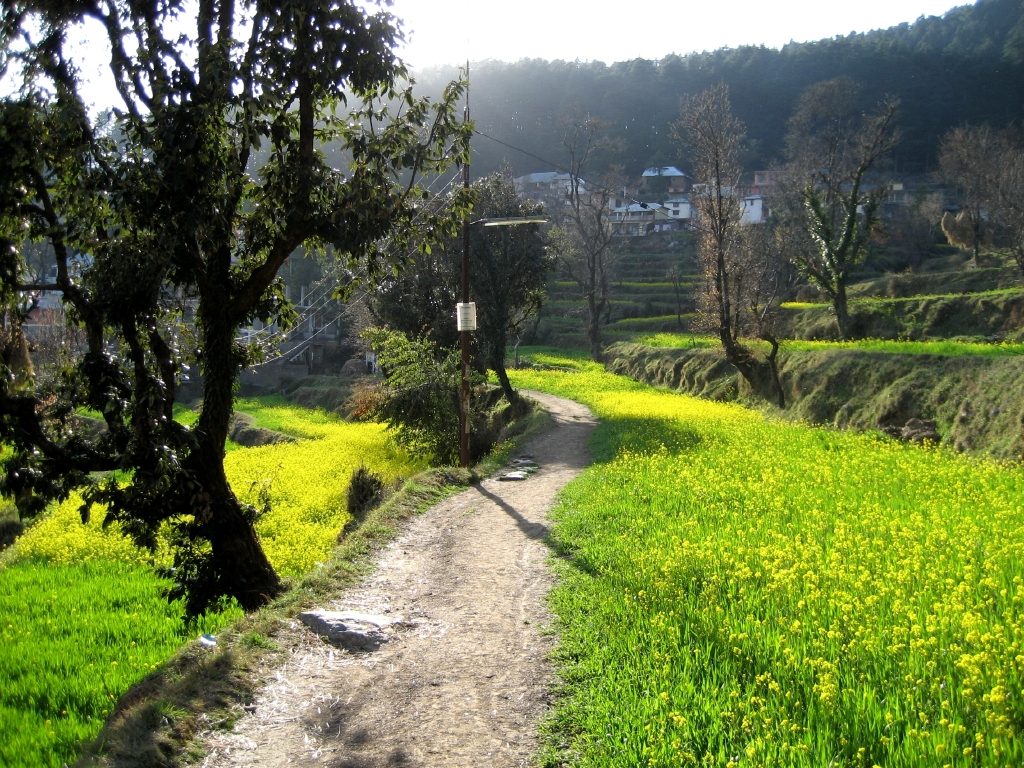 BAROG
Barog is one of the best hill stations to visit in Himachal Pradesh situated at an altitude of 6000ft above sea level. Barog is located near Kasauli on Shimla-Kalka highway in Solan district of Himachal Pradesh. This is also known for the mysterious tunnel which was built by British engineer who died during the construction of tunnel. There are some few tourist spots like Choor Chandani peak, Dolanji Bon Monastery, Vishal Shiva temple and Renuka Lake.




SOLAN
Solan is a beautiful hill station of Himachal Pradesh at an elevation of 1467 m above sea level surrounded by dense forest and high mountains. Solan is also known as "Mushroom city of India" as there is an extensive Mushroom farming. This place got its name from the Hindu goddess Sholoni Devi who is the main goddess of this region. Some main tourist attractions are Yungdrung Tibetan Monastery, Sholoni Devi Temple, and the Gurkha Fort.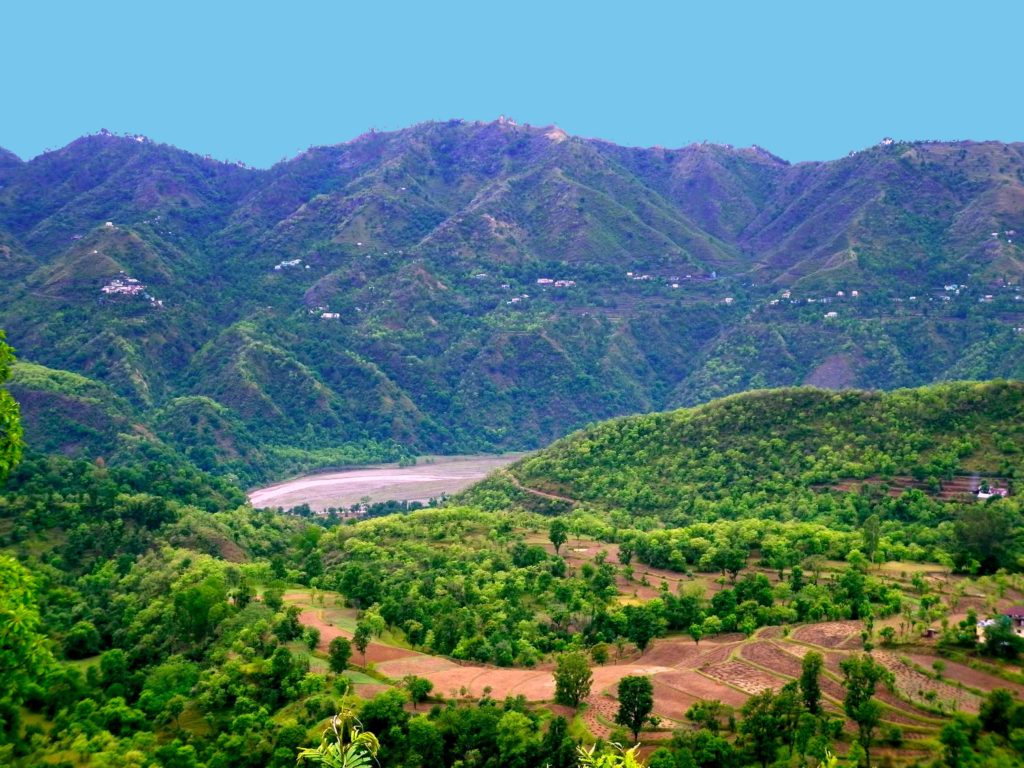 Swikriti Dandotia