Palampur – a green hill station where mountains are your host, tea gardens are your companions and numerous streams flowing from the mountains will give you the ride of scenic beauty in Palampur. It's a place which is free from commercialization of tourism unlike other hill stations and here you will find only lots of water – Yes, that's the meaning of Palampur.  Apart from natural beauty, visit to famous temples and monasteries will add flavor to your trip of this beautiful landscape which lies in Himalayas.
Palampur is a small green hill station which is full of nested pine trees and situated at the height of 4000ft above sea level. Let us read the best tourist attraction in Palampur:-




TEA GARDENS:-
When we talk about Palampur the main tourist attraction of this city is the "TEA GARDENS" which was introduced by Dr. Jameson in 19th century. Palampur is also known as "Tea Capital of Northwest India" and the tea of this region is very famous and also available in market with the names like Bageshwari, Darbari Bahar.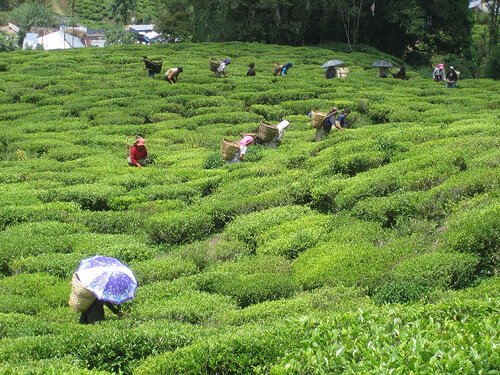 TEMPLES:-
Himachal Pradesh is also known as Dev Bhumi as there are three Shakti peeths near Palampur (Chamunda Devi, Jawalamukhi, Chintpurni). The most religious center in Palampur is Chamunda Devi Temple which is at a distance of 10 km from Palampur. This temple is dedicated to Goddess Durga (Chamunda Devi). When you visit this temple you will be amaze to see the walls of temple which are decorated and painted with the scenes of Mahabharata and Ramayana. There is also one famous temple in Palampur Baijnath Shiv temple situated at the distance of 18km from the town. This temple is dedicated to lord shiva.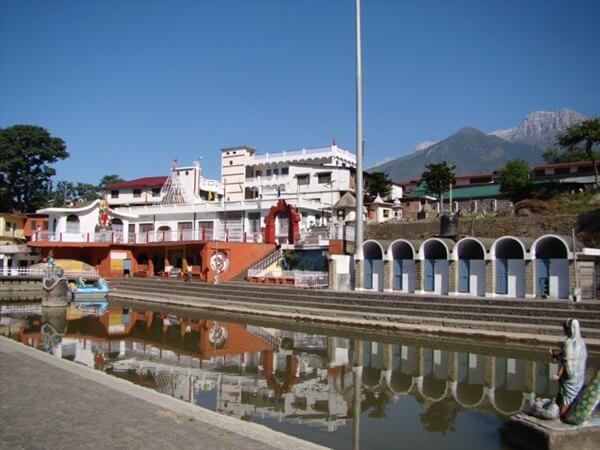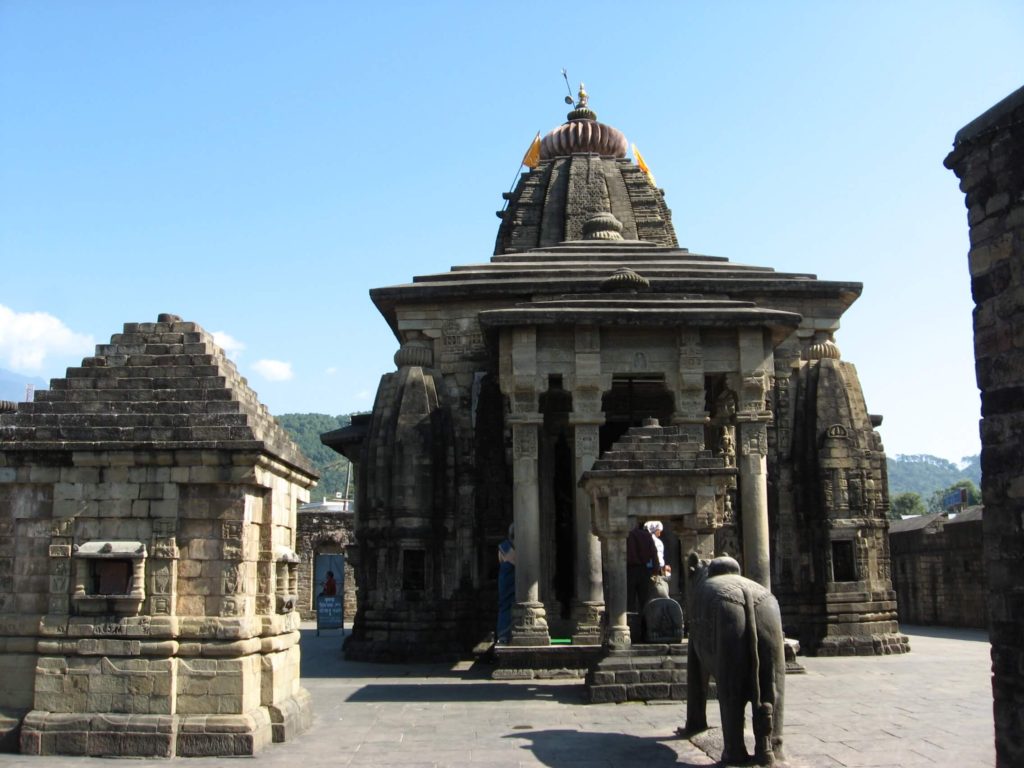 DHAULADHAR NATIONAL PARK:-
Among the Rice field and Tea Garden Dhauladhar national park is a main tourist attraction site in Palampur for nature and forest lover. It is spread in a wide range of green land and an elevated height of approx. 1200 meters. One can enjoy the beautiful view of Dhauladhar Mountain ranges and dazzling green valleys. Inside the park there is Gopalpur zoo which is favourite among the children and the travellers. Inside the zoo you will find animals like leopards, black bears, rabbits, red fox, wild deers, sambhar, etc. The best time to visit this national park is April to June and November to Feburary.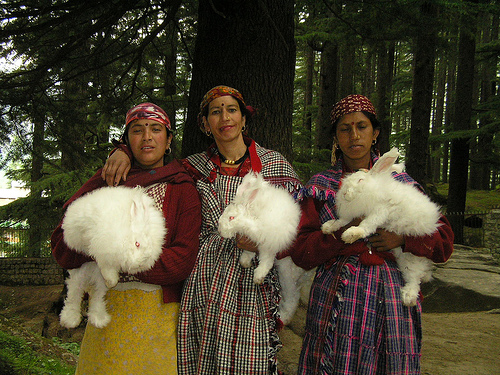 HOW TO REACH:-
Nearest Airport:-
Dharamsala Kangra Airport is 35km from Palampur which will take roughly one hour and Amritsar Airport which is 231 km from Palampur.
Nearest railway:-
Palampur has its own railway station which is connected to the major cities of Himachal Pradesh. The kangra valley narrow gauge is linked with cities like Pathankot and kangra.



This winter take out some time & GET LOST TO PALAMPUR, YOU WILL FIND YOURSELF CLOSE TO NATURE.