Famous Street Chaats of India that you can't miss !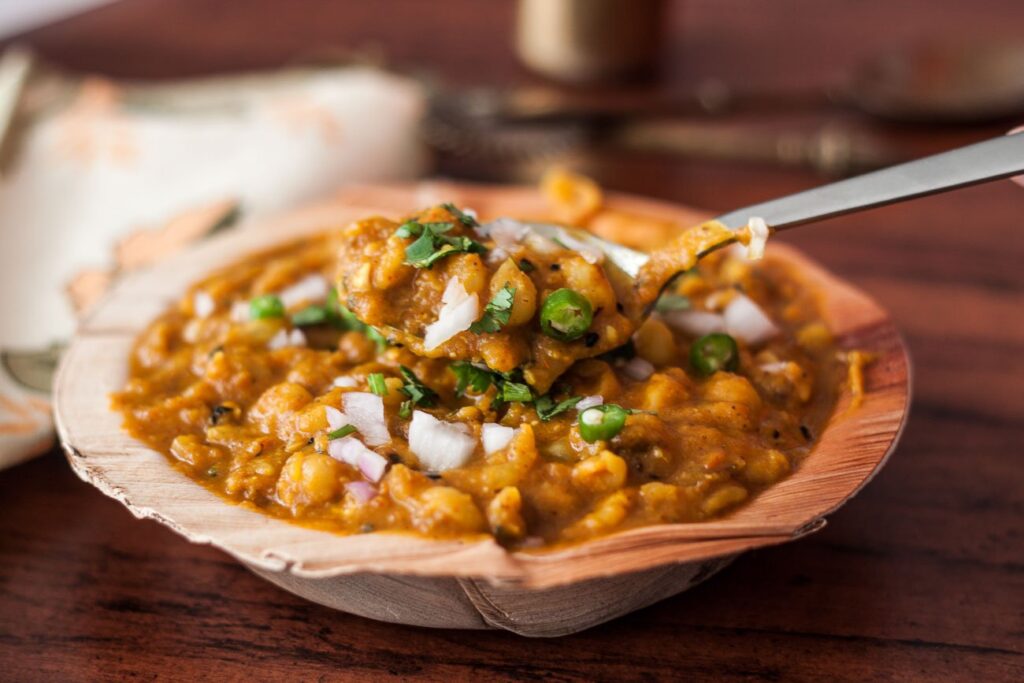 Chaats are a popular street food in India, and the country is home to countless variations on the sweet, sour, and spicy snack. Every North Indian will be able to name at least five local chaatwallas who they recommend without hesitation. Tangy, spicy, and loaded with flavour, Indian chaat dishes are well-known all over the world. Different types of chaat are served on the streets of different Indian states. Different Indian spices, lemon juice, and even curd are used in some of the dishes. Whether you're seeking a dish from the north (like aloo tikki) or the south (like Vadapav), you'll find everything delicious. Throughout India, with the exception of the southern region, you may see many chaat homes that have become somewhat of a tourist attraction.
Street food is something that has been leaving Indians licking their fingers for ages, and if you ask me I am totally justified with this statement. So, here are some of India's most popular and adaptable chaat recipes that could just cause you to drool on your keyboard.
#1 Aloo Tikki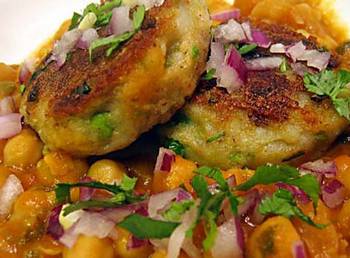 When it comes to aloo tikki chaat, the people from any corner of India especially from north won't compromise.  This chaat is a must-try street food, made with mashed potatoes that have been cooked and then dipped in a mixture of tamarind chutney, mint chutney, and chaat masala.
#2 Bhel Puri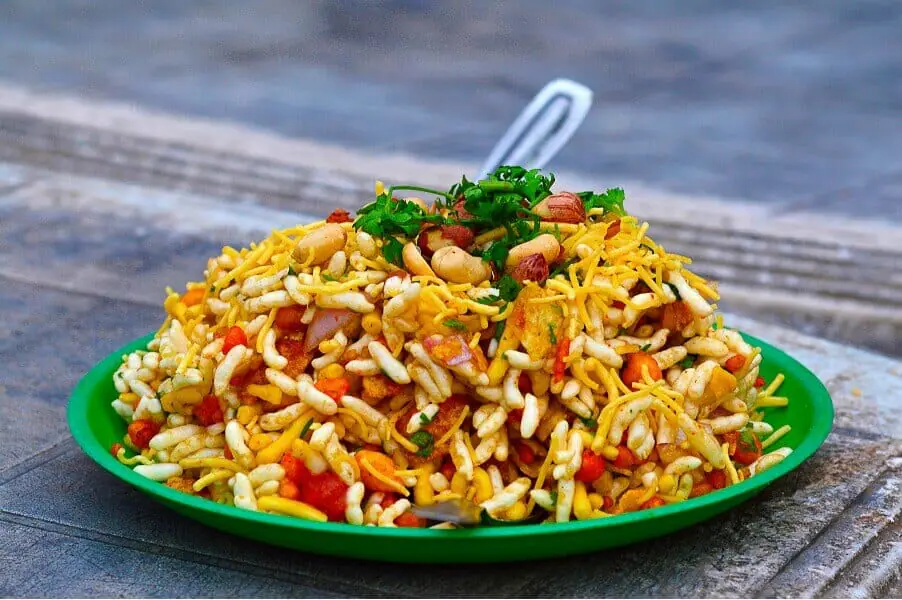 Bhel puri is thought to have come from Mumbai's Gujarati cafés and food stands! This dish's popularity has spread far beyond India, and it has been modified to suit regional tastebuds wherever it has been. People in Mumbai usually eat this while strolling along the beach, hence it has become synonym with the beach. Puffed rice, sev, chopped onions, potato, papdis, and chutney are all part of the dish. The mushy sweetness and crispness of the snack make watching the sunset from the beach worthwhile.
#3 Ragda Patties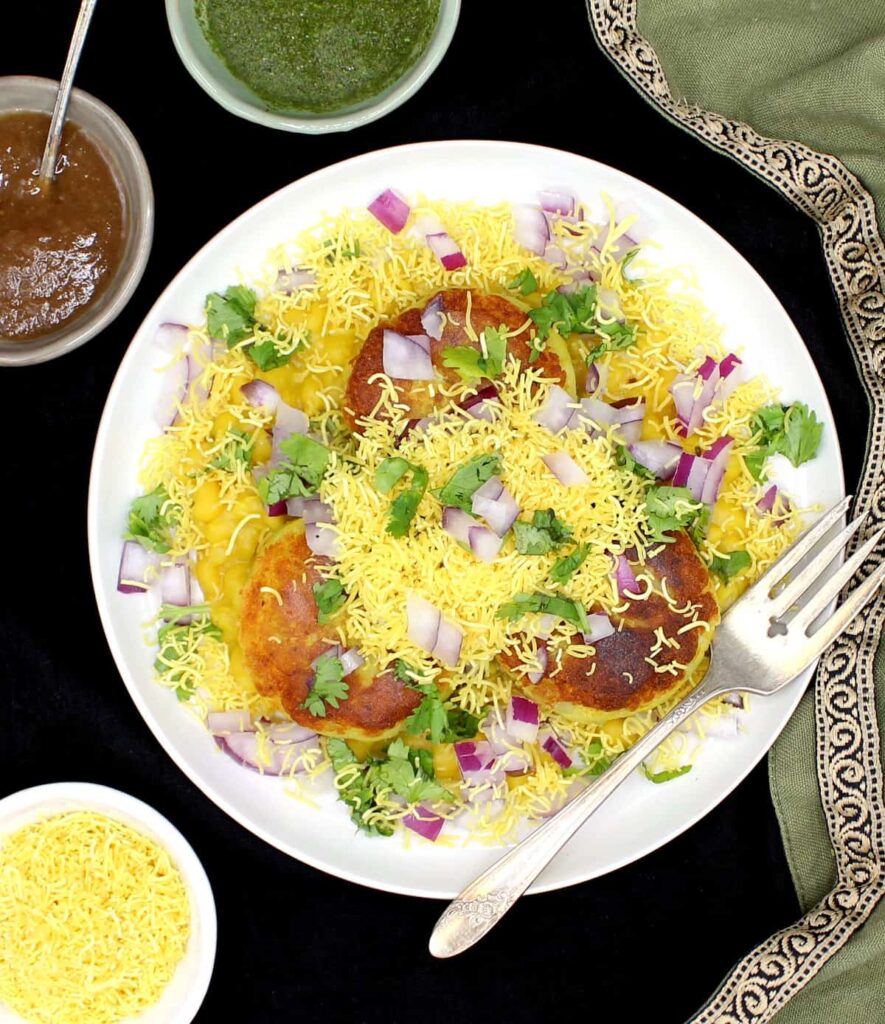 In Western India, this chaat dish considered the best of all time. It's a potato patty covered in an onion and spice sauce and stuffed with safed vatana. It goes well with both garlic chutney and green mint chutney.
# 4 Raj Kachori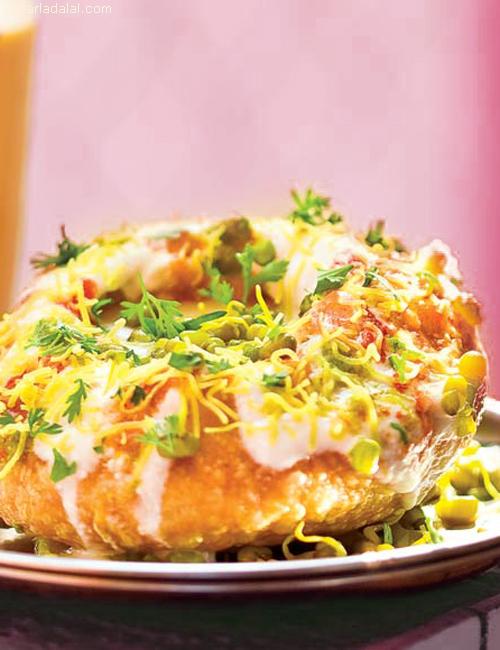 As a chaat from Rajasthan, the Raj Kachori can be best characterised as a flavour bomb. Soft pakodis, aloo bhujiya, sweet chutney, and a generous dollop of curd make up this crispy-on-the-outside, soft-on-the-inside snack.
#5 Dahi Vada or Dahi Bhalla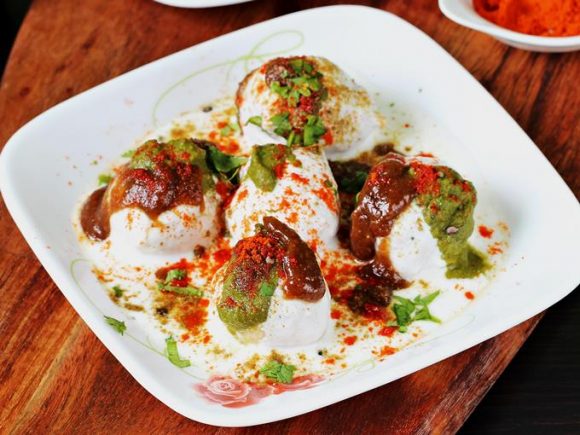 A north Indian Chaat which you'll find in every chaat shop. Soft lentil fritters are deep fried and served with dahi, chutneys, and spices to produce chaat, also known as Dahi Vada or Dahi Bhalla Chaat. It may be served as either an appetiser or a side dish, and it is a staple at any party or Indian celebration.
#6 Pani Puri or "Gol gappe"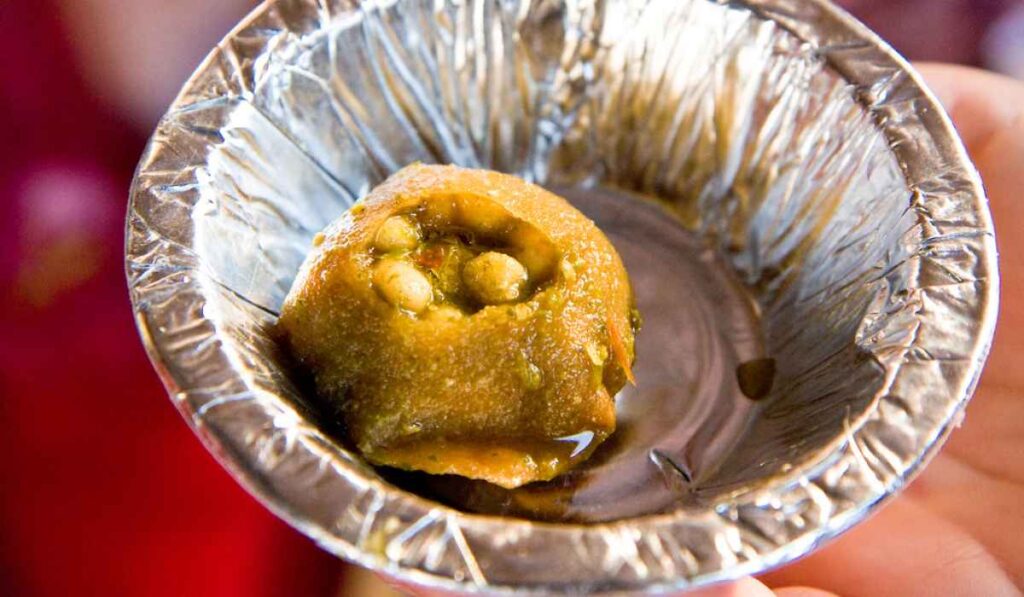 Gol gappas, puchkas, paani puris, and other street foods. Whatever you choose to name them, this meal is undoubtedly the "King of Chaat." It may be found in every corner of the globe. There is probably nowhere in India, north to south and east to west, where you can't get this delicious treat.
#7 Papri Chaat
This traditional northern Indian snack has its roots in the Mughals, a fantastic party snack, it combines the goodness of boiled potatoes, chickpeas, and sprouted moongs with the crunch and mouthwatering taste of chutneys.
Swikriti