INCREDIBLE STATE TOURISM LOGO!
Atithi Devo Bhava!!
Every state has its own logo with meaning to promote tourism and every logo represents the particular state tourism identity for what it is famous for.
Let's read and look about ten famous state tourism logos:
Madhya Pradesh Tourism: The Heart of Incredible India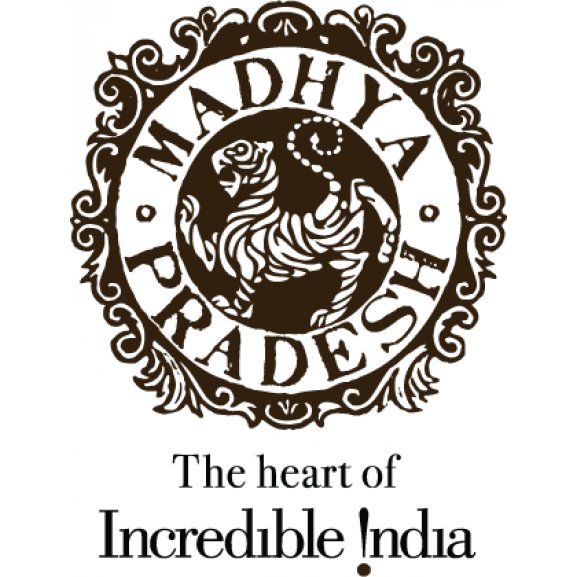 Madhya Pradesh tourism logo represents "Tiger" as it covers five famous tiger reserve- Kanha, Pench, Bandhavgarh, Panna & Satpura Tiger reserve   and  that's why state is also known as" Land of Tigers".
Read Blog:Bandhavgarh Tigers
M.P mein Dil hua Bachhe sa!!
Rajasthan Tourism: Dekho jane kya Dikh Jaye



Rajasthan is famous for deserts, camels and Rajasthani culture. That's why Rajasthan tourism logo describes the "essence of desert" as it shows sand with flying birds and camels which look like royal moustache Man with raised eye brows like Rajasthani man's face.
Gujarat Tourism: Vibrant Gujrat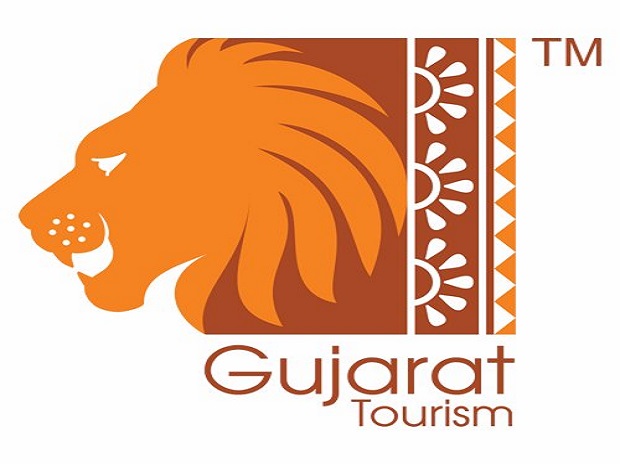 Gujarat tourism logo shows the pride of Gujarat "LION"- dekho dekho kaun aya "Gujarat ka sher aya"!! Gir Forest is the main tourist attraction of Gujarat as it is the only place in India where Asian Lions are found.
Jammu and Kashmir Tourism: Heaven on Earth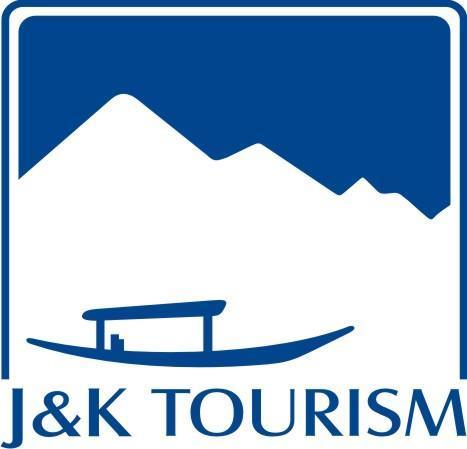 Jammu & Kashmir is known for the high peak mountains, beautiful dal lake and Shikara ride which is the most attractive place for tourist. Jammu and Kashmir Tourism Logo shows the beauty of Kashmir in it , that is Dal Lake with Shikara and high mountains.
Read Blog : Pahalgam-Treasure of Kashmir
Uttrakhand Tourism: Simply Heaven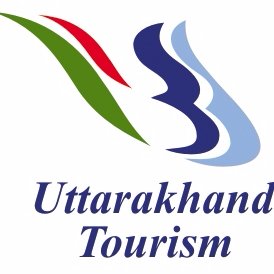 Uttrakhand – simply Heaven! Uttrakhand tourism logo consist of one letter "U (उ)" which has three different colors with meaning- Blue: Represents Mountains and water, Green: represents wildlife and Saffron: represents religious importance.
Kerala Tourism: God's own Country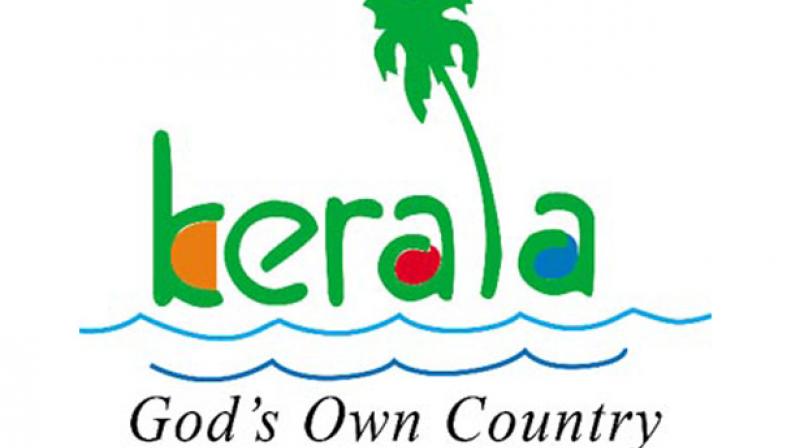 Kerala itself is a wonder small terrain with big coconut trees, beaches and houseboats. Kerala tourism logo shows the most attractive and tourist place like beaches and coconut tree.
Himachal Tourism: Unforgettable Himachal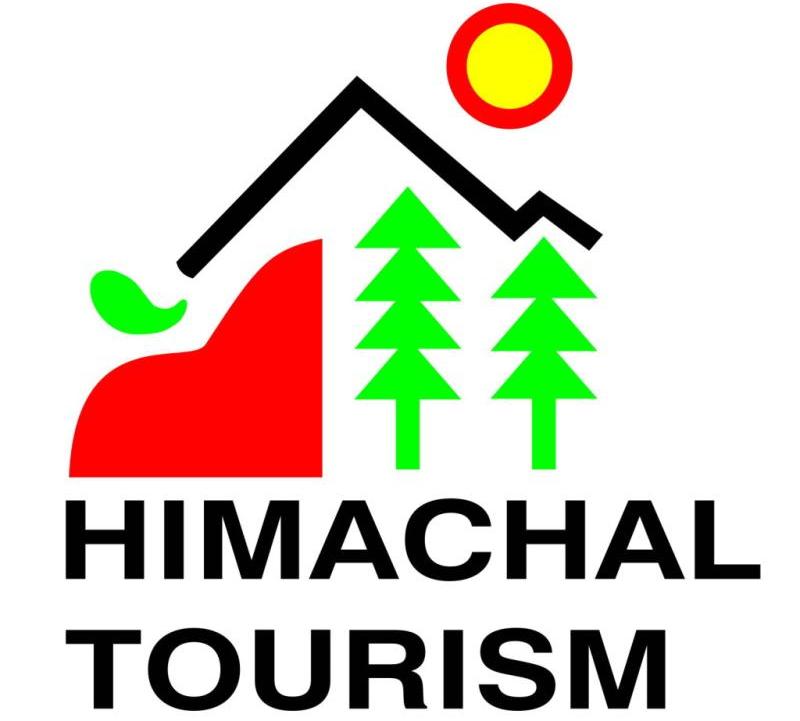 Himachal means "Abode of Snow"  and its Tourism logo shows the beauty of Snow, mountains, religious temples and the Fir trees (Christmas tree).
Read Blog: Less Famous Hill Stations in Himachal Pradesh
Ye Himachal hai… Ye Bemisaal hai!!
Maharashtra Tourism: Unlimited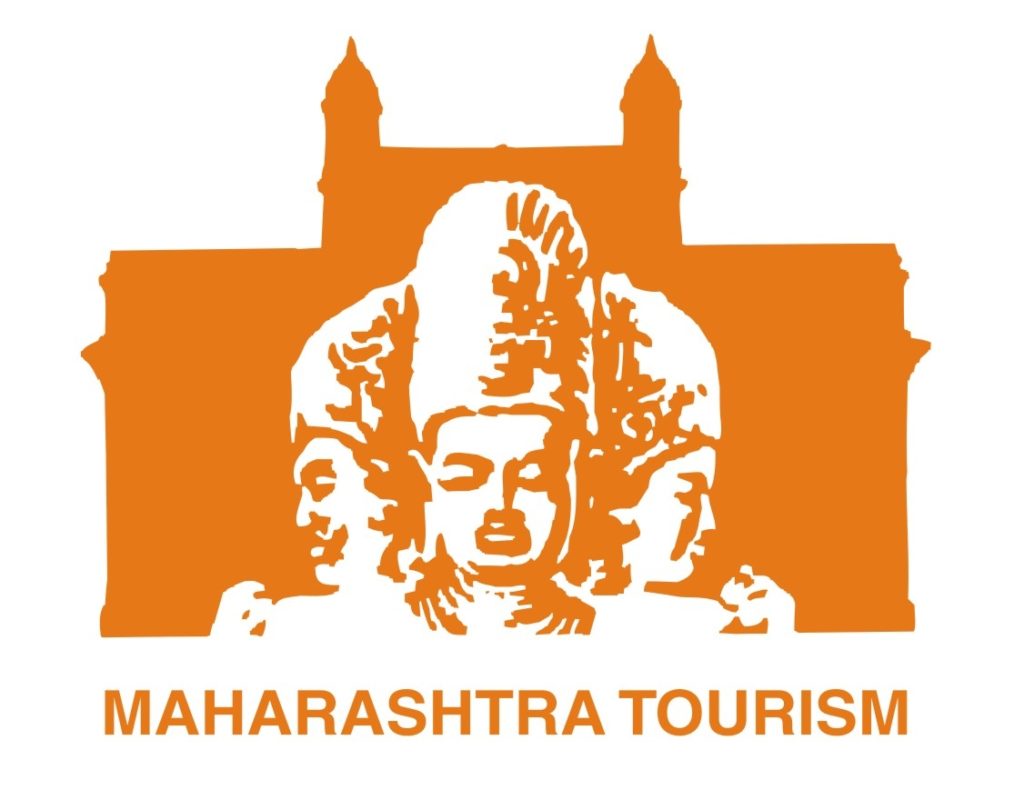 The colourful 'Visit Maharashtra' logo is in the form of the letter 'M' in the Devanagari script.
The logo signifies a picturesque beaches, hill stations, wildlife sanctuaries, natural caves and waterfalls to impressive forts, vibrant festivals, prehistoric pilgrimage memorials, museums and historic monuments.
 Arunachal Pradesh: The Land of Dawnlit Mountains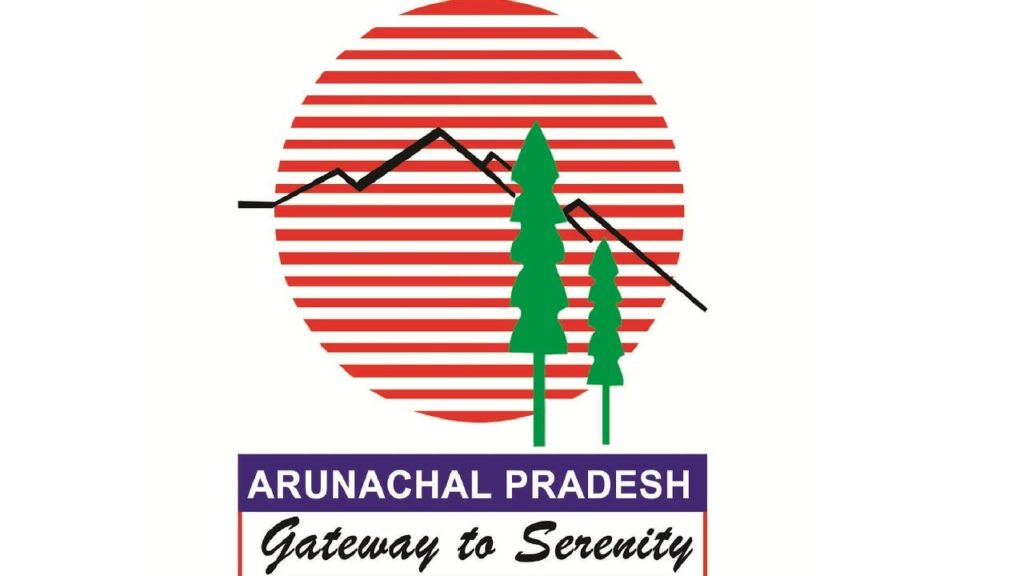 Arunachal  signifies " land of rising sun" is a north east state of India which full of cultural heritage , trekking routes and Indo-China border. Arunachal Pradesh tourism logo shows sun and the mountains in it
Read Blog:Places to visit in Arunachal Pradesh
Punjab Tourism: India begins here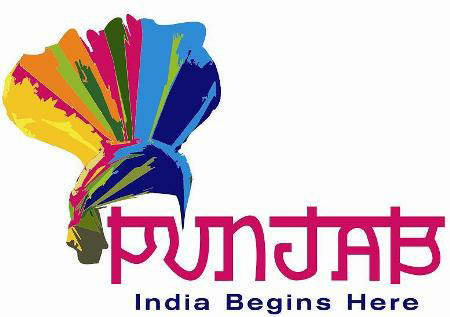 Punjab Tourism logo represents turban which usually worn by people of Punjab and it represents Sikh tradition as well.
Swikriti