Bharat Bhavan- An Artistic Gem
Bharat Bhavan is one of the most unique and autonomous multi-art complex and Museum in the State Capital Bhopal, Madhya Pradesh. Bharat Bhavan is a center for creating interactions between verbal, visual and performing arts.
It is one of the unique National Institute in India which is known as the best center for innovative creativity, classic and traditions with new cultural activities. It is also known for the preservation of traditional folk arts.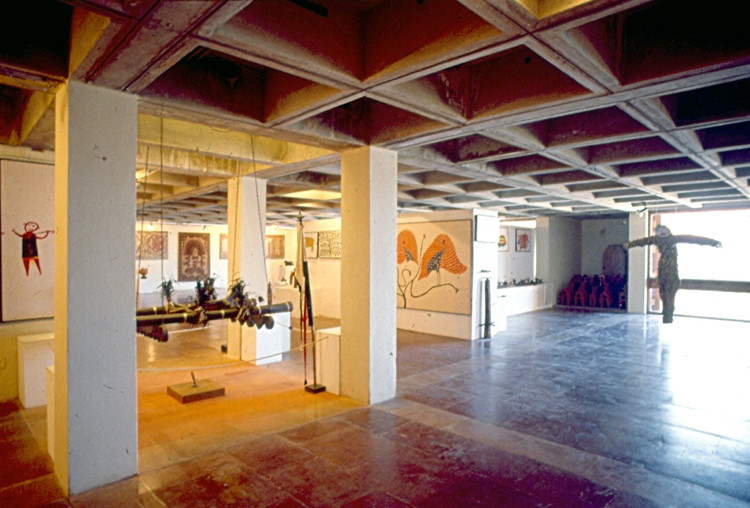 Bharat Bhavan was established and founded by the Government of Madhya Pradesh and was designed by Ar. Charles Correa and was opened in 1982. Bhavan was inaugurated by the Prime Minister of India Shrimati Indira Gandhi on 13th February 1982. The Architecture found the possibilities of terraced garden series cascading down to the lake. Facing to Upper Lake the architecture of Bharat Bhavan itself shines like a beautiful diamond.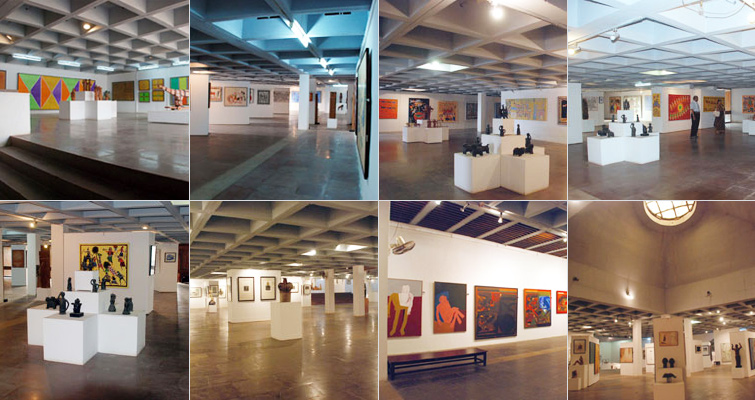 Overview of Bharat Bhavan:
Reflecting the inside beauty, Bharat Bhavan houses an Art Gallery which is embellished with the number of spectacular art pieces and eye-catching fine art workshops. Bharat Bhavan is a perfect place to witness live Performance as there are three Auditoriums in which two of them are Indoor Auditorium other is open air auditorium, the name of these are auditorium are:
An open-air Amphitheatre (Bahirang),

A studio theatre (Abhirang),

An auditorium (Antarang).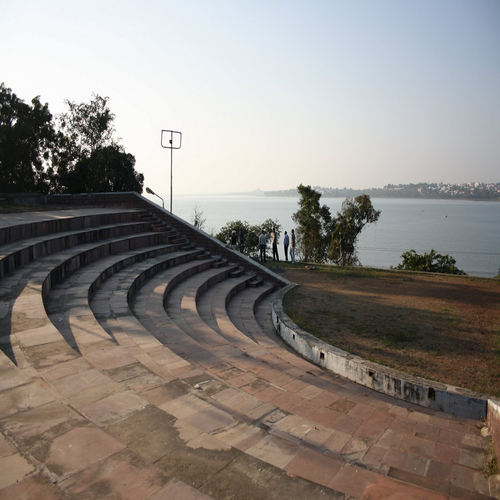 This place also includes a tribal and folk art museum, Libraries of Indian Poetry, Classical as well as folk music. Besides from this Bharat Bhavan host writers and artist to reside in the premises like "Ashram" and from the past years it has become a most popular tourist attraction.
Wings of Bharat Bhavan:
Roopankar

: Museum of Fine art, Gallery of tribal art and contemporary folk, ceramic and graphic art workshop, and a modern art gallery.
Rangmandal: A theatre repertory.

Vagarth

: center of Indian poetry, translation culture and library.

Anhad

: Library of Classical and Folk music.
Chhavi: Center for Classical Cinema.
Nirala Srijanpeeth: Chair for creative writing which is founded by Government of Madhya Pradesh.
Also read : BEST MP TOURISM RESORTS CLOSE TO WILDLIFE!

Initially, the center was run by the famous artists of Indian Arts, Literature and culture. Inside the Bharat Bhavan, You will witness the work of these Artists in form of contemporary arts. Below are the names of famous artist and First trustees of Bharat Bhavan:-
Jagdish Swaminathan
Kumar Gandharwa
Ajneya
Sonal Mansingh
Sayed Haider Raza
B.V. Karanth
Pupul Jaikar
Habib Tanveer
Ashok Vajpayee.
You can visit Bharat Bhavan as per the below timings and you just need to pay nominal 10rs/- ticket fee per person for the entry.
Timing of Bharat Bhavan:-
For Office – 10:30 to 5:30 (Closed of Sunday and holidays)
For Visit – February to October: – 2 TO 8 PM
Nov to Jan: 1 TO 7 PM (closed on Monday & central holidays)
Address for your reference:

SWIKRITI