Should You Trust All New Online Casinos?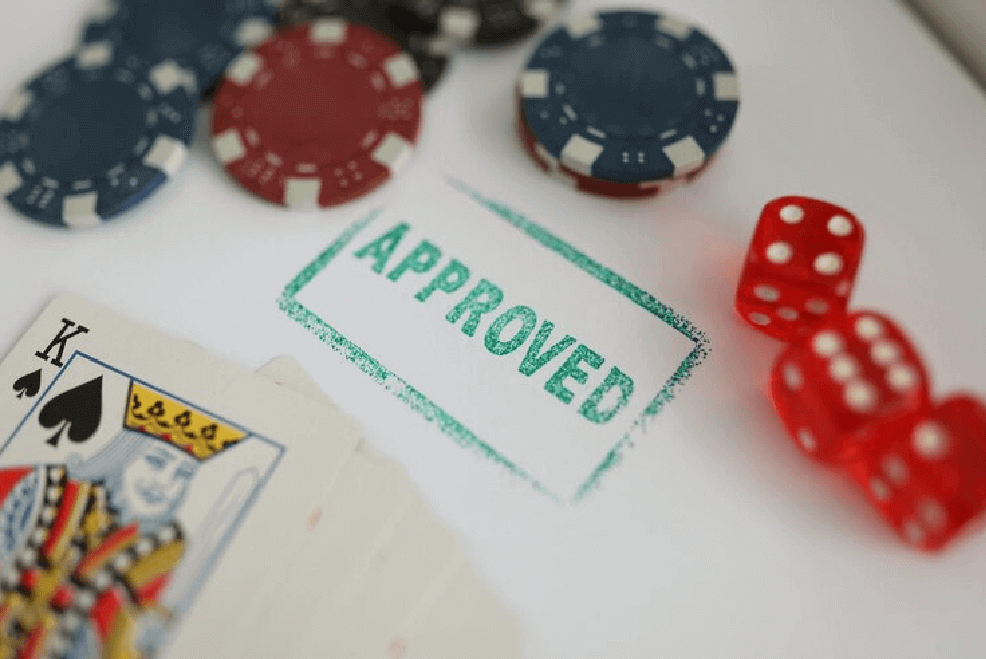 Many people are of the opinion that old means more experienced and high-quality. The same applies to choosing an online casino. Players have a special distrustful attitude towards new portals.
But now all new online casinos are necessarily fraudulent. More active and risky users are happy to accept innovations in the market because gambling customers like to try something new, highlighting its advantages and disadvantages. Promotional programs are the most pleasant in such establishments — since young casinos need to develop and increase their audience, they give all players generous prizes for loyalty. Caution and careful study of each portal won't let you stumble upon dishonest operators!
How to Choose the Best Online Casino Sites from a Variety?
Your safety, regardless of gambling goals, should always come first. If you have definitely decided to start playing in the newest online casinos, then get ready to conduct independent checks. First of all, make sure that the interface and design of the site provide convenient gameplay. The availability of your native language is important, as well as the work of customer support in several languages at once (English should definitely be there!) and the comfortable placement of sections.
Other important criteria are presented below:
1. Maintaining a responsible gaming policy. Moreover, this function is important not only for those clients who have problems with self-control but also for any other players because gambling addiction is a serious problem that is dangerous and difficult to cure. It's desirable that users are offered such opportunities as self-exclusion for a while and limits on account replenishment and bets.
2. Favorable and adequate terms and conditions of cooperation. Without your own comfort, you won't be able to fully enjoy the process, much less earn money in this business. New casinos usually operate on rather raw, untested conditions, which may change in favor of the player in the future. But you shouldn't put up with such rules and requirements if they seriously differ from your idea of high-quality and profitable gambling. For example, if there are restrictions on withdrawals on the platform and payments are available only on weekdays. It's in the section with payments that problematic rules are usually found.
3. Range of casino games. Cooperation with reputable game software developers isn't available to all new platforms. Therefore, young operators may not offer such a wide variety, but it's not the quantity that matters, but the quality of the assortment. It's great if the list is constantly being updated and has entertainment options such as slots, card and table games, or even a live casino with professional dealers.
The main disadvantage of new establishments is that there's not enough information and reviews about them, their activities, and the owner on the Internet. Of course, this is a risk but behind the unknown, there may be a high-quality platform that hasn't yet found a large audience.
Beware of Scammers — How Not to Fall for Tricks?
Be wary if you come across new platforms without a license in the ratings. All responsible operators are primarily engaged in the legalization of their casino. The absence of official certificates may indicate dishonest activity and the presence of fake entertainment on the site.
This means that you will most likely not only be unable to win anything but will also lose even more than you invested in the deposit. And although such offices are quickly exposed and closed, fraudsters still sometimes manage to deceive naive players. Please don't become one of them!