MIL BANCHE MADHYA PRADESH- LET MP READ TOGETHER!
"Mil Banche MP" is an government initiated programme going to held on 7th  August 2018 which aims to create education and learning awareness among the children's studying in government school( primary and middle primary) of all the district of MP
In this programme government has invited volunteers to participate and impart awareness among the school students. Any volunteer can register and select nearby district school as per their choices.
You can register at below link for volunteer:-
http://www.schoolchalehum.mp.gov.in/FSCH/schvolunteer.aspx
Till now 190866 volunteers of the state has registered and enthusiast to impart education to primary and middle government school.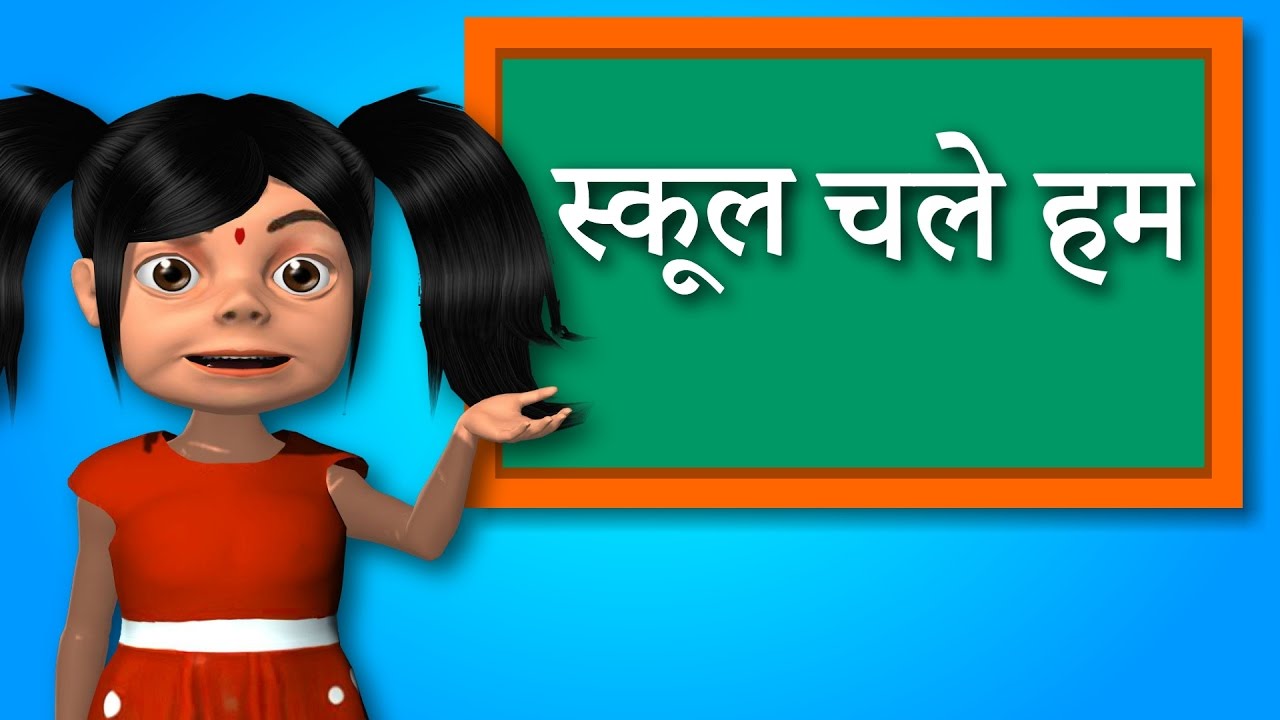 "Mil Banche MP" is a great platform where you can spend time with children's and give your valuable knowledge to them so that they can use this as a ladder to achieve great success in their life.
Another aim of this initiative is to encourage student that they can reach anywhere they want to by studying in government school which is considered as a kind of disgrace in our society.
Many government officials district administrators, public representatives, college students, retired officials, businessmen, media persons, doctors, engineers, sportspersons including famous journalist Padmashri Vijayduttshridhar are participating in this event to share their valuable knowledge with the children.
Read this blog in Hindi also:- मिल बाँचे मध्य प्रदेश – ग्राम पगारा
In this event volunteer can discuss with children on various topic like education, sports activities, book reading, dancing skills, cultural and drama activities, poetry etc..
On August 7th, Chief Minister Shivraj Singh Chouhan will address the students, teachers and school management committee via Radio and Doordarshan.
So let's together join hands for "MIL BANCHE MP" –
"Padhega Madhya Pradesh
Badhega Madhya Pradesh"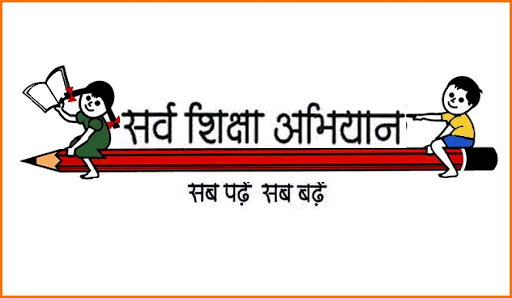 -Swikriti