HOW TO SOFTEN YOUR BRITTLE & DRY CUTICLES?
Brittle nails and dry cuticles signify your body lacks 'keratin', a protein that takes good care of your skin, hair & nails. It's a common problem many people struggle with, which down the line becomes reason for dead nails or severe skin diseases such as fungal infection. It all happens either when usage of harmful chemicals (nail paints consisting acetone & other toxic elements) cross the threshold or when your nails really lack nourishment.
The trump card to fight brittle & dry nails & cuticles is 'a good massage with Shea nut oil'.
Shea nut oil is extracted from Shea nut tree aka Karite tree. It, in actual is a by-product of cold pressed butter. Being rich in Vitamin E & various healthy fatty acids, it has proven itself as an ace to cure dry skin. People with dry & very dry skin can rely upon this moisturizing potion for their hair, skin & even for the nail needs. Wonderful! No?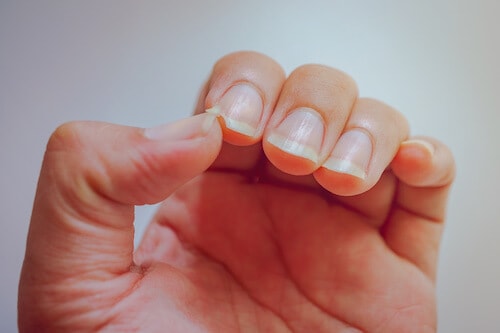 Massage your nails and cuticles thrice a week with pure shea nut oil & see the difference in no time. This step plays a crucial role in turning brittle and weak nails into strong and healthy ones.
Besides one should never miss on a proteinaceous diet that gives your cuticles a health boost from within.
Here are a few points you should remember while treating your dry & brittle cuticles.
• Wear gloves while washing dishes or while performing any work that requires long time interface between nails and water. Always try to keep them dry and clean as it could help in keeping bacteria away.
• Biting nails or cuticles can be a serious problem down the road as cuticles are the walls of nails. You damage the walls of protection for your nails by doing this. Fungal infection becomes common in people who bite their nails or hurt their cuticles. So don't bite your nails, please!
• Use of acetone based nail polish remover may cause thinning of your nails. Nail paints rich in toxic chemicals such as Toluene and Formaldehyde resin shouldn't be used frequently and for a prolonged period of time.
• Regular manicures can make your nails more brittle and weak. It's better not to have them in small intervals but take long breaks between them.
These are some of the 'must-consider' steps you should abide by while taking care of your nails and cuticles.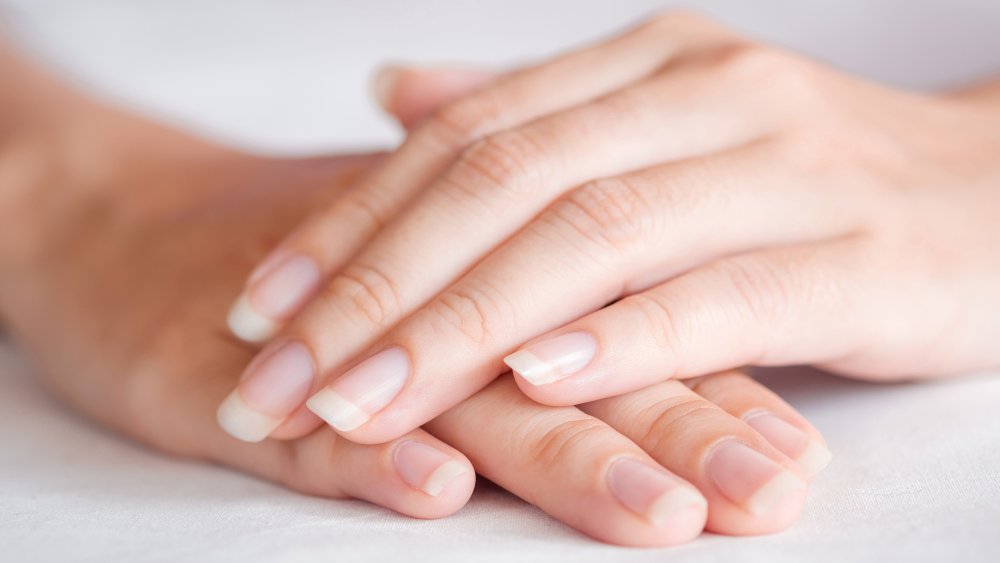 Coming onto the usage of Shea nut oil, take some shea nut oil on your nails & cuticles, & massage them gently at least for 2-3 minutes.
Do the process before hitting the bed at night or any time when you're free. Remember to avoid the contact of your nails to other things until the oil is soaked in properly.