Find yourself in the morning light by Sharing Good Fortune, praying for Good Luck and making Good Wish for others!
I am sure you all seen this plant in many of the places like offices, hotels or at someone's house but do you know why they all keep this plant. Let me tell you something interesting facts and importance about this plant.
The Lucky Bamboo, Bamboo Plant or Feng Shui is a well-known plant for bringing good luck, wealth, happiness and prosperity. If you look at the plant they are very small and grow slowly it looks beautiful. But now Bamboo plant is used as a powerful plant which attracts prosperity, health and wealth.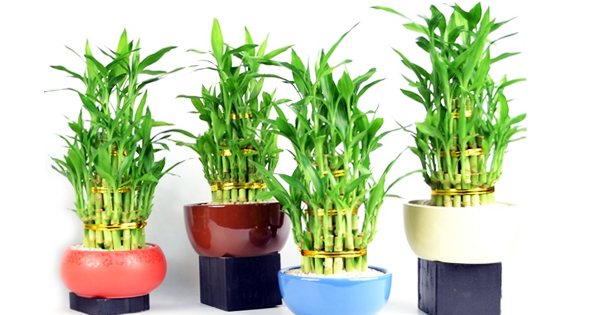 Why Bamboo Plant Considered Lucky??
Bamboo plant also known as Feng Shui Plant the name itself has a meaning-
Feng: Happiness and luck
Shui: long life
It also generates positive energy which helps in creating focus and also brings Prosperity in your life.
Let me tell you the best and lucky placement for Lucky Bamboo or Feng Shui –
Well it's not too typical but if you keep it at a right place, the lucky Bamboo can attracts tons and tons positive energy in the house. It is said that there are 2 vital areas where you can place the Lucky Feng shui Bamboo.
East: – When keep this in East direction Lucky Bamboo attracts good health for your family.
South-East (SE):- Keeping in South East direction this Lucky Bamboo attracts money and wealth for your family.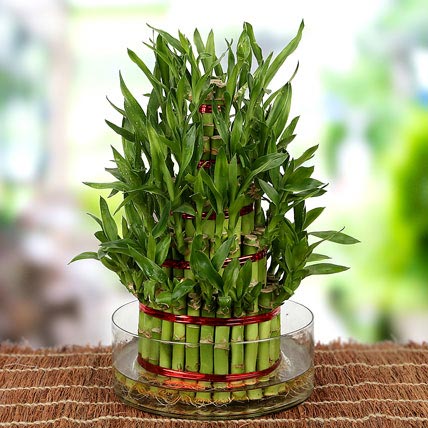 Do you know about the 5 elements which are related to lucky Bamboo?
Yes there are 5 elements on which Bamboo plant is based on:-
Water:-  Water is the main element of Bamboo plant if you timely fill and change water it will shower more positive energy.
Wood:-   Itself Bamboo plant is a wood Element
Earth: –  The Rock, clay stones in the vase will represent earth.
Fire: –     The red ribbon tied to Bamboo represents fire.
Metal: – There is a metal coin which is tied with the Red Ribbon.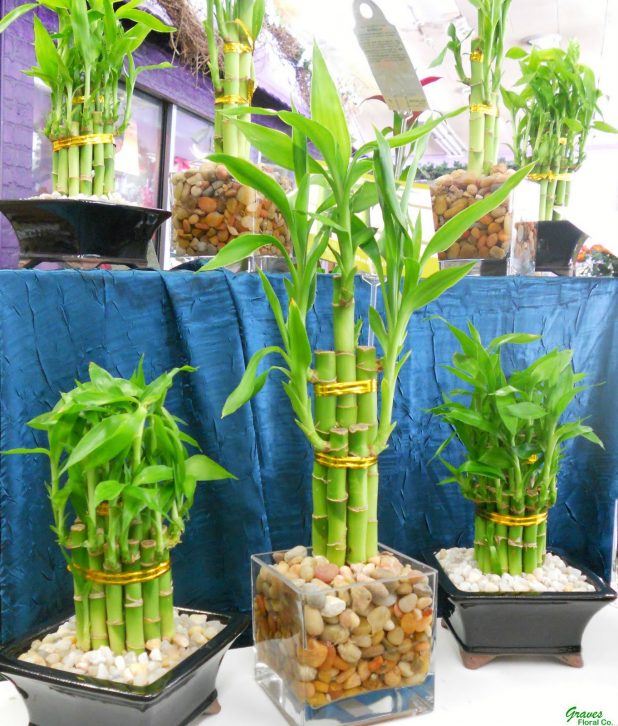 If you are buying Bamboo plant then you must know about how many number of Stalks you want in your Lucky Bamboo plant, let's read about this :-
1 Stalk: mostly has no roots but still grows leaves. Single stalk signifies growth and it is popular among the business people.
2 Stalk: it is believed that it doubles your Luck and also associated with
3 Stalk: It is one of the most favorite combinations which you can have it in your home. It symbolizes happiness, long life and prosperity.
4 Stalk: people usually do not keep 4 stalks Bamboo as it gives negative vibes.
5 Stalk: Enrich five areas of your life which can help in bringing wealth. Each stalk represents the five areas of your life like Emotional, Intuitive, Mental, Physical and spiritual.
6 Stalk: Symbolizes Luck in your life.
7 Stalk: Symbolizes good Health.
8 Stalk: Considered for Growth means it Lucky for would be parents.
9 Stalks: Symbolizes good Fortune in your Life, when you keep this plant it turns the environment in Positive.
10 Stalk: Symbolizes Completion and Perfection in your life.
21 Stalk: Signifies abundance and harmonious blessings.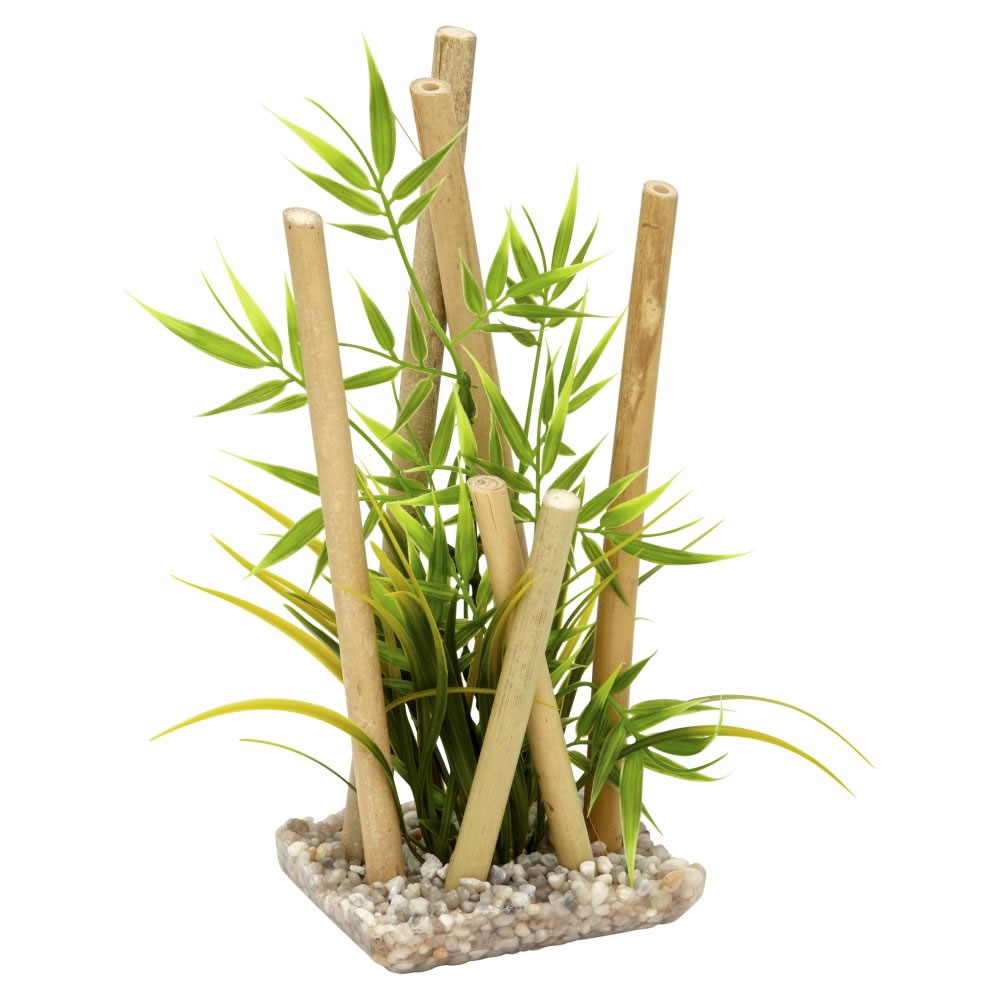 There is one Curly Lucky Bamboo which you also find in market, But Curly Bamboo is very difficult to grow.
Now bring happiness, Prosperity, Wealth in your House by bringing this Lucky Bamboo Plant.
                                                                                                Swikriti