CONNECT WITH NATURE-WORLD ENVIRONMENT DAY!!






EARTH IS OUR ONLY PLANET SO SAVE OUR PLANET!!
Let's take an oath to protect our nature on this Environment day!!
The world environment day is the biggest annual event in the world which takes place in every 5th June. World environment day is celebrated to raise awareness to protect our nature
World environment day was designed by UN General Assembly in 1972 on the first day of United Nation Conference on the Human Environment. Two years later in 1974 the World Environment Day with the theme "Only One Earth".




Global citizens have organized many events like:-
Neighborhood Cleanup
Action against Wildlife Crime
Replanting Forest.
Do you know what the factors that affect our Environment?? I'll tell there are 5 main factors which affect our environment are:-
Pollution
Overpopulation
Deforestation
Climate change
Global warming
Clean City, Clean India, Clean World- Go Green!!!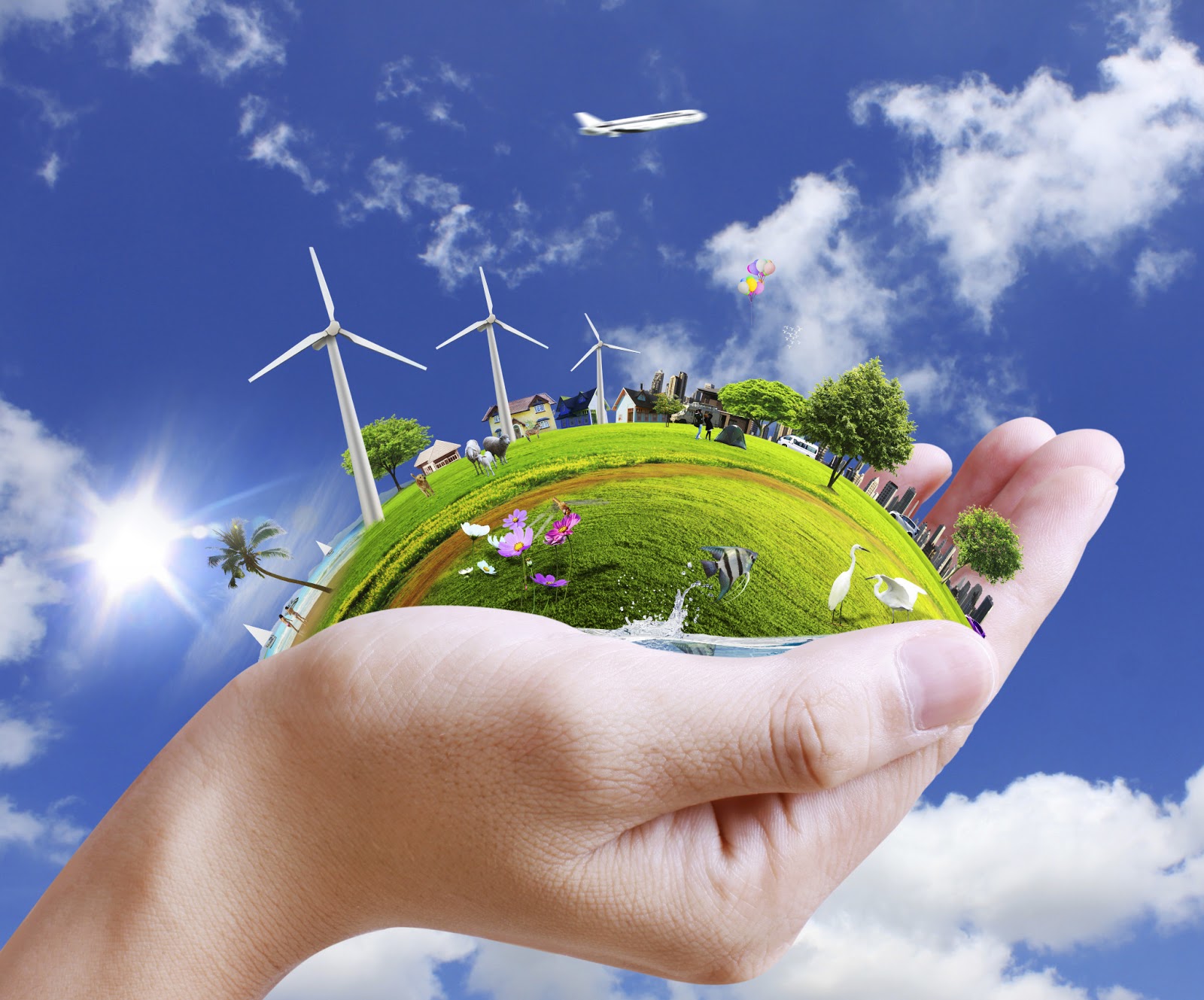 Every year WED has a new theme for environment so, this environment day is all about connecting people to nature means to encourage people to appreciate the beauty of our planet and nature.
We are a part of nature and yes we are very much dependent on it so start planting trees and save our environment.