Ancient and Historic place Mandu
MANDU/ MANDAVGARH is one of the famous historic place in the heart of Madhya Pradesh which is full of historic monuments, lakes, scenery and fascinating historic story of Sultan Baz Bahadur and Rani Roopmati. People from all over the world come here to explore the historic monuments.
History of Mandu:-
MANDU/MANDAVGARH is located in the Malwa Region of Madhya Pradesh.This place was founded by Raja Bhoj in 10th Century as a fortress retreat and it is also conquered by the Muslim rulers of Delhi in1304. Mandu was established by Afghan Dilawar Khan as an independent kingdom.
Legendary story of Rani Roopmati and Sultan Baz Bahadur.
The last independent ruler of Mandu was Sultan Baz Bahadur, who was very fond of music and there was a queen Rani Roopmati who was very beautiful and she has a melodious voice. After listening to the melodious voice of Rani Roopmati, Baz Bahadur said Roopmati to accompany him to his capital. Rani Roopmati got agreed but on one condition that she will not leave her beloved palace which is named as Rewa Kund beside the Narmada River. Unfortunately, the romance between them was foredoomed and the great Mughal Akbar decided to capture Mandu with Adam Khan. Baz Bahadur challenged him but, Mandu fell easily in Mughals as he has the small army. Rani Roopmati avoided to get capture by Adam Khan and poisoned herself.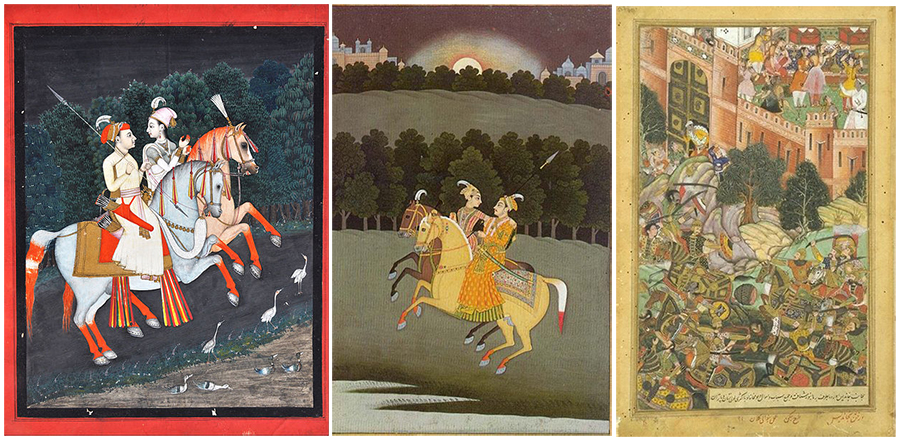 Mandu is also known as Shadiabad(city of joy).


FAMOUS SPOTS TO VISIT IN MANDU:-
Although there are many beautiful and historic places in Mandu, but these places are most famous.
Jahaz Mahal:-
It is a large structure that stands between the lake of kapur and munj. This structure is created by Sultan Ghiyas-ud-din khilji. This Mahal gives an Illusion of a ship. The structure of this Mahal has two storeys and was built with colorful stones which enhance the beauty of this structure.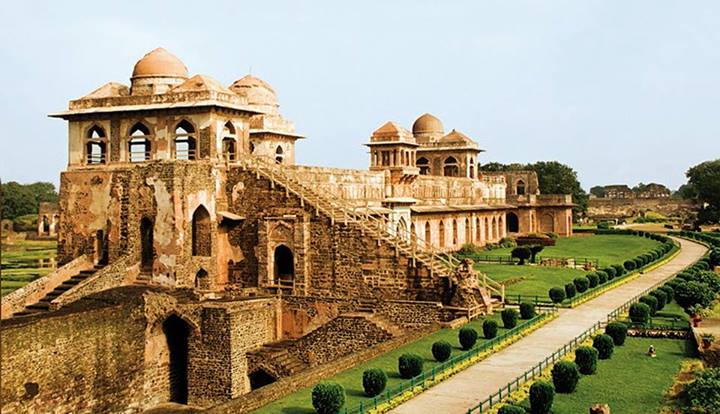 Rani Roopmati Pavilion:-
One of the most romantic palace in Mandu which speaks the Romantic history of Rani Roopmati and Baz Bahadur. This palace was constructed on the bank of river Narmada. This fort was originally built for army post and gives the amazing view of Narmada from nirmar plains.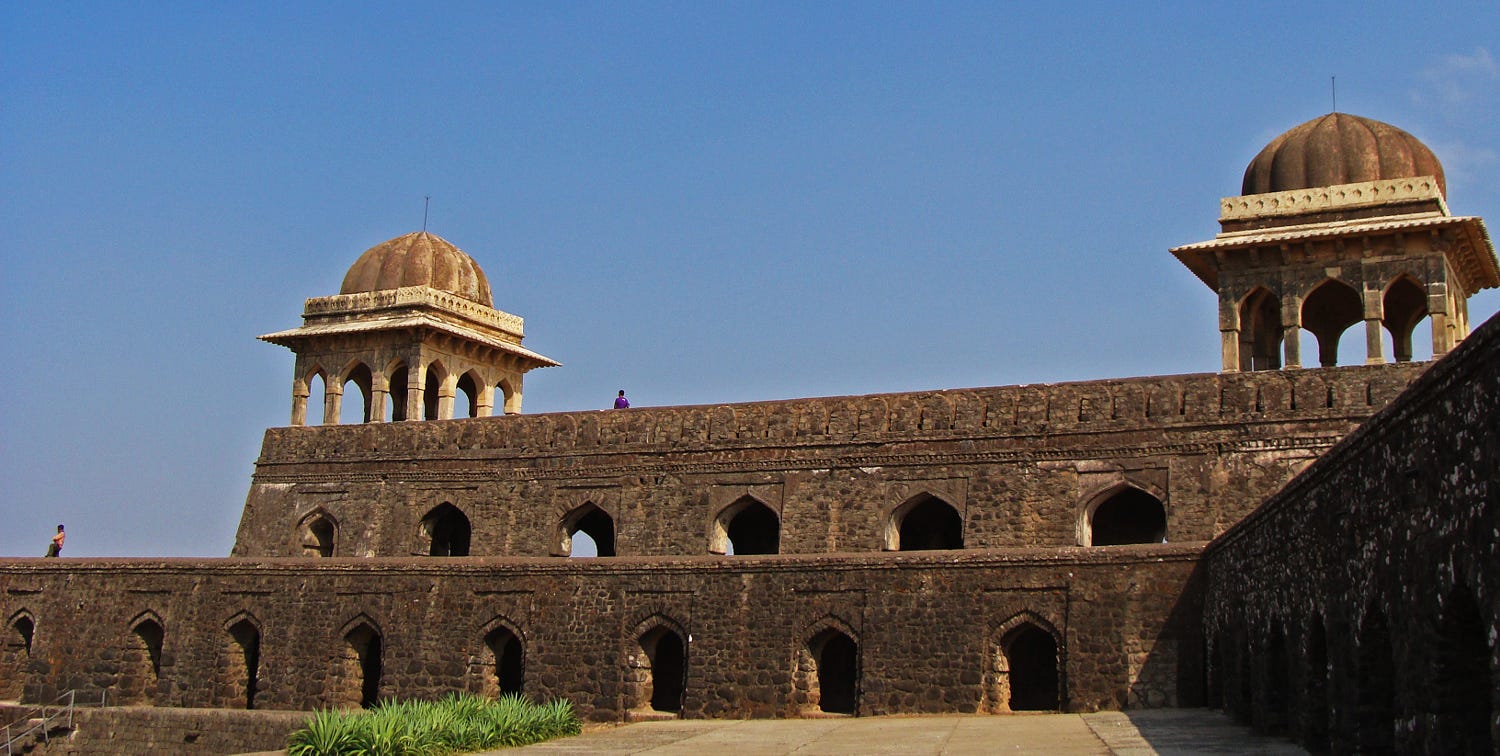 Baz Bahadur Palace:-
This palace has beautiful architecture and it was constructed for the last independent ruler of Mandu. The structural design of this palace made with an Rajasthani and Mughal style.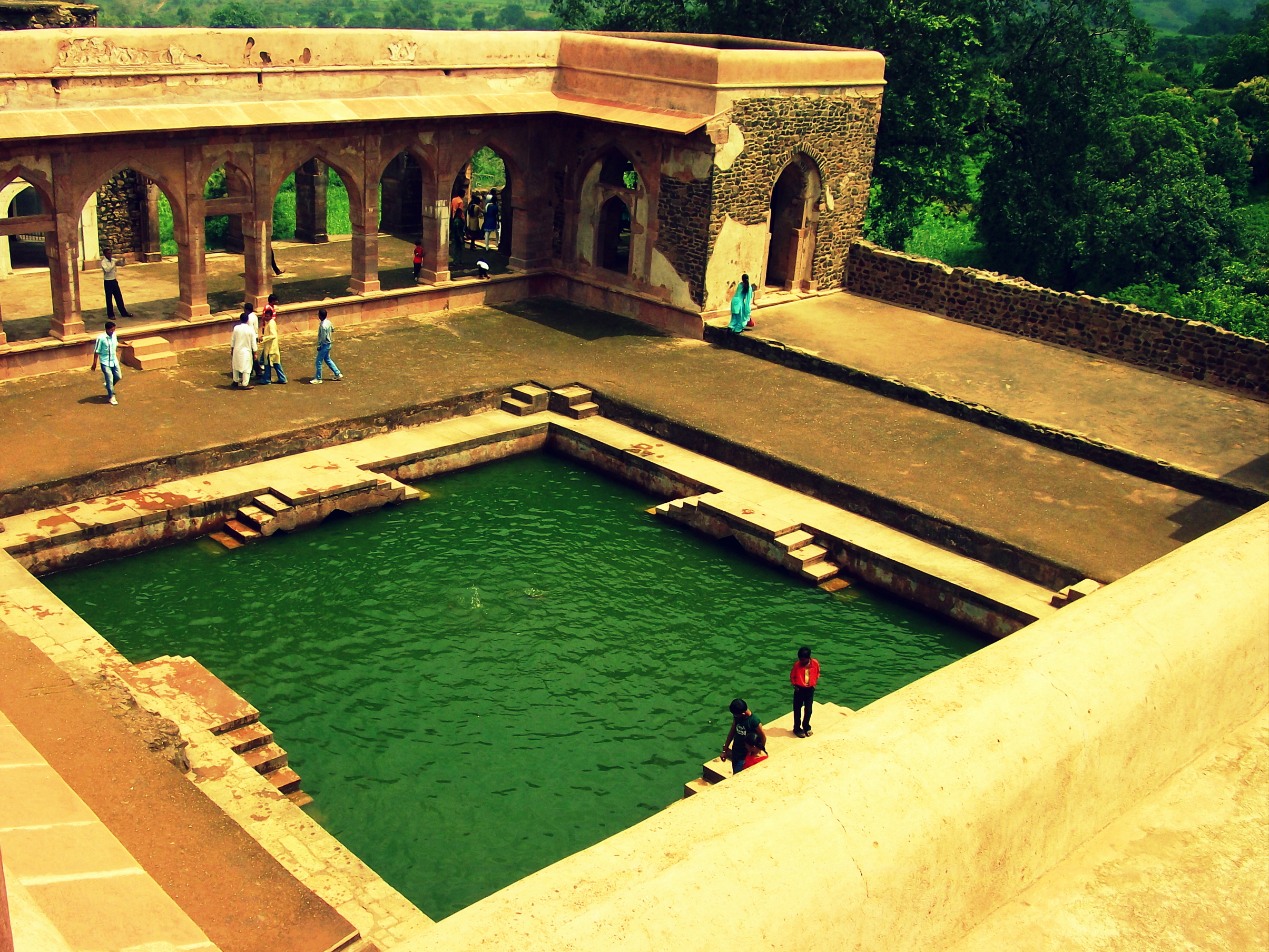 Hindola Mahal( swing Palace):-
Hindola Mahal is a large hall which is situated near the Jahaz Mahal. It is also known as swing palace as the ramp of this Mahal supposed to create impression that they are swinging. It is mostly used by Mughals for their Monsoon parties.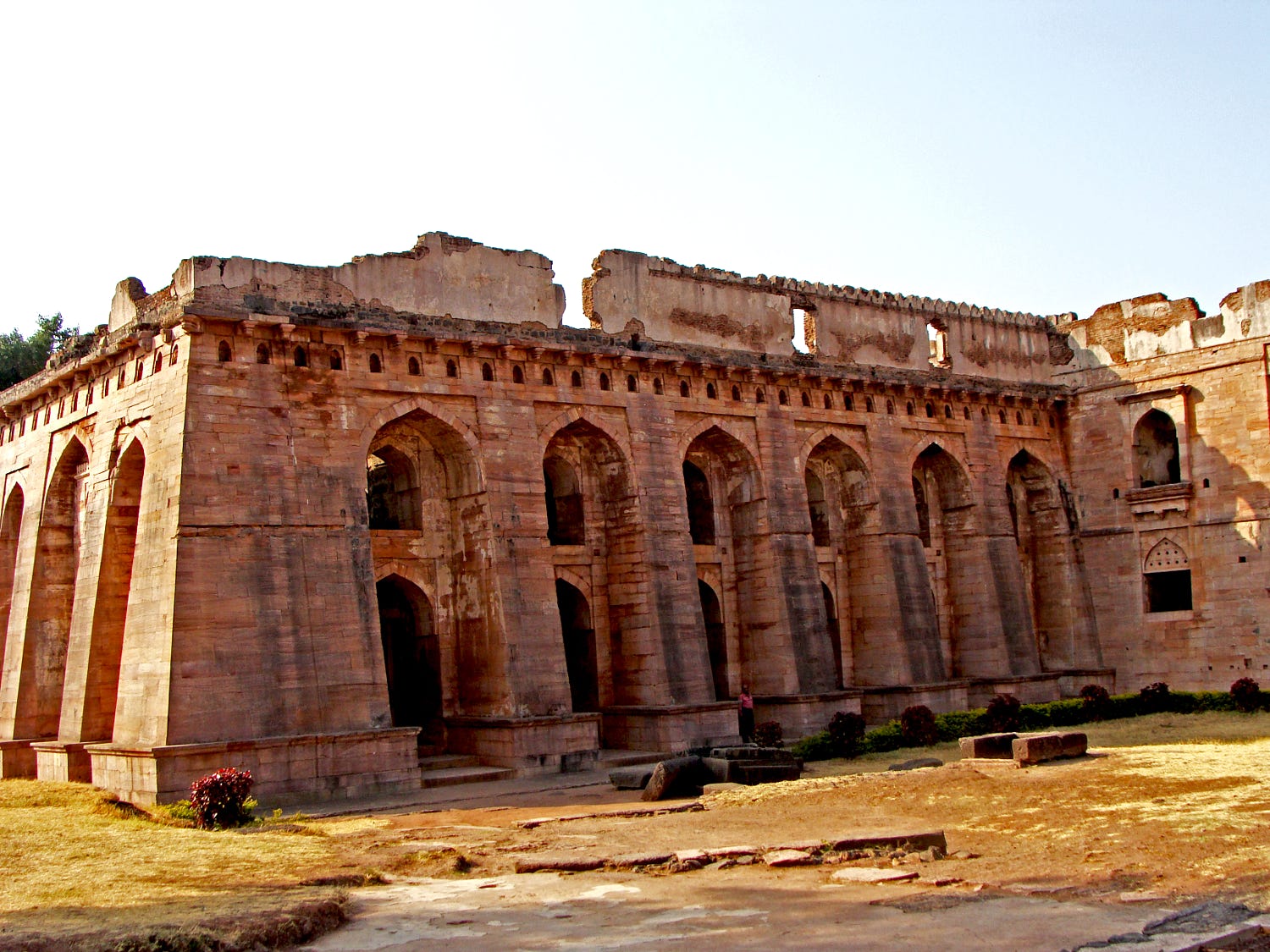 Jami Masjid:-
One of the biggest attractions in Mandu and also one of the unique Mosque. Jami Masjid has a very structure and also prominent among the historic monuments of Mandu. Jami Masjid has Mughal structure built like a king Darbar hall. History lovers will definitely like this place.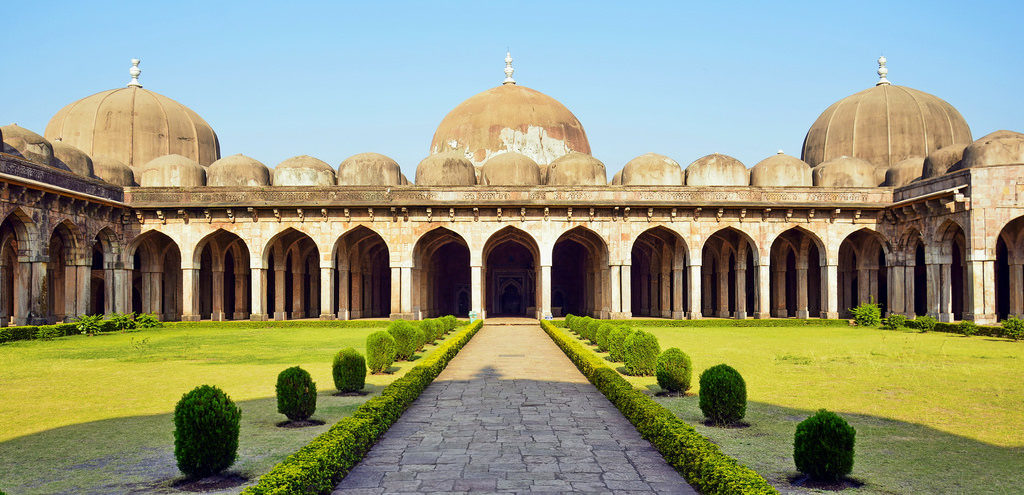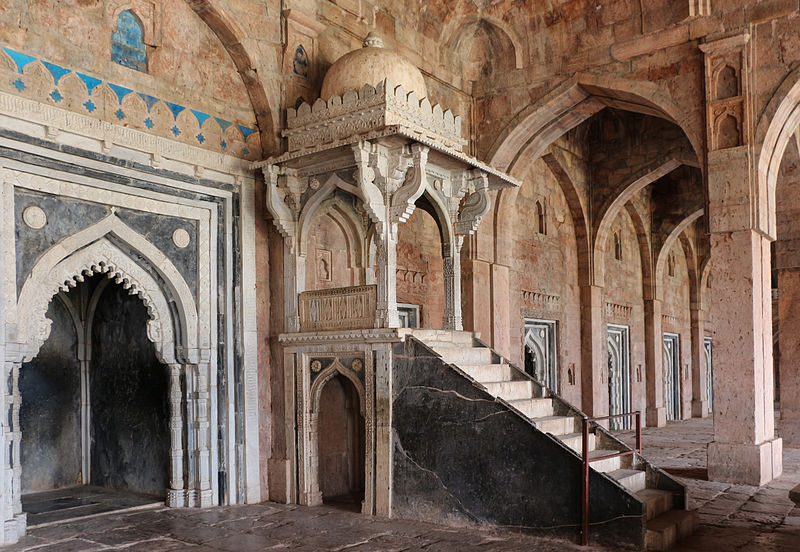 There are many tourist attraction places like
Rewa Kund
Hathi mahal
Neelkanth Mahadev
Jain Mandir
After visiting so many places have a one night stay at "Malwa Retreet" which is a property of MPTOURISM and it is located in the main city and at a less distance from all the tourist spots. You will get the warm hospitality from Hotel Staff and Manager.
Mandu becomes magical place in monsoon/rainy season so visit to Mandu in this monsoon and enjoy beautiful historical monuments!
Swikriti