SHIVPURI – HISTORICAL TOWN WITH NATURAL BEAUTY
"Shivpuri" or "Shipri" is an ancient and historical town in Madhya Pradesh which is known as the capital of Scindia Dynasty and because of this it has a great historic importance and carries Royal Past.It is said that History doesn't repeat itself but it do repeat at SCINDIA CHATTARI which you will feel it after visiting.
Shivpuri attracts more tourists due to its historical and natural significance as one side it has national park "MADHAV NATIONAL PARK" and on other historical monuments. Best time to visit shivpuri is in monsoon season where you can enjoy seasonal waterfalls.
Shivpuri is 105km from Gwalior and 100km from Jhansi and you can enjoy your stay at "TOURIST VILLAGE" (MP Tourism hotel) which lies at the bank of "ChaandPata" lake from where you get the natural view of lake and National Park and if you are lucky you can see reptiles as well near lake shore.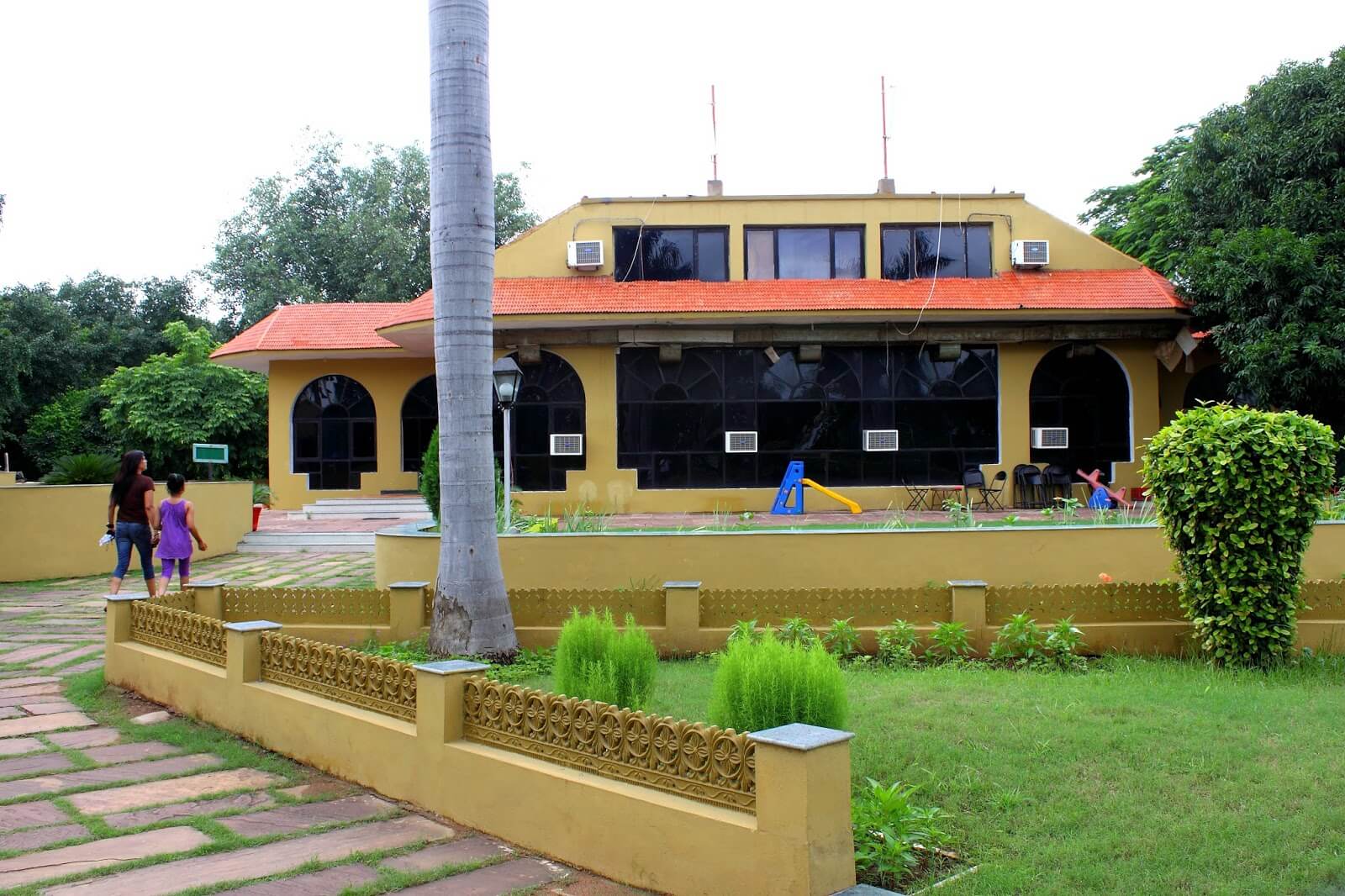 As there are many tourist place in shivpuri but the best to visit are:-
MADHAV NATIONAL PARK:-
It is located at 12km from Shivpuri town on Shivpuri-Gwalior road and covers an area of 354sqkm. This park is named on Madho Rao Scindia and well known for its royal legacy. The footprints of royalty can be viewed inside the park and it remains opens throughout the year.

BHADAIYA KUND:-
It is popular spot among the tourist due its natural waterfall which is near to the tourist village (MP Tourism Hotel). Bhadaiya kund attracts tourist in every season but in rainy season it becomes more beautiful and attracts maximum tourist.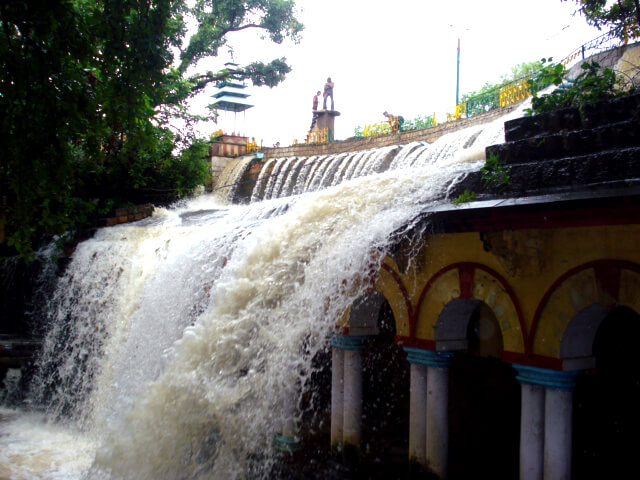 SCINDIA CHATTARI:-
It is constructed by the Scindia rulers as the memorial of formers. It is a canopy style monument which is spread in wide area which comprises a beautiful lake, park, temple and the statues of scindia family members. You will get amazed by seeing the embroidery and the work on the cellings and the walls of chattari which are made up marble rocks.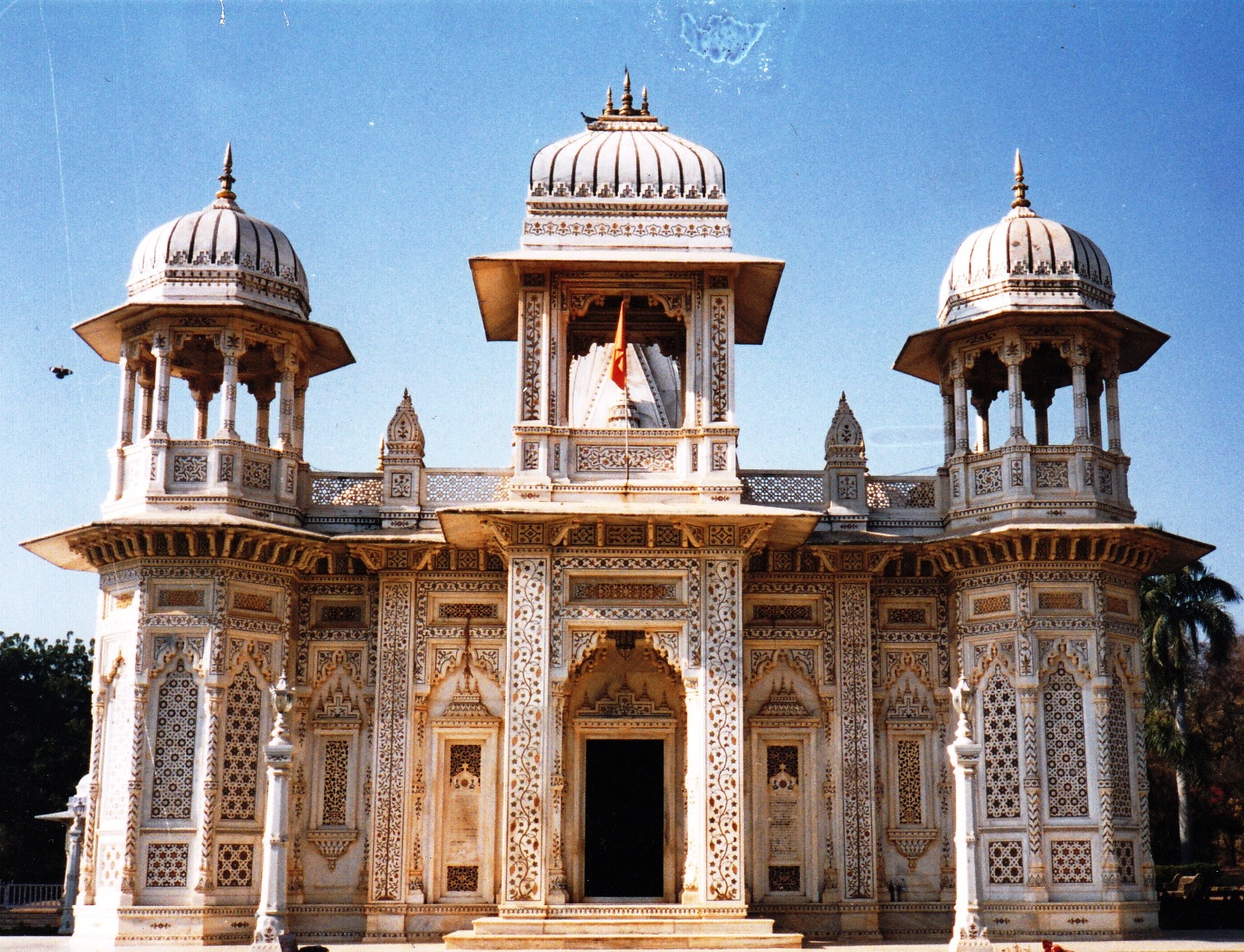 TATYA TOPE:-
The Tatya Tope Memorial was developed to honor the great warrior Tatya Tope, who took an active part in the Indian National Movement. The statue of Tatya Tope was built at that place where he was killed by British. There is Tatya Tope museum in which the history is shown.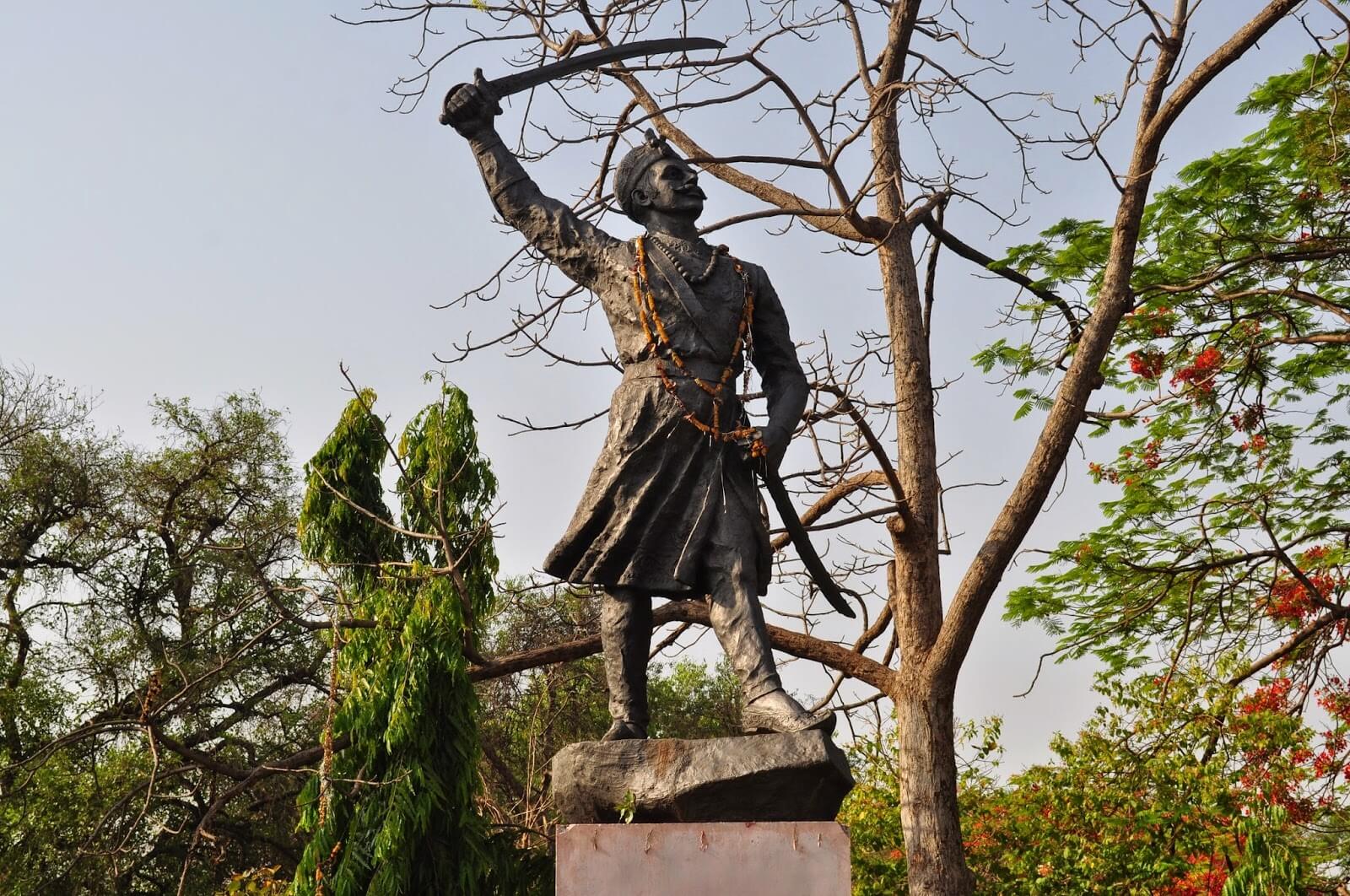 So in upcoming monsoon reserve your days to visit Shivpuri with your family members.