How To Make The Most Out Of Weekends?
Weekends are the best time to relax and unwind after a hectic and tiring week. You can use this time to plan short trips to locations of your choice using MakeMyTrip Coupon Codes. Or you might use this opportunity to spend some quality time with your family members. All in all, there are many ways one can enjoy their weekends and actually get some great benefits out of it.
After a long tiring week at work, you might highly anticipate your weekend. But how many times has it happened that in spite of a long wait, you felt that the weekend went by very quickly or that you weren't fully able to make use of it? An unsatisfactory weekend is not only a bad start for the rest of the new week, but if you aren't energized and refreshed throughout your weekend, it can really affect your work.
Here are the best ways that will help you in spending your weekends in a more meaningful manner.
1. Plan ahead
The first step to make the most out of a weekend is to plan ahead. Keep the plan very simple so that it does not take out the fun from the weekend. Of course, making a plan doesn't mean that you do not allow some spontaneity here and there, but you should have an overall idea of what you should be doing.
It is better to start planning a few days ahead, this way you can make any arrangements, if needed beforehand and be prepared earlier.
2. Short Trip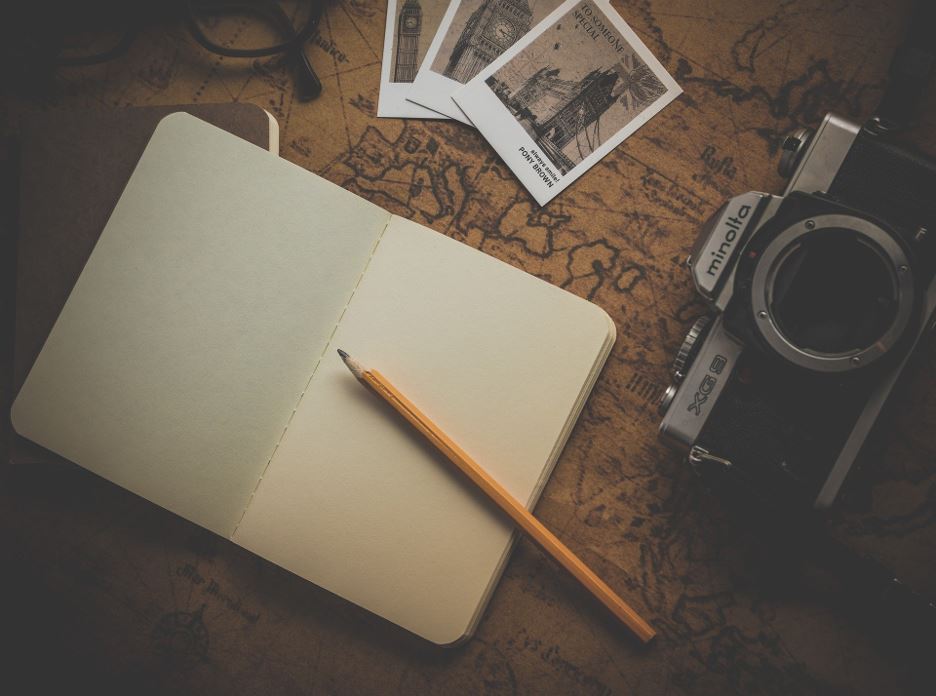 Ever thought of exploring that beautiful hill station that was nearby, but you just couldn't find the time to go there? Utilize this weekend to make a short journey and break free from the monotonous life. Explore new places, visit historical locations, enjoy scenic places or even experience a bit of wildlife this weekend!
Make your travel bookings using online travel portals and booking sites. You can also get great offers on your bookings and holiday plans.
3. Cook Favourite Delicacies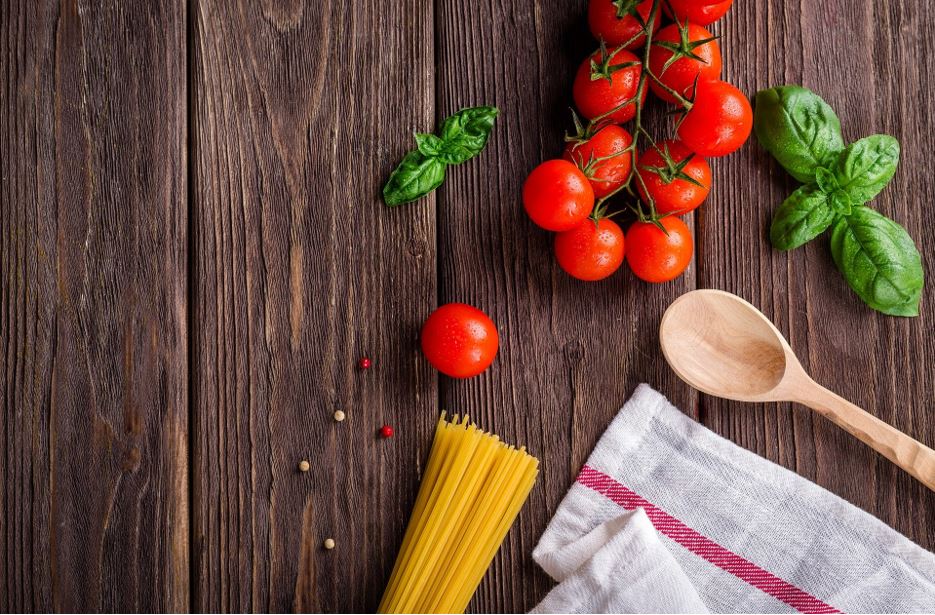 If you plan to stay at home and hone your culinary skills, then this can be a great opportunity for that. You can opt to cook your favourite dishes, with a multitude of recipes that are available online. You can purchase the ingredients online very easily, through the many online food sites. So if you plan to enjoy a great weekend, start it off with a yummy treat for yourself!
If you feel that you are not great when it comes to cooking, you can still enjoy a great meal by ordering food online. So, install any popular food ordering app and start ordering your favourite meals at a single tap.
4. Meditation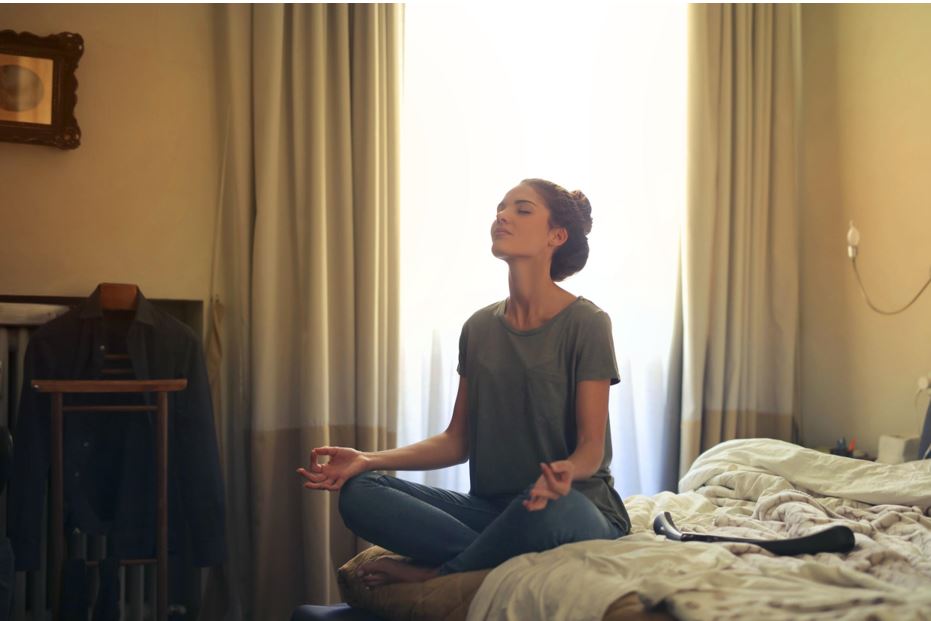 Weekends are also a great way to enjoy a bit of personal space. After a week of tiring work, too many activities can take a toll on your health. Ensure that you get some time for yourself, to recharge yourself. You can opt for meditation to keep yourself at peace or listen to some soothing and calming music.
Meditation can also help you in relieving some of the stress that you might have accumulated over the week. By meditating for a little while when the day starts can really help in relaxing the mind. There are many mobile apps and websites that can help you in guided meditations or you can simply play peaceful music to ease your mind.
5. Hangout with friends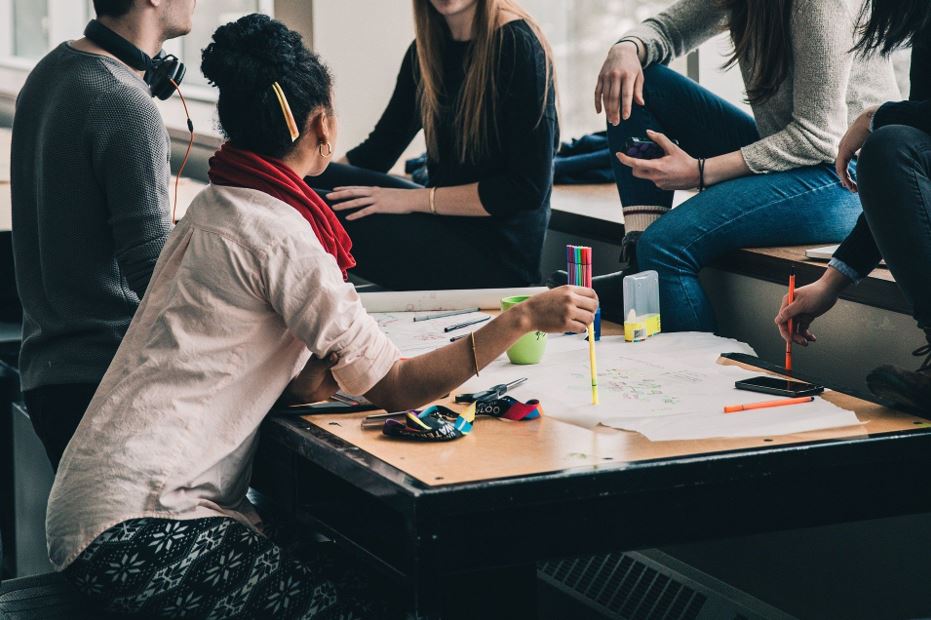 Catch up with your friends and hang out with them or watch the latest movie. Being with friends helps you to alleviate some stress from your mind and a great social time can do a lot when it comes to making the weekend worthwhile. So pick up your phone and call your friends to plan for a great and amazing weekend.
You can also invite your friends to your home and have a great time. You could order food online or cook something for them yourself.
6. Get Together with Family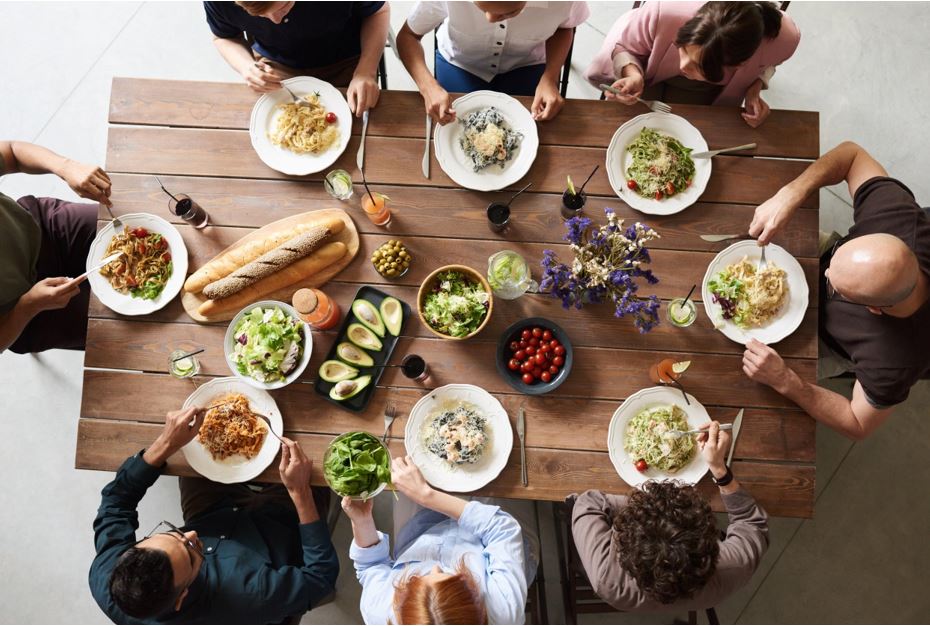 If you have been spending a lot of time away from your family, then take this opportunity to enjoy quality time with your family members. You can all sit together for a delicious meal, or plan a trip together to any religious site or tourist spot. There are a lot of things that you can do with family, be it games or activities, sharing a meal or simply talking to each other about life.
To plan a short trip with the family, you can visit any of the travel booking websites or apps and get great offers and discounts. You can book travel tickets, and also book hotel tickets in advance for your stay and lodging. Make sure to pan this way ahead of the weekend so that you can have a hassle-free experience over the weekend.
7. Start a Book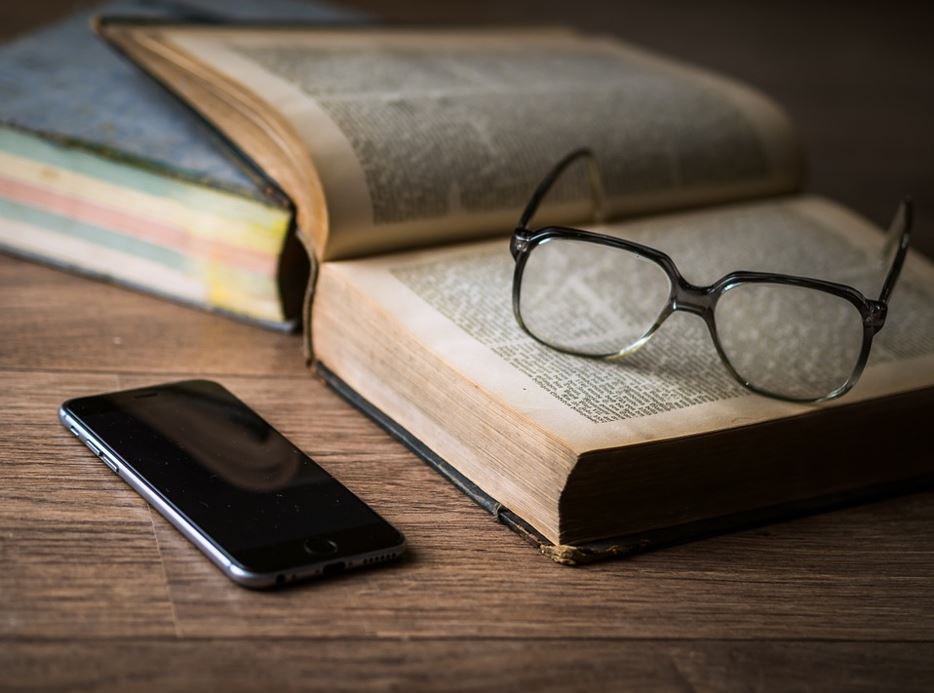 If you love reading, this weekend can be a great opportunity for you to catch up on some classic books. Purchase the one you want to read a few days before the weekend and you are all set for the day. You can select any genre fo your choice, it could be that you are interested in mystery or perhaps drama is the one you like, it can be anything.
8. Get outside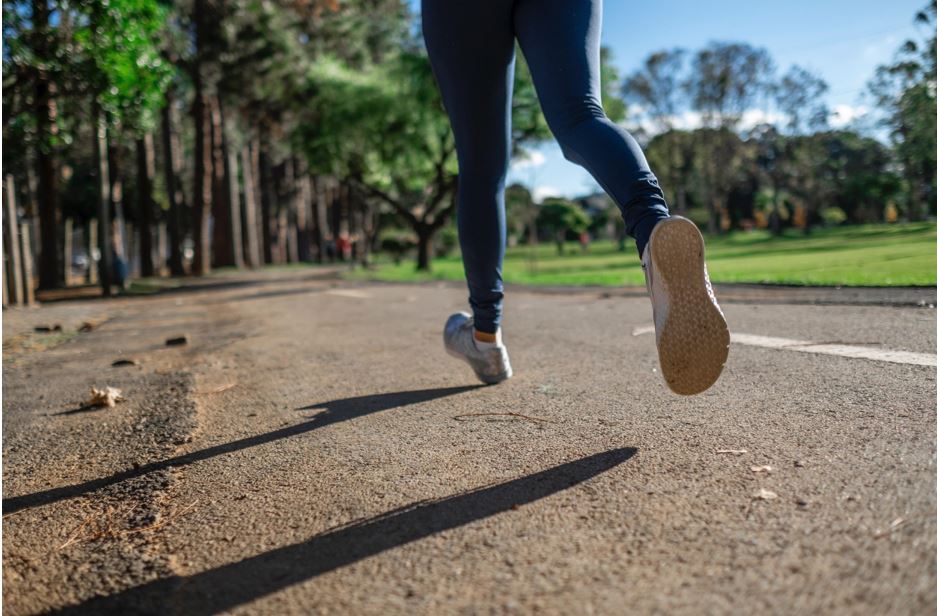 Weekends can also be a great way to get out in the open. You can run, bike or simply walk around which will help you get some fresh air and also some exercise. This will keep you refreshed and energized for the rest of the week. Since we usually spend our weekdays without exercise, this will be a great way to keep yourself healthy and fit.
Just a few hours in the sun can go a long way in keeping yourself fit and healthy. You can look for parks or open grounds for your morning activities.
So these were some of the ways you can reclaim your weekends and get some well deserved "you-time". With these, you can not only spend your weekends better but also energize and refresh yourselves.