KASHMIR BRAND SAFFRON-PURE SAFFRON
We all know about saffron its uses and benefits but we definitely don't have any knowledge about the best quality saffron available in market. Why I am using word "Best Quality" because unless the saffron is original it may only gives you color but no benefits like: fragnence, taste and other healthy usages.
So when next time you go to the market and very much confused about which quality saffron to purchase, Well I have an answer – Kashmir Brand Saffron is the best saffron to buy and take it to your home.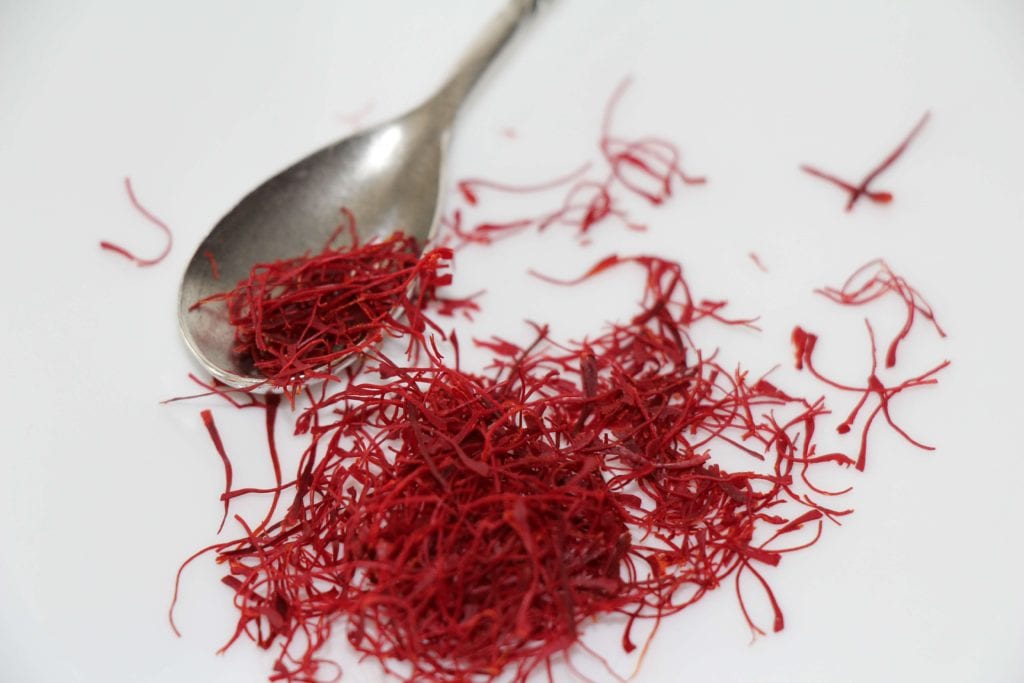 Why this brand is unique from other brands, the reason is it is grown organically in the valley of Pampore and it is finest quality certified Kashmir saffron. This brand is manufactured by Kashmir Kesar Leader company which is one of the oldest saffron producer in Kashmir valley with 73 years of experience.
Why only Kashmir brand saffron:-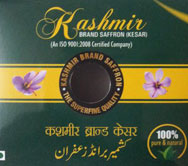 The company which makes this brand is an ISO certified company with Fssai mark.
This brand offers the finest red strands of saffron which gives the red color to your tongue after keeping it.
This brand assures Premium Quality and these products are Lab Tested. You can Use in Food Products or Beauty Packs For Fair Complexion.
You can keep this Saffron in Cool & Dry Place and can use it for many years.
Kashmir brand saffron is most leading brand in the market and man behind this success is Mr. Mir Gulam Ahmad who started this company in 1940 in pampore Kashmir with aim in mind to supply the best quality saffron. Now Mr. Mir Saleem Shakeel carrying this legacy with same enthusiasm. He joined company in 2009 and he's one of well known person in saffron valley.
As we all know that saffron has many benefits in health in and other , here are some benefits which will make you to buy saffron:-




Protect against cancer.
It helps in to increase vitality.
Protects brain cells.
Helps in controlling cholesterol level.
Kashmir brand saffron comes in different packaging varies from 0.5gm to kg's.
Purchasing details:-
You can buy this brand online through :-
http://www.kashmirkesarleader.com
Contact details:-
Mr. Shakeel Ahmad: +91-9811488221
Mr. Mir Saleem: +91-7503228725
E-mail: marketing@kashmirkesarleader.com
So if you are planning to gift your loved one's this special Red Gold on any special occasions, I have made your choice easier: Go with Kashmir Brand Saffron!!