Life is an adventure, the more you explore the beautiful it becomes..!!
 I would like to share with you my personal experience of a city which just got its name among top 10 cities in India.
I am talking about Pune – QUEEN OF DECCAN: City that is busted with teenagers and is amongst one of the fastest growing city of India.
During British administration Pune was called POONA. The city played a crucial role in the Maratha history and was the headquarters of the Maratha Empire formed by Shivaji.
Pune is considered to be the cultural capital of Maharashtra State. The city has emerged itself to be an educational hub over the years, nearly half
of the total international students of India study here.
The city developed itself in all domains including education, IT, Industrial, Manufacturing and automobile. This development facilitated many professionals and student to migrate to this city to learn and to work.
Pune is in close concurrence to hill-stations and beaches which prove to be perfect weekend gateways, where you can sooth and relax your mind. There are places like Lonavala, Lavasa, Matheran, Alibaug&Kashid, Khandala, Mahabaleshwar & Panchgani and last but not the least Adlabs Imagica
located around 65 km from pune city this place is a must go in monsoons, when you can drench yourselves in the waterfalls and gaze at the green flora around you. In summers as the lakes are dried up you could just trek on the hills or walk along the lake. Do not forget to taste the Chikkis out there.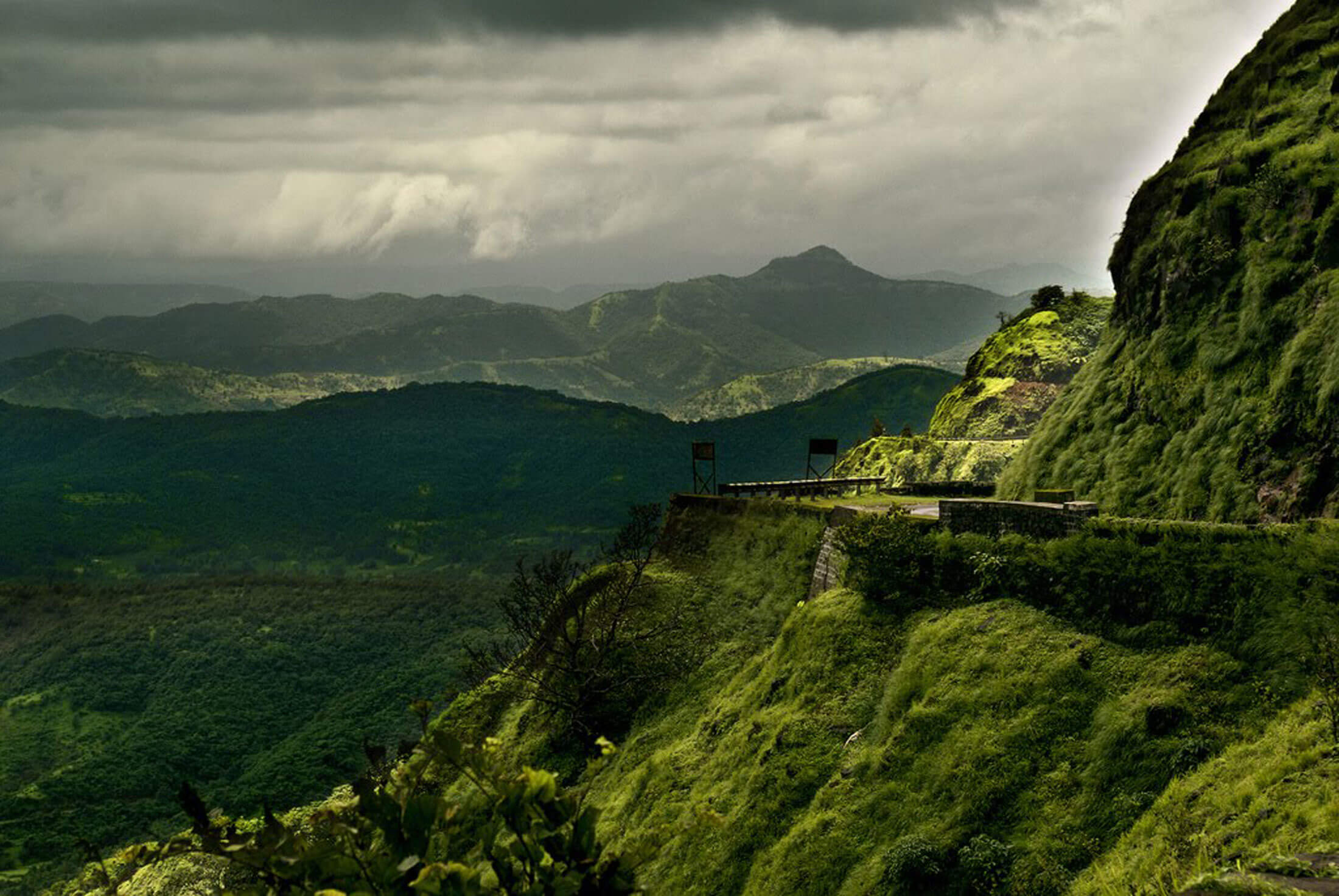 It is a privately planned city following an Italian portfolio. Do visit this city to have a feel of Italy…!!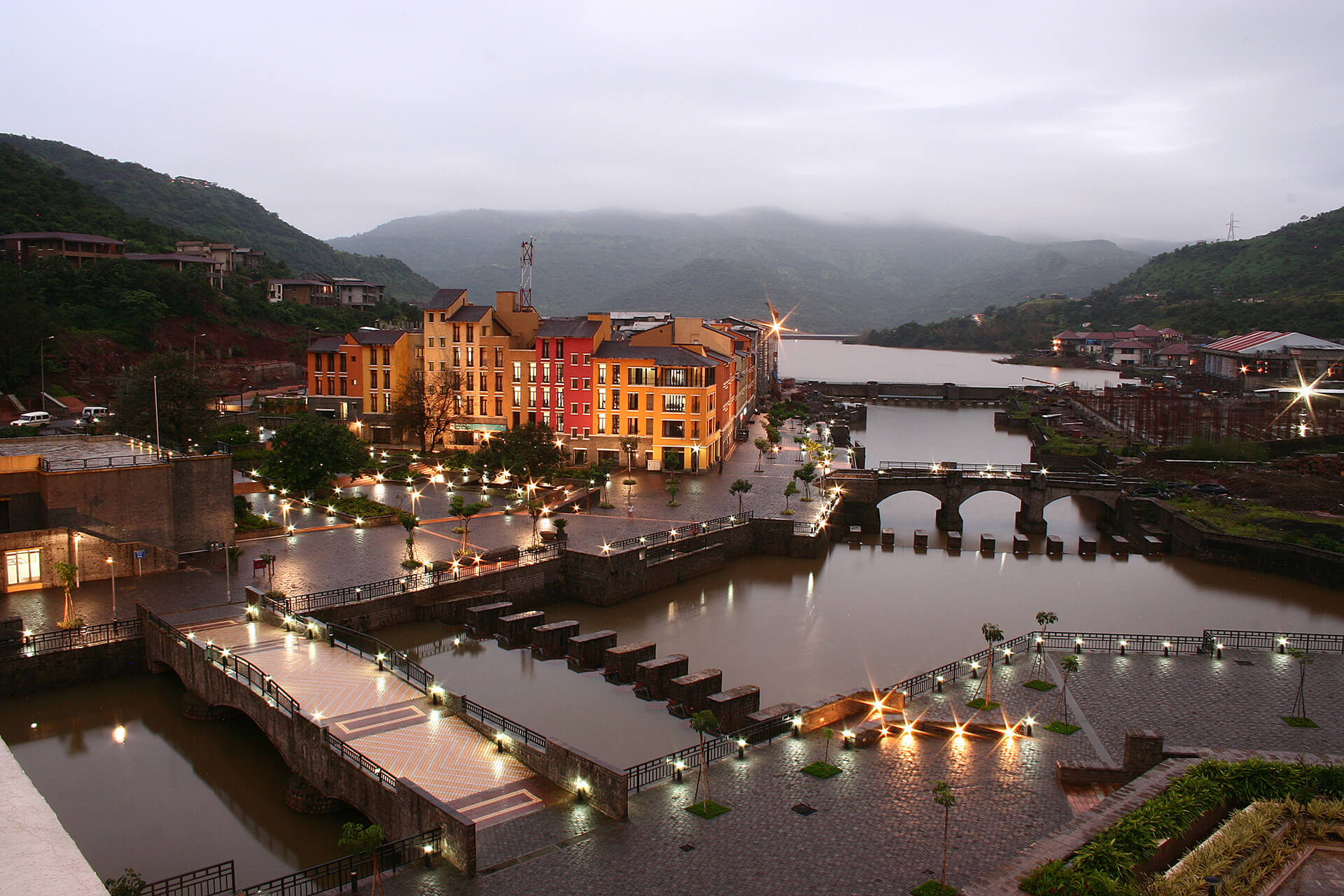 The place is basically a plateau covered in dense forest..!! And yes you cannot take your vehicles here. A hill-station which has a mesmerizing weather throughout the year, whole area is surrounded by greenery and waterfalls. A perfect place to go with your family for leisure and refreshment.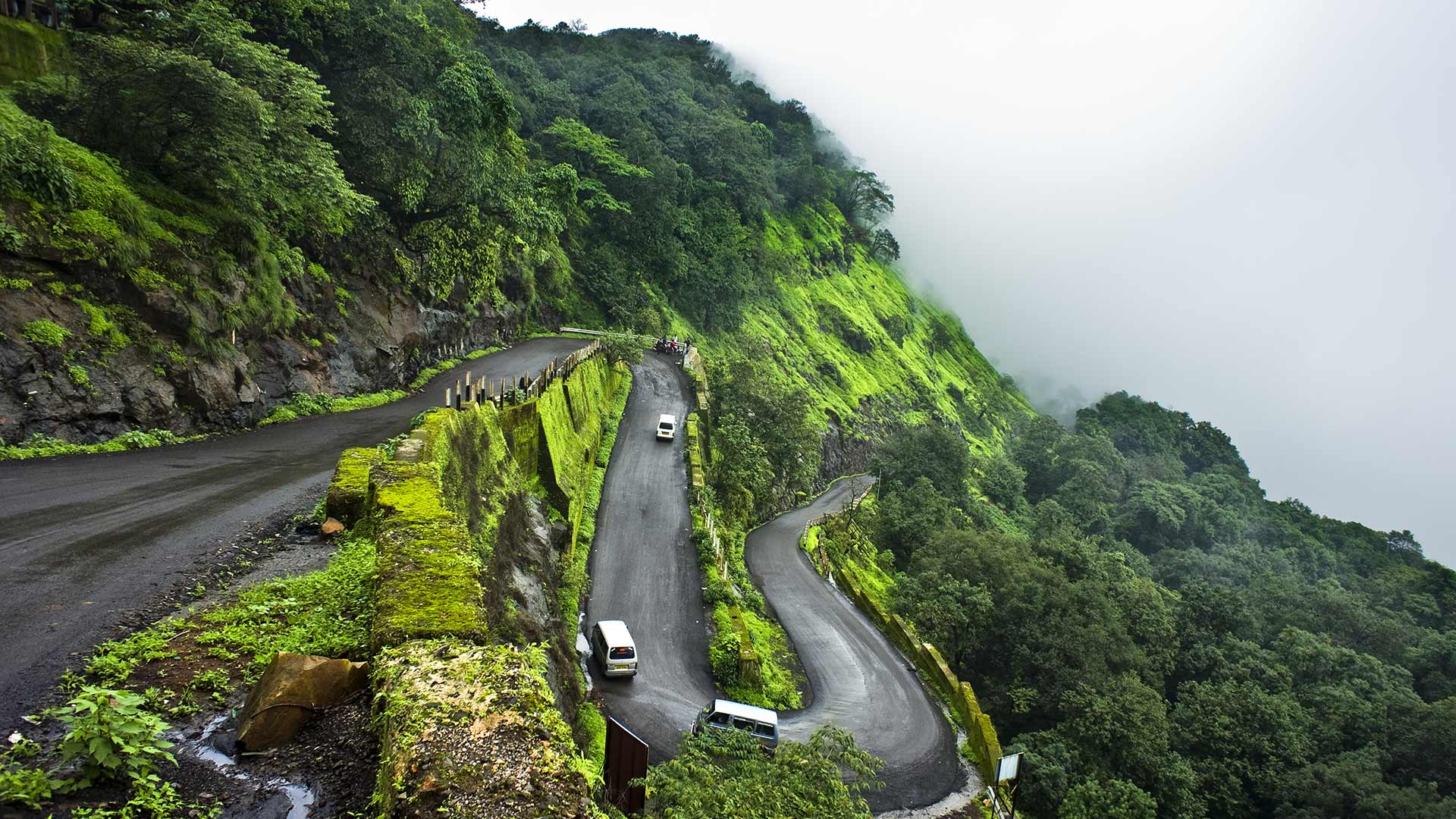 Alibaug, Kashid & Murud Janjira Fort:-
Kashid is a beautiful beach between alibaug and murud janjira fort. The beach stretch is around 2 km and you have many options for water sports here. Murud Janjira fort is a famous sightseeing spot…So be ready to visit this place soon.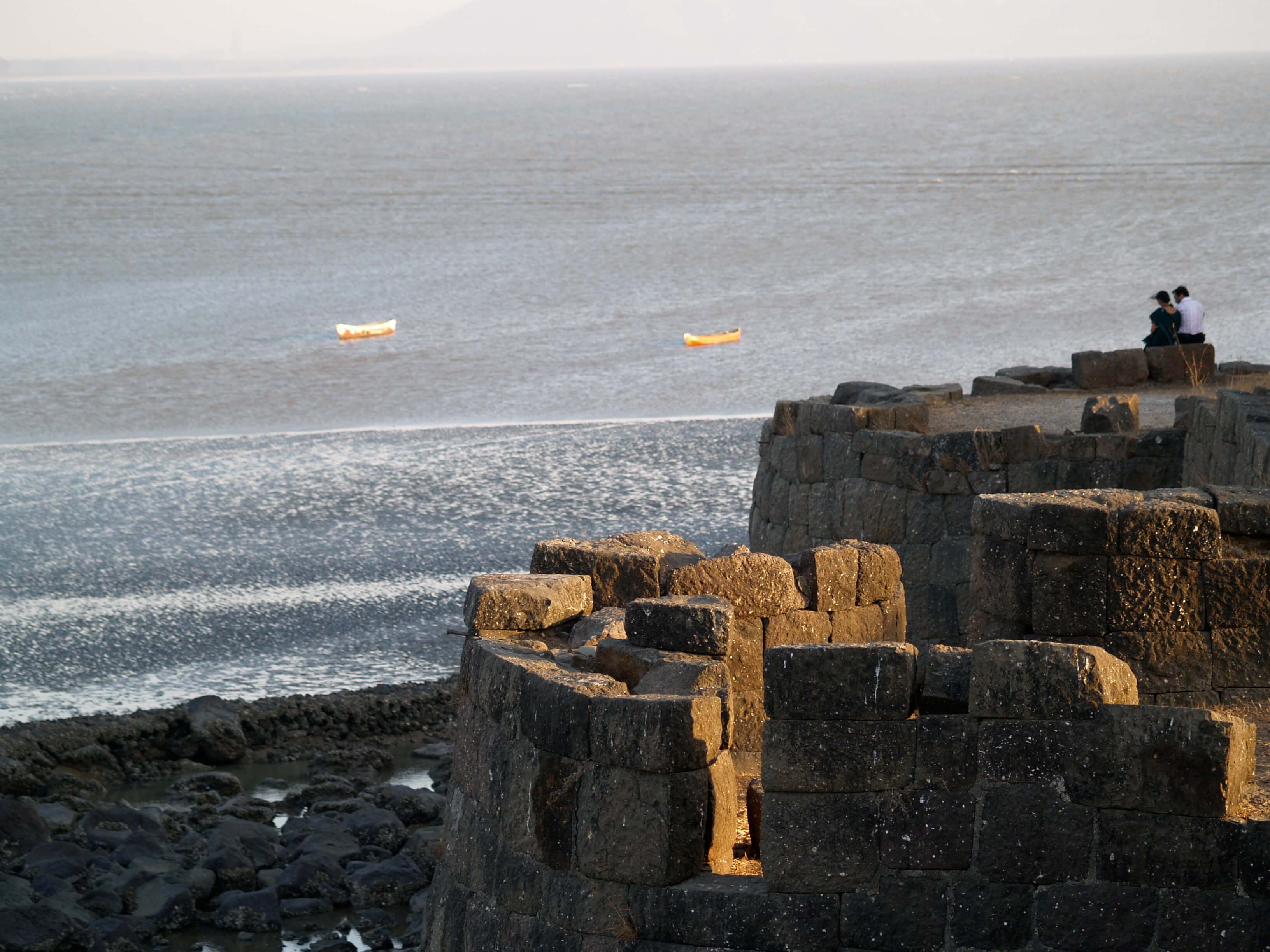 Mahabaleshwar & Panchgani:-
It is the largest hill station of Maharashtra having cool climate and pleasant weather. The place is famous for "points" named after some prominent British Officials who had founded those locations. In Mahabaleshwar you can do boating and horse riding at Vienna Lake, Watch Sunset and sunrise at Wilson or Kate's point. Without visiting to Mapro Garden's and eating the juicy strawberry your trip will be incomplete. Panchagani is old mahabaleshwar and is famous for the temple from where five rives have originated (Krishna,Koyna,Venna, Savitri and Gayatri).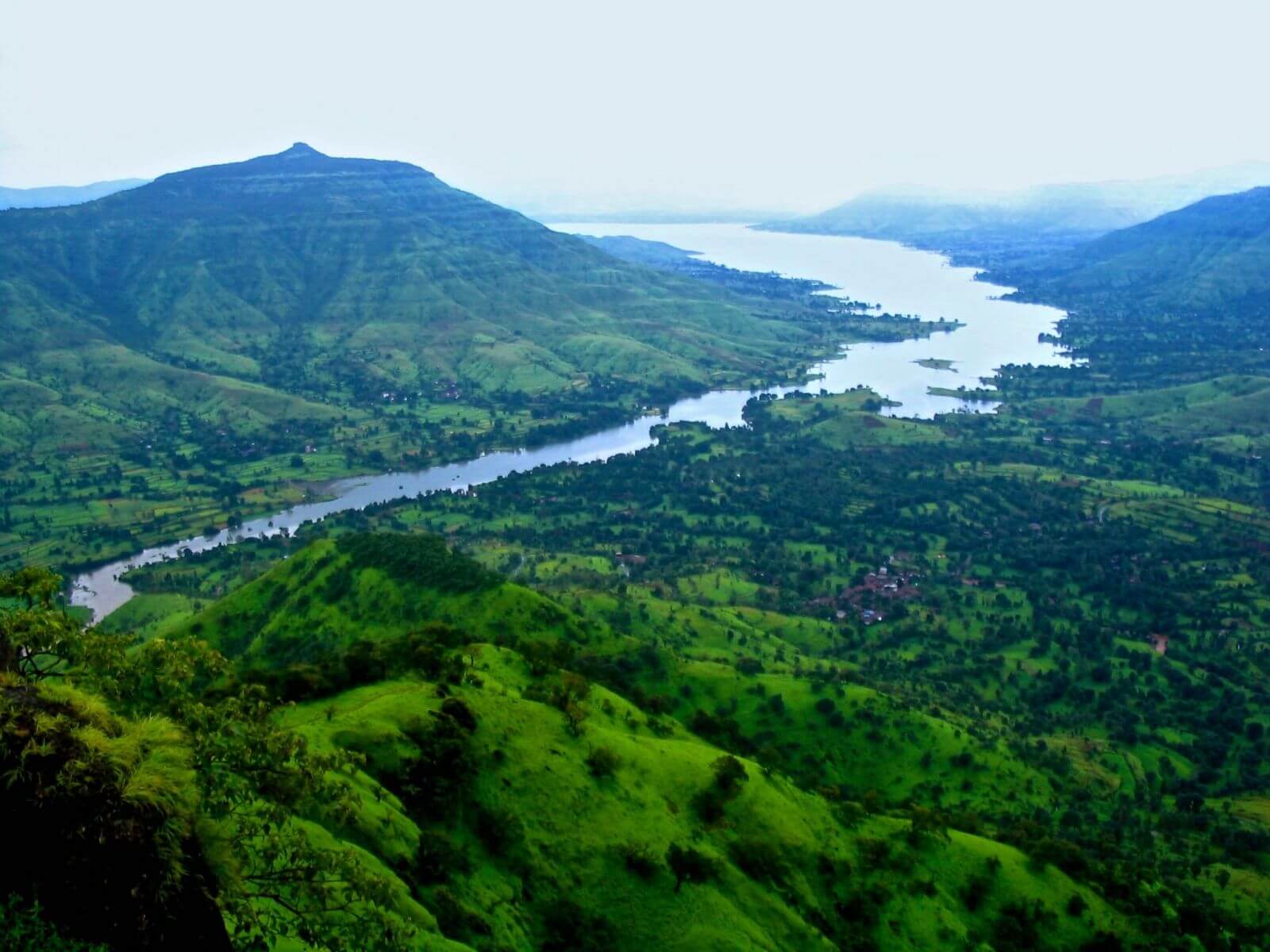 India's one and only international standard theme park located at Mumbai – Pune Expressway. The park is an arena for fun, action, refreshment, Shopping and dining in the same location. People come to visit this park from all over the country.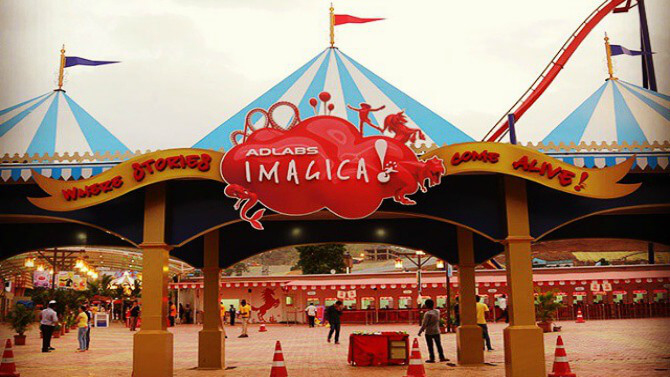 Lastly I would say ""The world is a book and those who don't travel read only the first page"
                                                                                                                                                                                                  AUTHOR:-
                                                                                                                                                                               PRASHASTI  KATARE