Top Offbeat Places to visit in Arunachal Pradesh
India has many places that offer you great adventures, picturesque mountains, crystal clear lakes, and each place are unique at its own, but very few places have best of everything and Arunachal Pradesh is one such place.
Arunachal signifies "Land of Rising Sun" situated in the range of the Himalayas at the northeast state of India, which is full of cultural heritage, trekking routes, snow-capped mountains, crystal clear lakes, and Indo-China border.
If you are an adventure lover or spiritual enthusiast then you will have lots of options to choose from your spectral journey of Arunachal Pradesh.

Let me introduce you to the best and breathtakingly beautiful places in Arunachal Pradesh.
BOMDILA
Bomdila is an attractive vacation gateway situated at an altitude of 8000ft approx. which offers a stunning picturesque view of Snow-capped Himalayan Mountains of Kangto and Gorichen Peaks. Beautiful surrounding and crimson apple orchards with excellent weather make this as a must visit the place.
Places to Explore:- The Bomdila view Point, Eaglenest Wildlife Sanctuary, Bomdila Monastery, Craft Centre, Sessa Orchid Sanctuary, and Ethnographic Museum.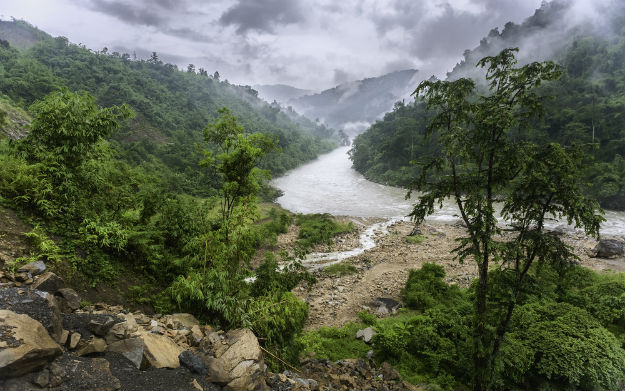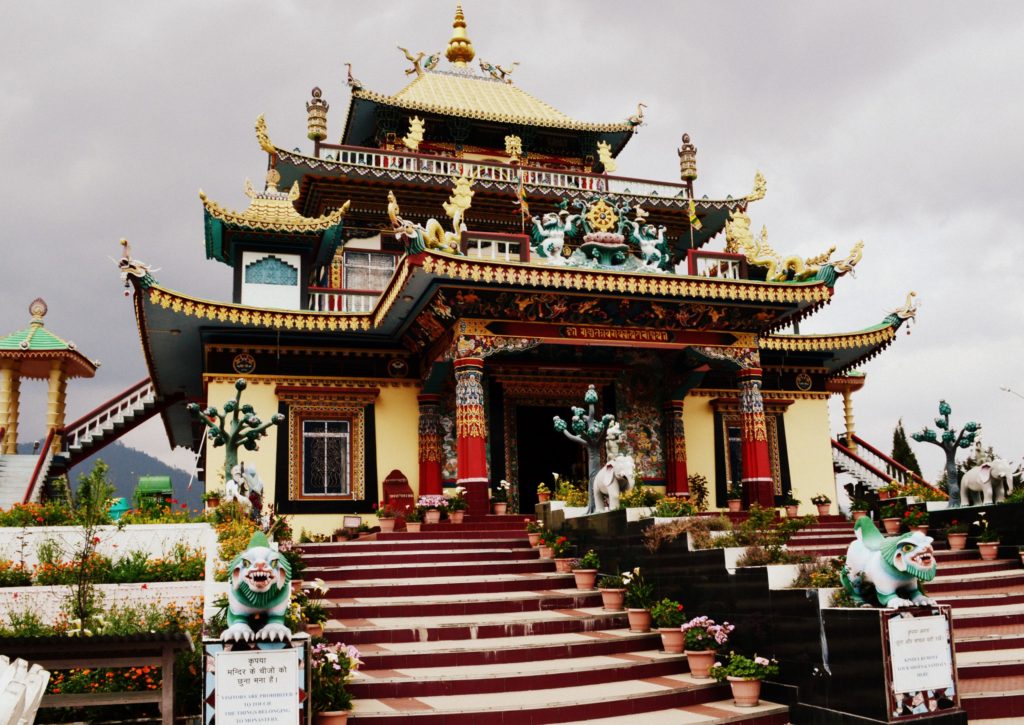 TAWANG
Tibet to its north, Bhutan to its Southwest, Tawang attracts you with its scenic beauty. It is Tawang where you will amaze to see the historical landmarks with emerald green meadows. Tawang is nestled among Chong Chugmi and Gudpi ranges with Tawang Chu River. Make sure you don't miss the Tawang Monastery – India's largest and world's second largest. Visit another significant tourist spot Indo-China border.
Places to Explore: Tawang Monastery, Shonga tser lake, Sela Pass Taktsang Gompa, Tawang war Memorial, Urgelling Gompa and have a glimpse of Teng Kang Waterfall and Nuranang Falls.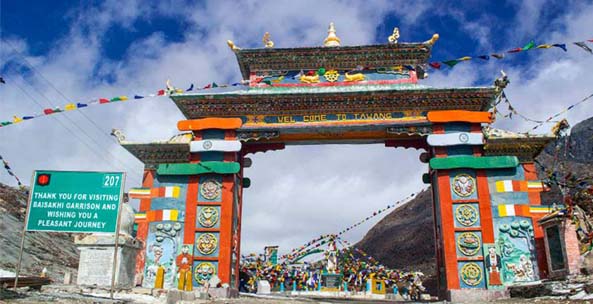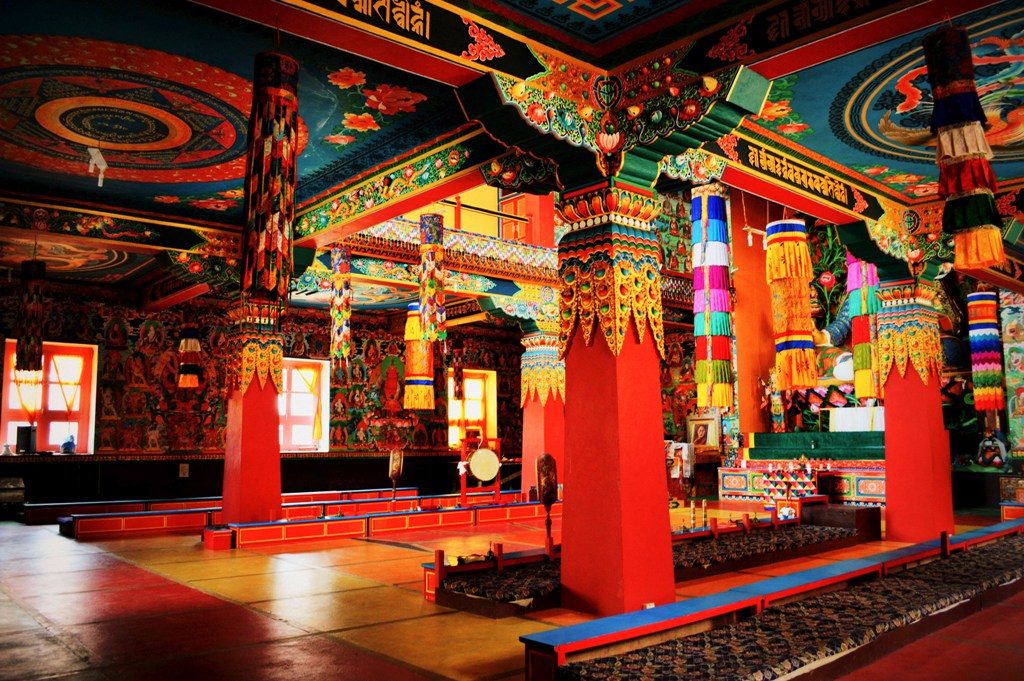 ROING
One of the most attractive tourist places of Arunachal Pradesh located in Lower Dibang Valley. The picture-perfect natural beauty of this Place attracts tourist all over the world. Roing is an engaging place for archaeologists, adventure seeker and nature lover. Roing is one place where you will get everything snow peaked mountains, turbulent river with cascading down hills, beautiful lakes and numerous waterfalls.
Places to Explore:- Sally Lake, Mayudia, Nijomaghat, Bhismaknagar Fort and Mehao Wildlife Sanctuary.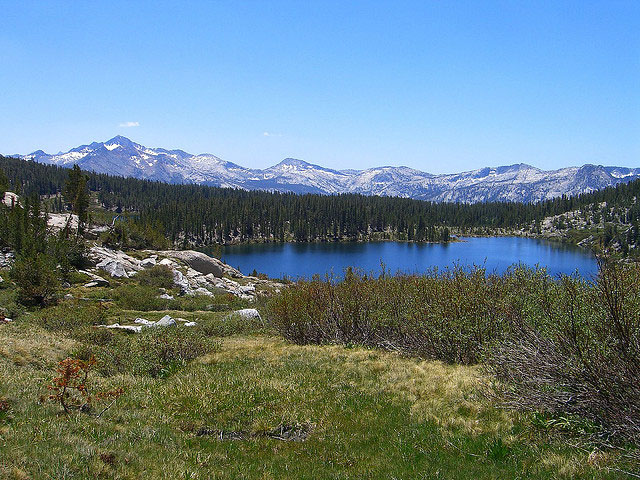 BHALUKPONG
If you are an adventure seeker and want to rejuvenate your senses then Bhalukpong is one such place to visit in Arunachal Pradesh. This place is popular for picnic destination and gives a great opportunity for adventure activity like hiking, river rafting, and trekking. Bhalukpong is a perfect place to trek around the hills. This place offers a historical site where you can get a glimpse of the Mahabharata era.
Places to Explore: Kaziranga National Park, Tipi, Pakhui Wildlife Sanctuary, Bhalukpong Fort and Bomdila.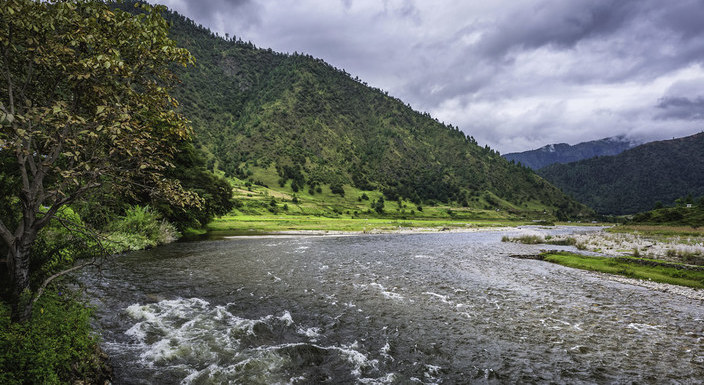 PASIGHAT
Pasighat is the oldest town in the state of Arunachal Pradesh located on the banks of Siang River which is 155meter above the sea level. Pasighat is one such place where you will get a picturesque view of nature and mountains. The holy river the Brahmaputra flows from this place to Tibet. This place is famous for hills, Orchids, and Rivers.
Places to Explore:-Kekar Monying, Pangin and Daying Ering Wildlife Sanctuary.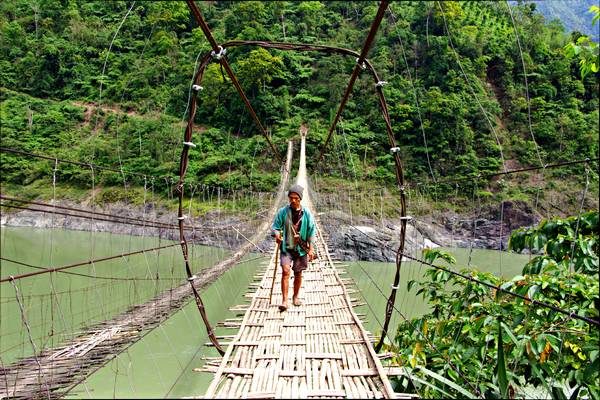 ZIRO
Ziro is a native tribal town which is also known as Apatani Plateau dotted with Pine bamboo groves. If you are a trekker then your trip will be incomplete without visiting Ziro. This place is declared as World Heritage Site which offers some of the best attractions of Arunachal Pradesh. Ziro is perfect place to escape away from the Shore of city life.
Places to Explore:- Meghna Cave Temple, Ziro Puto, Talley Valley Wildlife Sanctuary, Dilopolyang Maniipolyang and Tarin fish Farm.
Nearest Airport: Guwahati Airport
Make your own travel story by experiencing these offbeat places of Arunachal Pradesh.
SWIKRITI