Goa Liberation Day 19th December 2022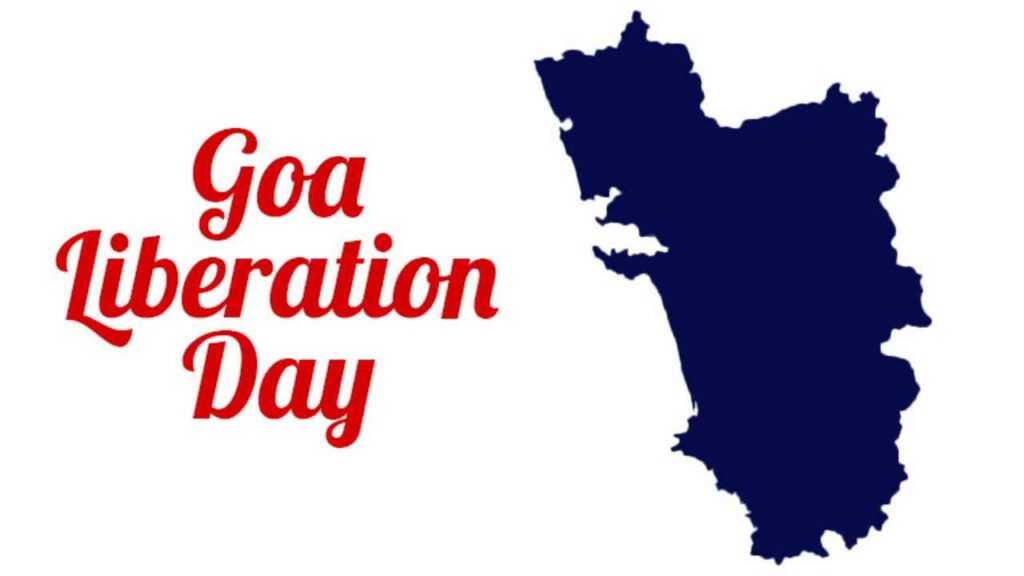 Each year on 19th December the Goa Liberation Day is observed in the State of Goa, celebrated in honour in which the Indian Armed Forces liberated the state from the Portuguese in 1961. Considered one of the most important days in Goa's history, and also known as the forgotten battle for democracy, December 19 commemorates the Indian Armed Forces' liberation of Goa from Portuguese control and the full independence of the Indian subcontinent. It's called as the Day of Goa Liberation'.
For about 450 years, Goa, the Indian state on its southwest coast, has been under the rule of the Portuguese. Since it was on 15 August 1947 that the majority of the world was independent of Britain, the residents of Goa continued to live under Portuguese control. The struggle of the state for independence is the forgotten war of liberty. After Dr. Ram Manohar Lohia and Dr. Juliao Menezes agreed to challenge the ban on public meetings in the state, the fight for democracy in the state began on 18 June 1946. While the Portuguese were quashing the first civil disobedience movement, it inspired the people of Goa to fight for their independence.
Although the freedom movement itself originated at the beginning of the 20th century, it gained momentum in the 1940s, taking influence from the movement for Indian independence. The only choice was considered by the then Prime Minister, Jawaharlal Nehru, after a series of failed talks and diplomatic efforts to intervene with the Portuguese military. The military operation was scheduled to take place on 18 December 1961. Imposed strikes by the Portuguese by the Indian Navy, Air Force and Army, the code known as Operation Vijay' (meaning 'Victory') lasted over 36 hours.
Celebrations of Goa's Liberation Day
Goa Liberation Day is celebrated with a lot of energy and excitement by the people of Goa. Extend their greetings to the Governor and the Chief Minister and recall the valiant hearts who sacrificed their life for the freedom of the state. Rallies with Torchlights are held in various places and different cultural activities are held in the state to commemorate the day.
Swikriti Dandotia