5 Lively Reasons Why People Want To Go to Nashville Tennessee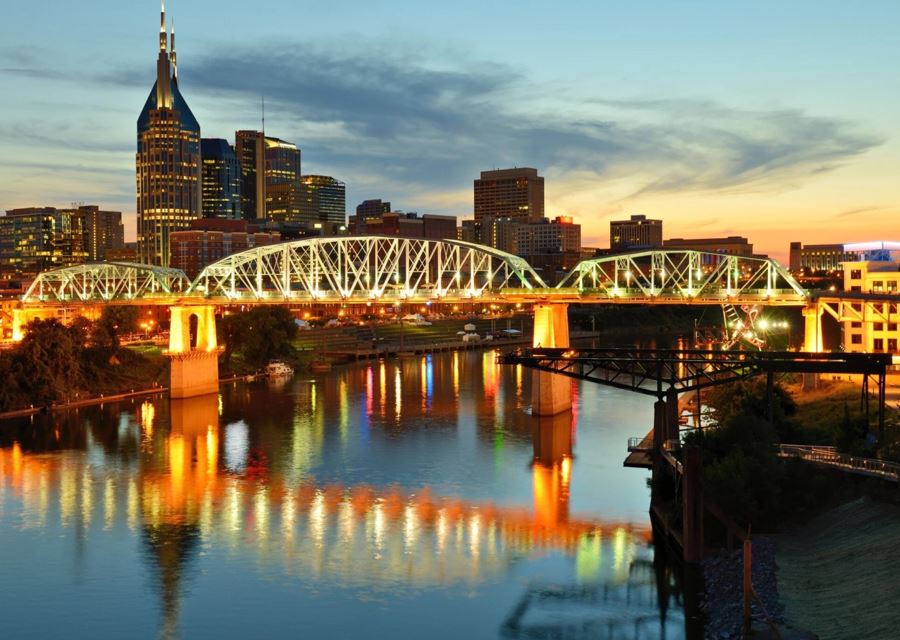 There is a lot to know about Nashville, Tennessee. Sometimes, people only think of country music when they think of Nashville. What people don't realize is that it is one of the greatest cities to visit or even live in.
There are many things that are attracting people to Nashville. The job market is a popular reason people want to move. There's also affordable rent and a growing social scene.
If you've been considering visiting or moving to Nashville, you've come to the right place. Here are five compelling reasons why people want to go to Nashville Tennessee.
1. Plenty of Job Opportunities
Nashville, Tennessee, is a great city to live and work in due to the abundance of job opportunities. The city is becoming a hub for businesses in the tech, healthcare, music, manufacturing, and entertainment industries. These jobs offer stability and growth.
If you are planning to move to Nashville and pursue your dream job, check out this website for moving services in Nashville. They offer residential, commercial, local, and long-distance moves.
2. Low Cost of Living
One of the main reasons people flock to Nashville is its low cost of living. With reasonably priced housing, affordable transportation options, and tax incentives, living in Nashville is a great financial choice.
This city also offers some of the best health care in the US. They have numerous hospitals and quality medical centers. They provide quality healthcare services at a fraction of the cost of other cities.
3. Music Scene
Nashville is often referred to as the "Music City" for a reason. It is the epicenter of country music and boasts a vibrant live music scene.
Visitors can explore historic venues like the Grand Ole Opry and the Ryman Auditorium. They can catch live performances in honky-tonks along Broadway. They can even tour the famous RCA Studio B, where many legendary musicians have recorded their hits.
Whether you're a fan of country, rock, blues, or any other genre, it offers a diverse range of musical experiences.
4. Food and Dining
Nashville has gained recognition for its culinary scene, particularly its hot chicken. Visitors can indulge in this spicy delicacy at numerous local eateries, such as Hattie B's Hot Chicken or Prince's Hot Chicken Shack.
Beyond hot chicken, it offers a wide range of dining options, from Southern comfort food to international cuisine. The city's food scene has something to satisfy every palate.
5. Scenic Beauty and Outdoor Activities
Nashville is surrounded by natural beauty. The city's parks and green spaces, such as Centennial Park and Radnor Lake State Park, offer opportunities for outdoor recreation and relaxation.
You can go hiking, biking, or simply enjoy a picnic. The Cumberland River also provides a scenic backdrop for activities like kayaking and paddleboarding.
Compelling Reasons Why People Want to Go to Nashville Tennessee
Nashville offers something for everyone — music, great food, job opportunities, and things to do. It's a perfect destination and a place to live in. With so many reasons to go to Nashville Tennessee, no trip here can disappoint.
Get yourself to Nashville and explore the lively city!
For more helpful blog posts and advice on a range of topics, head to the blog now.