ALL YOU NEED TO KNOW ABOUT RANTHAMBORE FESTIVAL 2018
Do you know why people called RAJASTHAN the land of events and festivals?? The reason is as the year starts the line of festivals also starts there are so many festivals which covers the whole year. RAJASTHAN is a state of cultures and traditions and these cultures are celebrated through specific events, and if you are planning to visit Rajasthan then I must say it is the perfect time to visit Ranthambore and to enjoy RANTHAMBORE FESTIVAL 2018.
EXPERIENCE MUSIC, WILDLIFE AND ROYALNESS at single place- NAHARGARH PALACE!
Spend a weekend in NAHARGARH PALACE with the world's best performers and speakers coming from all over the world. This festival is full of:-
Folk Music.
Amazing performances performed by music and dance luminaries.
Open-air wildlife film on a giant screen.
Tiger Safaris.
Interactive talks on stories of wildlife.
Music workshops and many more.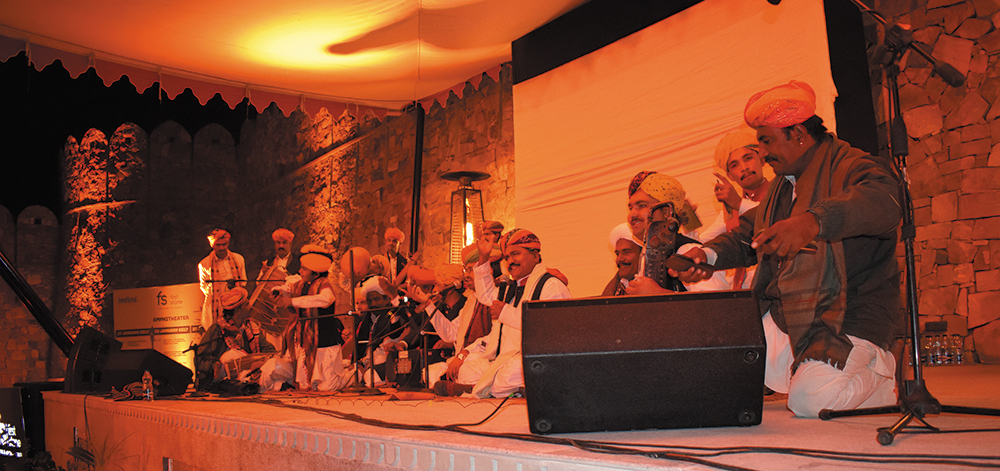 NAHARGARH PALACE is a world of royal luxuries lies in nestled forest of RANTHAMBORE located on the hills of Aravali Ranges. Nahargarh Palace is a traditional Rajput Hunting Palace with a formal MUGHAL GARDEN. It is perfect place to explore the Royalness and Luxury in the lap of nature.
The festival is going to be held on the third weekend of January from 19th January till 21st January 2018.
Many famous known artists going to be a part of this festival like:
MIKE PANDEY (India | Wildlife Filmmaker, Conservationist / Speaker)
FARHAN AKHTAR (India | Actor, Director, Musician)
BITTU SAHGAL (India |Conservationist, Writer/Speaker)
LABIK KAMAL (Bangladesh | Bangla Folk/ Jazz/ World Music)
MARTIN DUBOIS (France | Musician)
TRITHA SINHA (India | Musician)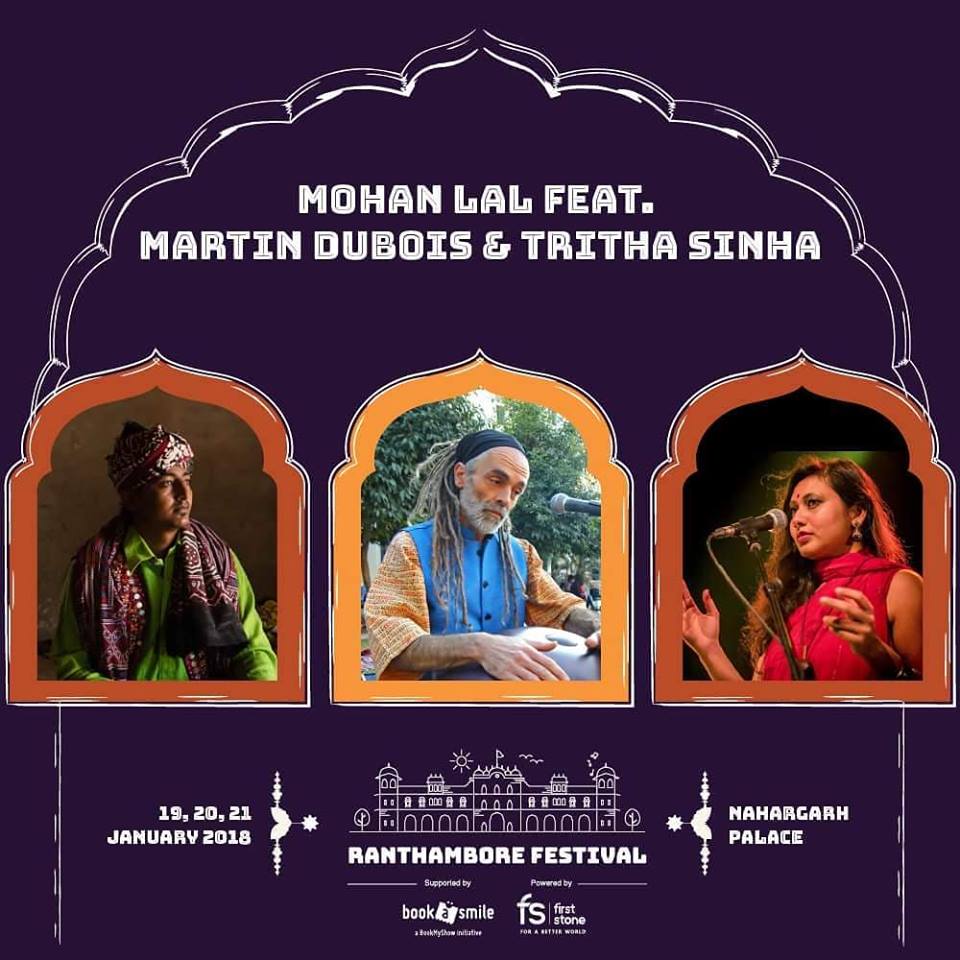 And many more famous artist.
Book your festival passes as soon as possible according to days.
Session Pass (19th to 21st):- Rs 5000/-
Day 1 Pass: – Rs3000/-
Day 2 Pass: – Rs3000/-
Accommodation
Nahargarh Maharaja Tent:- Rs39000/-
Nahargarh Haveli Suite:- Rs49000/-
Nahargarh Palace Suite:- Rs59000/-
You can book your passes and Suit from Ranthambore festival website or for any other information you can visit at:
www.ranthamborefestival.org/book-festival-passes/
Or else you can book from BOOK MY SHOW website.
https://in.bookmyshow.com/festival/ranthambore-fest-rajasthan 
How to Reach:
By Air:
The closest airport is Jaipur, which is 160 kms from Nahargarh Palace, Ranthambore. Jaipur is well connected to all metros with daily flights.
By Train:
Sawai Madhopur station is only three kilometers (ten minutes drive) from Ranthambore and is well connected to almost every city in India by superfast trains, being the most important railway junction in Rajasthan.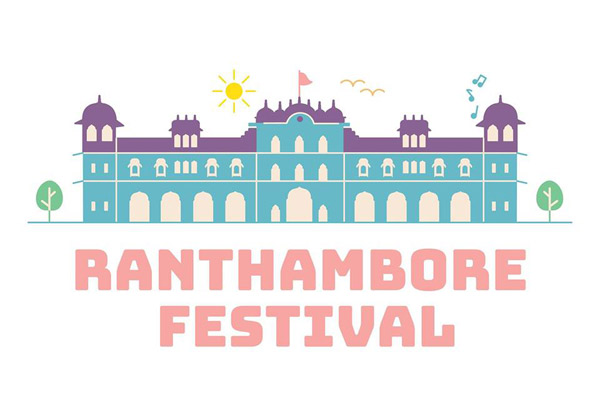 So plan a tour with your friends and family on the third weekend of January to enjoy the Royalness and to witness the hospitality of RAJASTHAN TOURISM.
Sweekriti