Indian Army Day 15th January 2023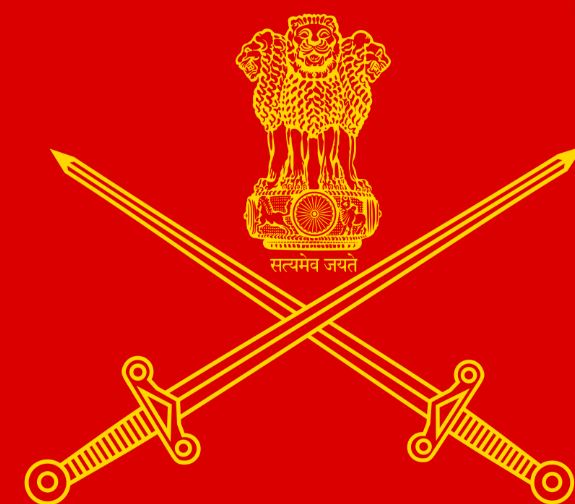 "Service Before Self" – Motto of Indian Army
Indian army is going to celebrate its 74th Army day this year. On 15 Jan 1949, last British Commander in Chief of India "General Sir Francis Butcher" has handed over its position to India's first Commander in Chief Field Marshal Kodandera M. Cariappa. To mark the recognition of the country's first Commander in Chief Army day is celebrated across different military headquarters in India. Till 1949 Army was not header by Indian Commander as after the partition of India into two nations i.e. India and Pakistan, some of the regiments were still under the control of the British Army.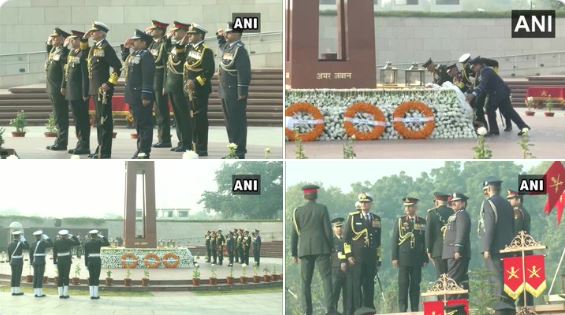 In 1947 K.M. Cariappa led the Indian Forces during Indo-Pak War and after that, he was appointed Commander-in-Chief. He along with Field Marshal Sam Manekshaw are the only two Indian Army officers to Hold Five Star Rank(Highest Rank in Military).
Army day is celebrated to salute the brave soldiers who sacrificed their lives to protect the country and its citizens.
On 24th December 1949 Indian cabinet committee on Security announced the creation of a new position known as "Chief of Defence Staff(CDS)". The role of CDS is to act as a single-point military advisor to the government and prime minister. General Bipin Rawat took over the charge of the first CDS on 1st Jan 2020.
Did You Know?
**Indian Army's Capt Tania Shergil will be the first woman officer as Parade Adjutant on ArmyDay Parade this year, to lead all men contingent.
**Army Day marks the transfer of power from the British to Independent India which is an important event in Indian history.
**According to the global firepower estimates, India has the second-largest military manpower in the world and the total available military manpower is 12,62,500.
Bravery award distributed to deserving Personal such as Unit credentials and Sena Medals.
Watch Army Day 2020 Video
Apart from wars, the army has conducted peacetime exercises like Operation Brasstacks and Exercise Shoorveer, and it has also been an active involvement in many United Nations peacekeeping missions including those in: Cyprus, Lebanon, Congo, Angola, Cambodia, Vietnam, Namibia, El Salvador, Liberia, Mozambique, South Sudan, and Somalia.
Lets read some of the Inspirational Quotes dedicated to Indian Army
" We live by chance, we love by choice, we kill by profession"
" May God have mercy on our enemies because we won't"
" If death strikes before I prove my blood, I swear I'll kill death"
"Yeh Dil Mangee more"
"If a man is afraid of dying, he is either lying or he's a Gorkha"
"When you go home, tell them of us and say, for their tomorrow, we gave our today"
"Either I will come back after hosting the tricolor or I will come back wrapped in it, but I will be back for sure"
"I am a soldier, I fight where I am told and I win where I fight"
Swikriti Dandotia