MARIE CURIE- ONLY WOMAN WITH TWO NOBEL PRIZES
Be less curious about people and more curious about ideas- Marie Curie!
"Marie Curie"- The historian of science and remembered for the discovery of Radium and Polonium and also known for the "Double Nobel Award".
Marie Sklodowska Curie was born on 7th November 1867 in Warsaw, Poland. From her family she was the youngest from all the five children of a well-known teacher.
She was the first women scientist – even today if you ask this question to many people "who is the most famous woman scientist?" they will answer -Marie Curie( Madam Curie).
She died at the age of 66 on 4th July 1934 due the exposure of Radiation while doing research of radiological work at field hospital during the World War I. So, the reason of her death was her own Invention.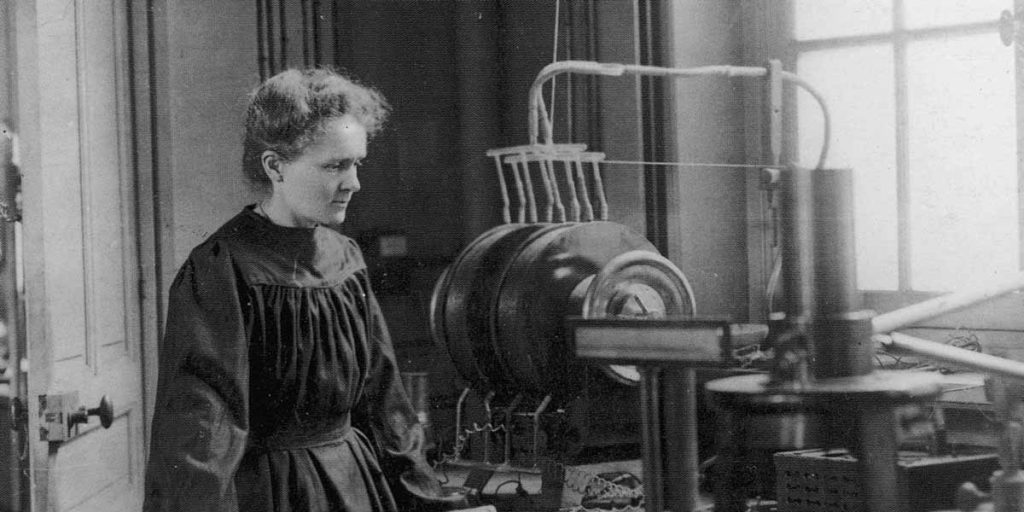 One never notices what has been done; one can only see what remains to be done- Marie Curie.
If we talk about the achievement of Marie Curie- she developed the "theory of radioactivity" she discovered two elements Radium and Polonium (the name of this element was kept on the name of her native country Poland). At the time of world war-I she provide X-ray services to the hospital by developing mobile Radiography.
Madam Curie said that- when Radium was discovered no one knows that it would be useful in Hospital for doing X-ray. The work of radium was pure science and it proofs that scientific work should not be considered as unuseful work.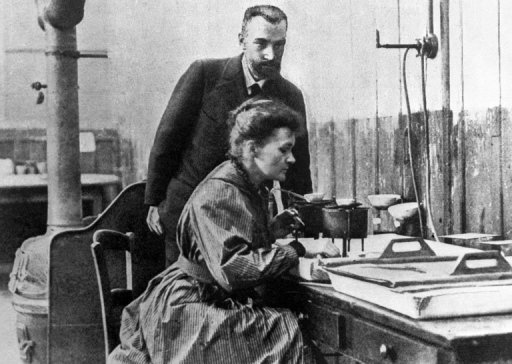 Key facts about Marie Curie
She was the first woman who was awarded Nobel Prize in physics 1903 and in chemistry 1911.
She was the only person who was awarded Nobel Prize in 2 different sciences.
She was the first woman who became a professor teaching in Paris University.
She was the part of Curie family who was awarded with five Nobel Prizes.
Her daughter Eve Curie was also awarded Nobel prize in chemistry.
Inspiration that we can take from Marie Curie is we must believe that we are gifted for something and we must have confidence in ourselves to achieve it.
Swikriti Dandotia