Spiti Valley 2022 – Places and Monasteries to Vist
Spiti Valley is a Desert Mountain valley situated in the Indian State of Himachal Pradesh, which is also known as "Tibet of India".
Do you know about a hidden world in the range of Himalayas?
A "hidden world" is the first word which will come in your mind while traveling to Spiti valley because years ago this valley is an isolated area as it is banned for 30 years for visitors.
Spiti valley lies in the Lahaul and Spiti District of Himachal Pradesh which comes in the main range of Himalayas called as trans- Himalayas. Wait a second when you hear about Himalayas what comes first to your mind forest, high snow peaks, & green meadow. But what if I say that this valley is completely different from all that, but it is more beautiful than others.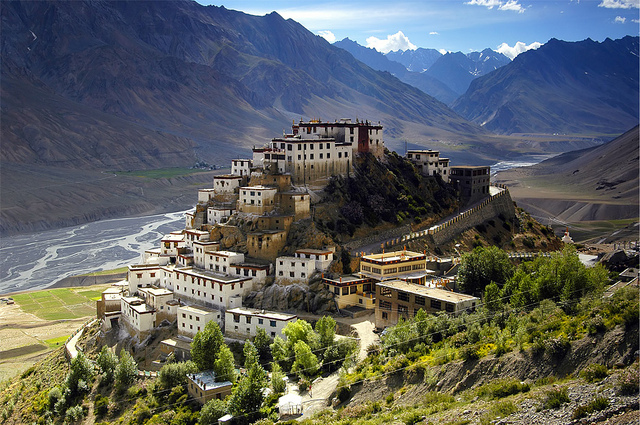 The name Spiti means "The Middle Land" as it lies on the Indian border with Tibet. It is a perfect place where India and Tibet combined in pleasant manner. Spiti offers everything for tourist from Lush Green land to high cold desert mountain, barren hills, slopes, clean and fresh pure lake and pre Historic Monasteries. Now, I will tell the 5 best reasons that you must visit Spiti Valley.
REASONS:-
MONASTARIES:-
The most important aspect to visit Spiti is the Fascinating Monasteries. There are five major monasteries in this valley:- Key Monastery, Tangyud Monastery, Dhankar Monastery, Tabo and Kungri Monastery. You will be amaze to see these monastery and you can feel your inner soul.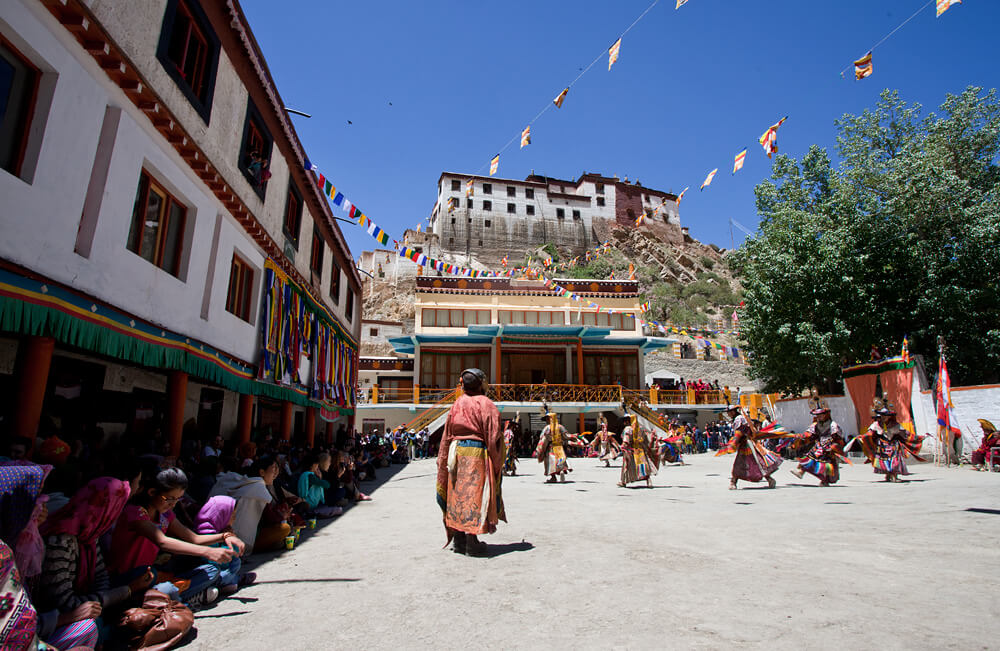 RIVER RAFTING:-
When you are visiting Lahaul and Spiti Valley then you must try this adventurous activity river rafting. You can do river rafting in Spiti River and Pin River. If you are adventure lover then this rafting would be the ride of your life and you will love to raft from awesome rapids, vast landscapes,  glaciers and mountain tops. Through Rafting you reach the most beautiful places which cannot be accessed otherwise. The best Time to go rafting is in the moth of September.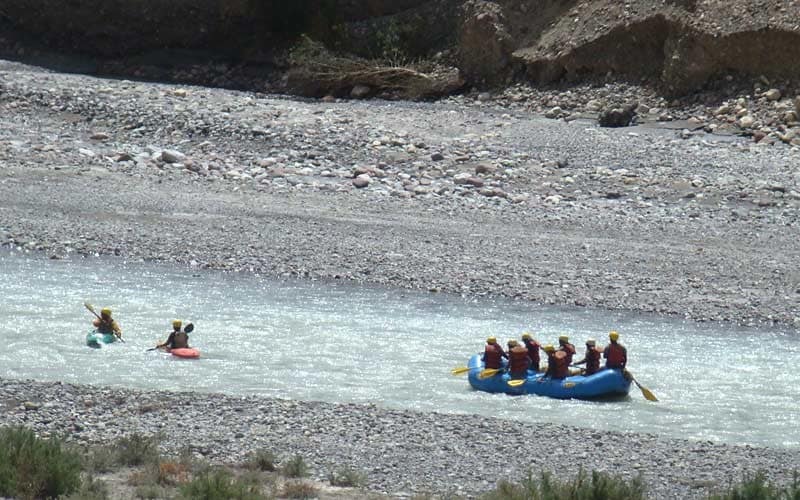 Treks
Parang La Trek :- It is one of the best treks of Spiti valley which starts from Kaza and ends at Leh. It is the High Pass of 5590 meters in the Trans Himalayas that connects the valley of Ladakh with that of Spiti in Himachal Pradesh. It is the source of the river Pare Chu which swirls between India and Tibet. The Parang La trek gives a unique opportunity to explore some of the most exclusive cultures of the Western Himalayas. Both Spitians and Ladakhis look similar yet vary so much culturally, linguistically and in food habits. They are united by religion and follow Vajrayana Buddhism. Both the valleys of Spiti and Ladakh have some unique and unbelievable retreat caves and revered Gompas. Researchers say that the oldest form of Tibetan Buddhism is still practised in Spiti, which is difficult to find even in modern-day Tibet.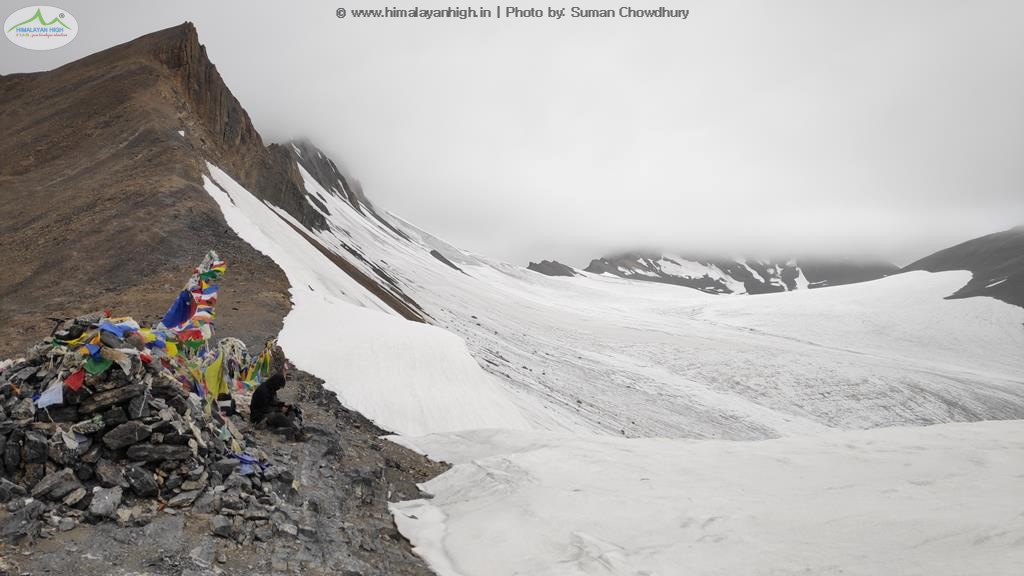 QUAINT HOMESTAY:-
There are attractive and unusual villages across the Spitti Valley. The hoses of these villages are of box shaped and these villages are also located on large distance from each other. You must visit these villages as to make your trip valuable. You will love to see the life of people living in these villages.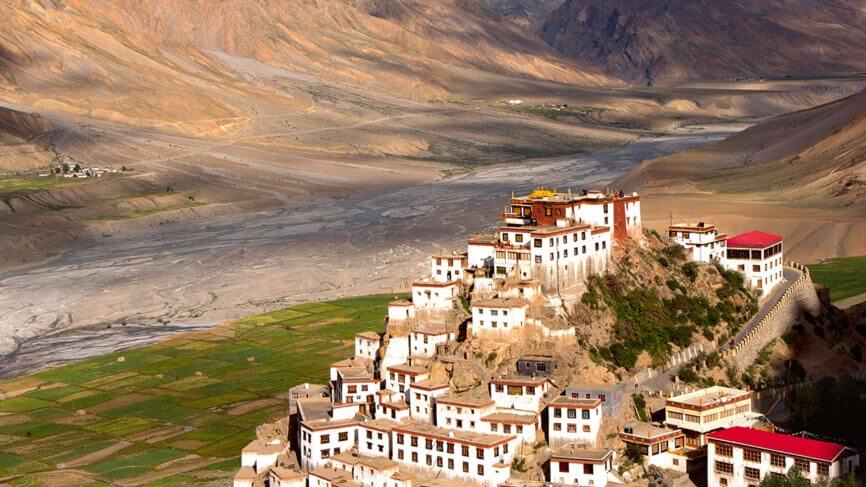 THE LAKES OF SPITI:-
The lakes of Spiti are also called as high altitude lakes and are the most beautiful lakes and I know you have never seen this type beautiful lake ever. the mesmerizing Chandratal lake or Moon lake is the most beautiful sights and lake on earth. This Blue lake is Surrounded By snowy hills in all the sides and situated at an altitude of 4720 meters and it is a must Visit place while travelling to Lahaul and Spiti. You know what is the most exciting and thrilling fact about these lakes that you have to trek your way to go to these lakes because of their location and high altitude.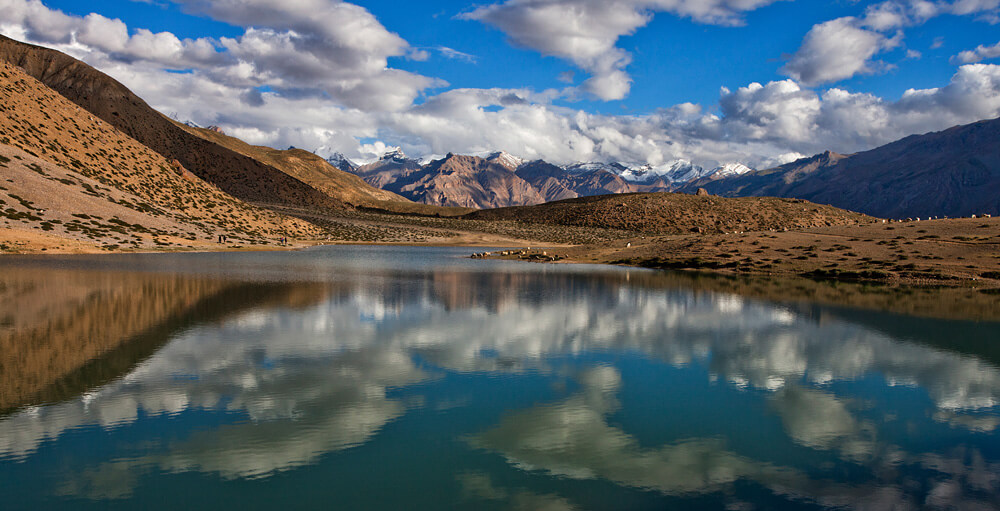 ADVENTUREOUS LAND:-
Spiti is a land of adventures which offers you to enjoy these adventurous mountains. If you are adventurous person than take a road trip to Spiti and try number of activities like biking, cycling, mountain trekking, camping, Ice climbing, and the jeep Safari. It is an upcoming destination for Ice climbing.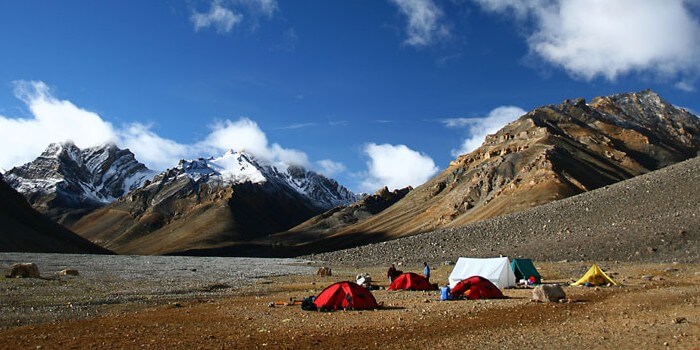 How to Reach:
Nearest airport-Chandigarh Airport- 211 km from Spiti.
Nearest station- Pathankot is the nearest railway station from Spiti 500km you take taxi or bus to reach there.
So, plan your next adventurous trip to this most beautiful Spiti Valley.
Swikriti