Vintage cars will always stay in our heart because of their antique look and feel.
Now a days we all are fascinated with the new and upcoming models of cars. No doubt modern cars have a stylish design equipped with all latest technologies which were far better than the old models but on one point I think modern cars can never beat the old one is in "ROYALNESS". Our generation will never feel the Joy and Royalness that our fathers and for fathers have seen and felt it in Classic Vintage Models.
Let's take a look to these old and classic vintage cars!
Mercedes-Benz 300 SL 1955-1963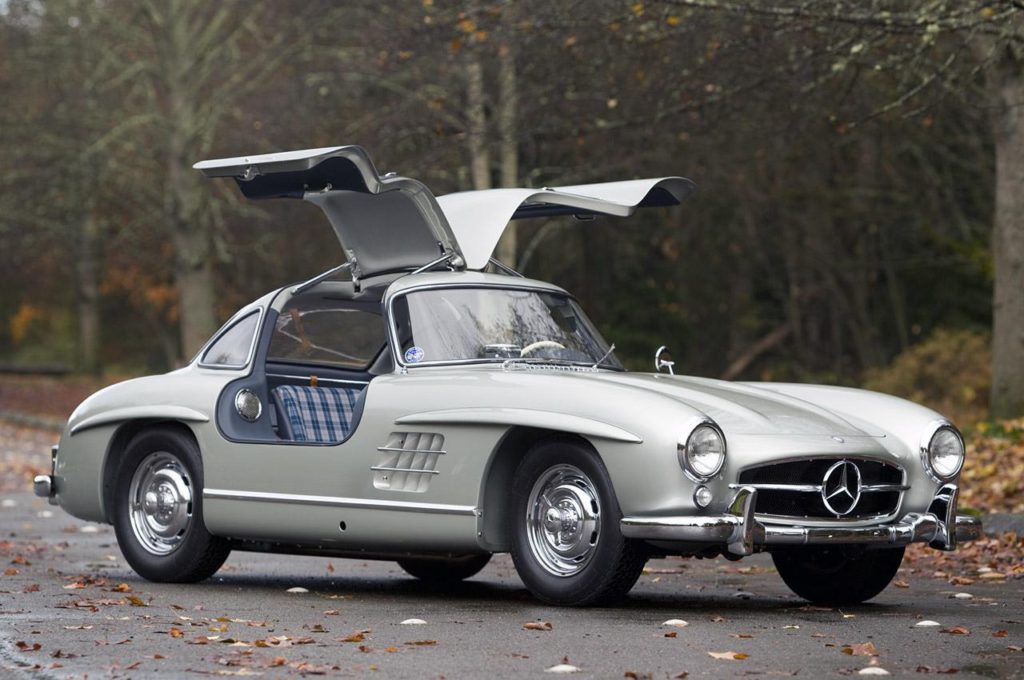 Benz 300 is a 2 doors classic sports car which comes with 2996 cc engine. 300 SL has in interesting history during 1950 300SL was launched in US by the design it was predicted that it would be a race car and yes it became a real race car and won two racing competitions in 1952. BENZ 300SL was a perfect car for a couple to go on a drive.




CHEVROLET BEL AIR (1955-1957)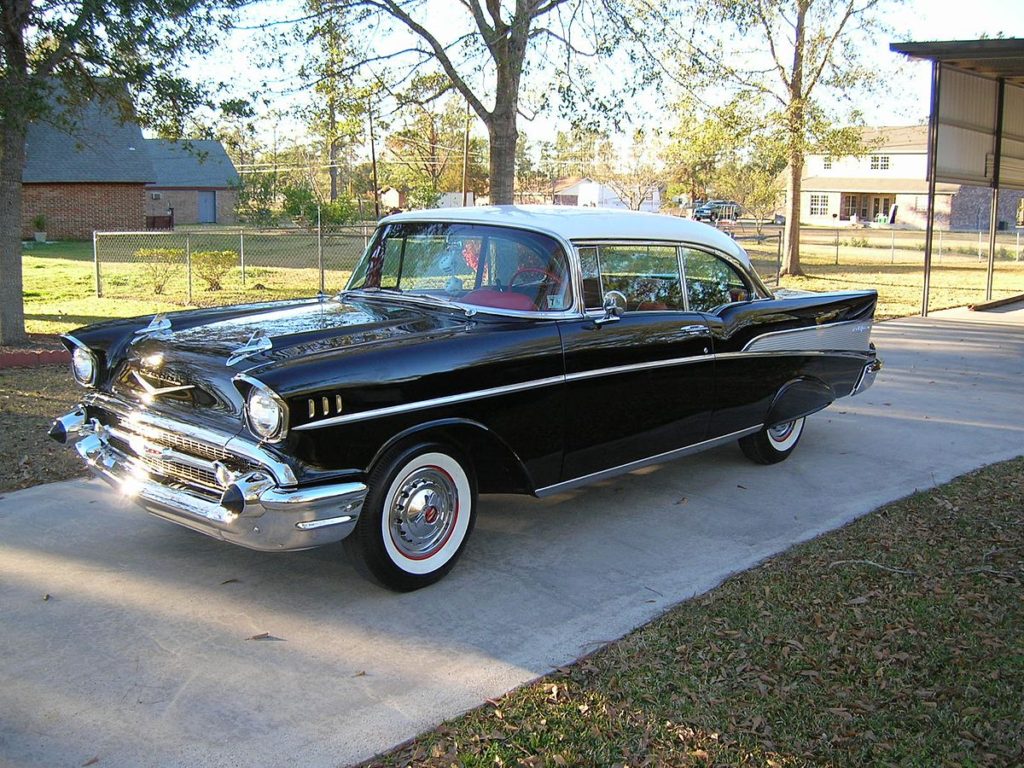 BEL AIR is a classic model with new styling and power features. BEL AIR has different generation model and this one is second generation model which came with breathtaking design and features. BEL AIR quickly became a popular choice at that time generation because they provide super comfortable interior with 4.340 cc.
BMW 507 (1956-1959)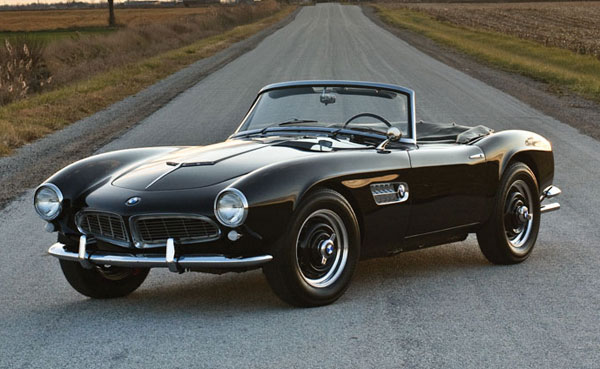 BMW 507 was a roadster car which was produced by BMW in 1956 and which could be purchased as 4 seat couple or 2 seat couple. The design of 507 was related to the design of BMW 503 and came with an engine of 3168 cc. and these series came to fill the expensive gap between the Mercedes Benz 300SL.
VOLKSWAGEN 1200 CABRIOLET (1960)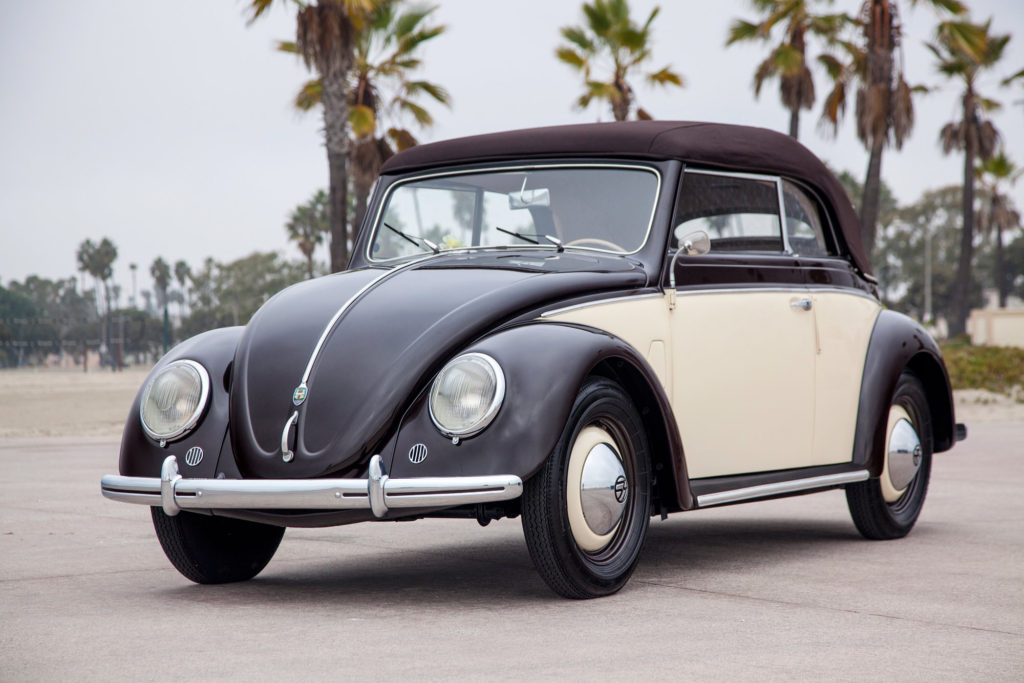 Volkswagen Beetle Cabriolet is a beautiful four seat convertible car as the production of this car was started at 1949 but it successfully became popular in 1960 and after that it came to be known as 1960 VOLKSWAGEN. Though Beetle faced serious competition from other American Brands such as Chevrolet and Ford but at the end it was successfully sold out.
JAGUAR MK V DHC (1949-1951)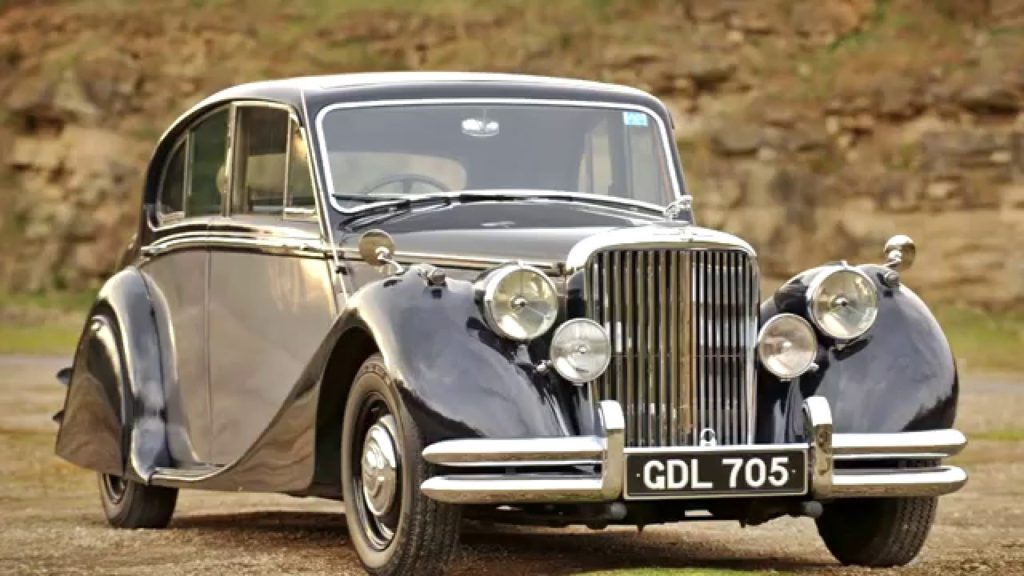 JAGUAR MK V also known as mark five by looking at the image you can imagine that JAGUAR had an amazing design. Mark V has a saloon, drophead coupe body which attracts buyers and having a powerful engine of 2664 cc or 34b5 cc.
TOYOTA 2000GT (1967-1970)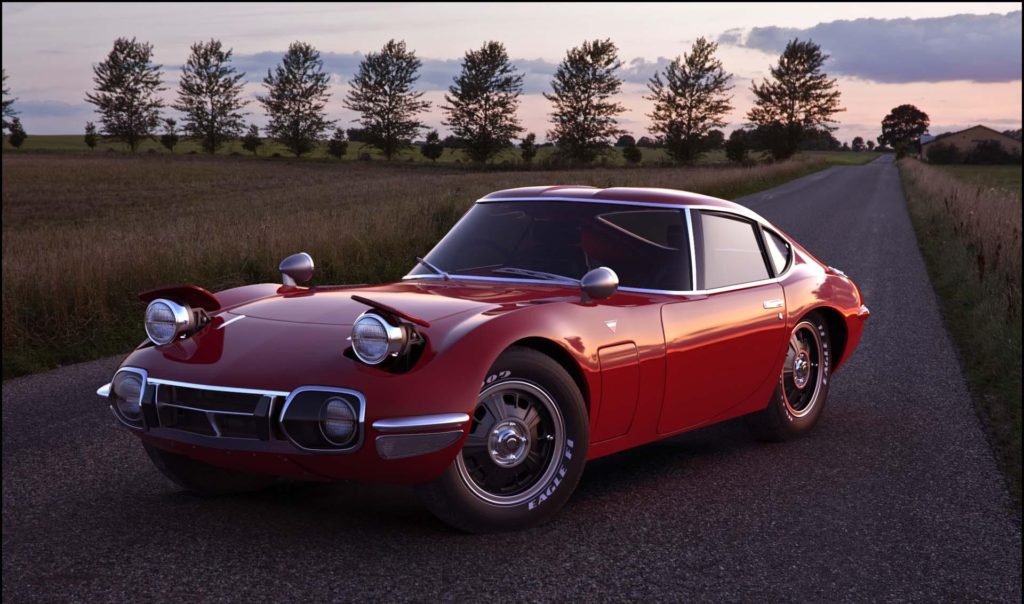 Just look below you will be amaze to see this beautiful design of TOYOTA 2000GT. It was a classic automobile Car with excellent exterior and interior features with 2.0 L engine. Initially Toyota and Yamaha joined together to design this wonderful car.
FORD THUNDERBIRD (1958-1960)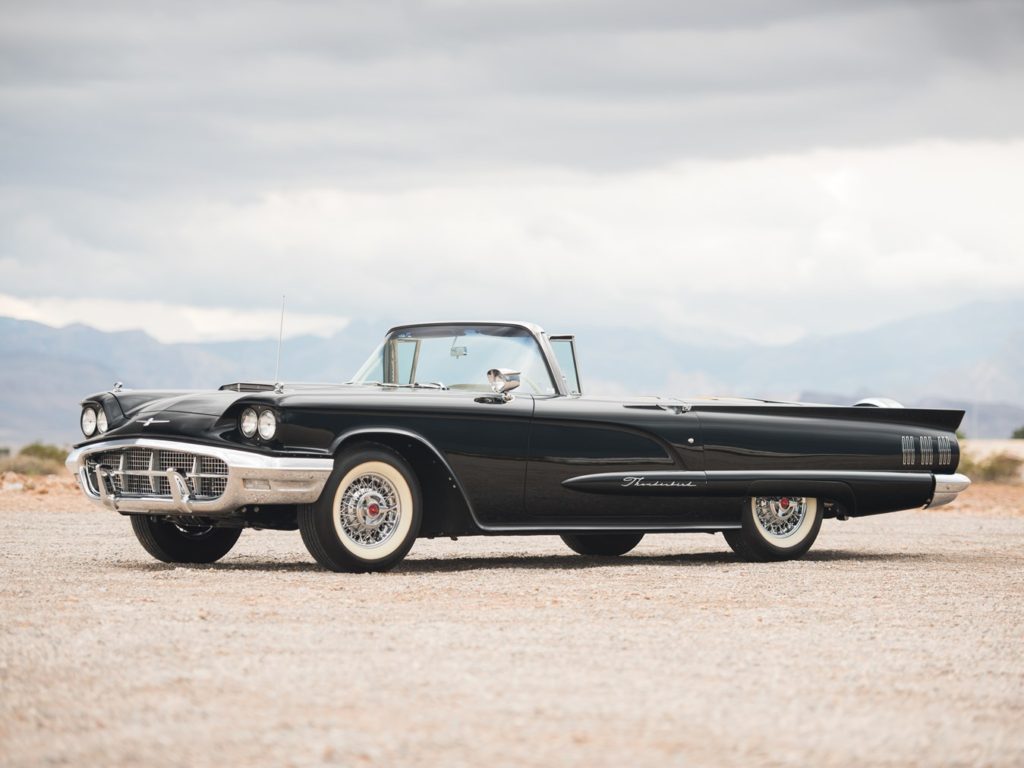 After the first generation of FORD THUNDERBIRD (1955-1957) FORD redesigned the Thunderbird and launched second generation model with 4 passenger seat. Thunderbird was the most famous car at that time as it came with a 5.8 L engine and famous for personal luxury.
FIAT 500 (1969)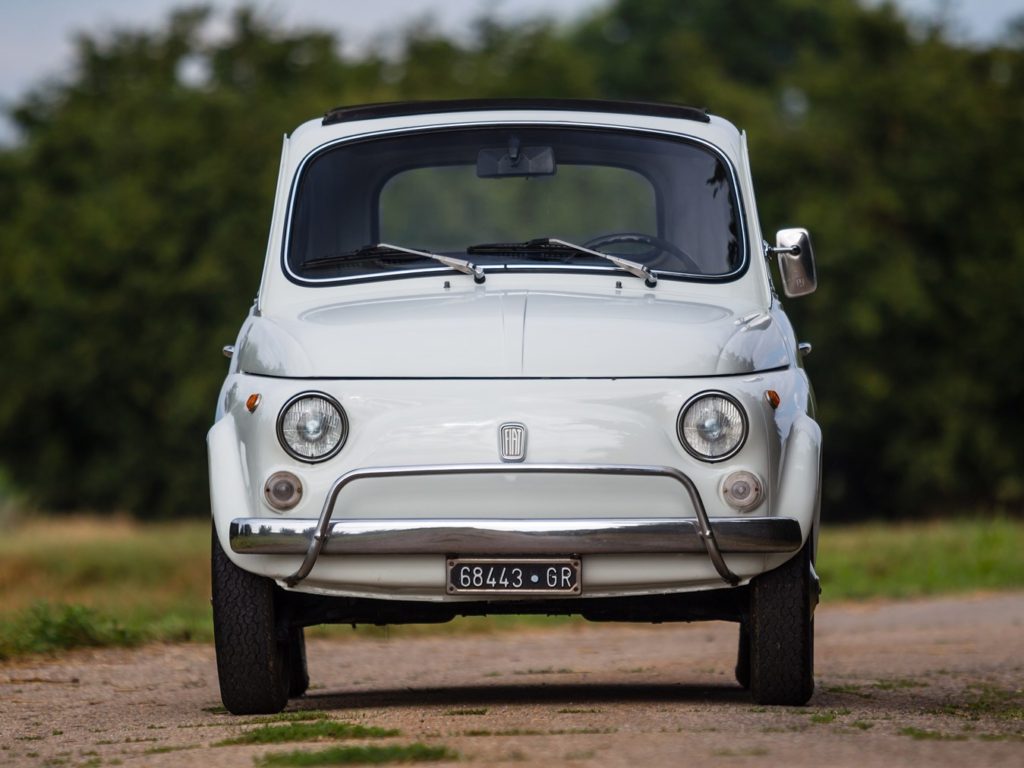 As we all know the FIAT CAR because many of them had seen the 80s and 90s model. During 60's FIAT had gone through lot of changes and one of the most interesting innovation is beach car. Though the model 500 which is shown in the picture was a small city car with 2 door and 4 seater. This car was very famous because of its low price car. And that's the reason it also known as little town car.
OLD IS GOLD!
                                                                                 Swikriti