Trending Sports T-shirt That You Need To Own
To buy a perfect sports t-shirt that fits just right, make sure the fit of the t-shirt isn't too tight or too baggy around your underarms, make sure that the t-shirt is made of moisture-wicking fabric. While there's nothing wrong with the old cotton t-shirt that you wear around the house, it may not be compatible with workout sessions. If you want to look cool and feel your best while performing any form of exercise for fitness, consider our favourite picks of sports t-shirts picked exclusively for fashion-savvy women! So let's get started.
But before checking out the brands let me tell you why you need a sports t-shirt.
I know you all are probably thinking why I need a sports shirt when I have my old t-shirts. Ladies let me tell you a few points that will blow your mind;
The Right Athletic Clothing Enhances Confidence.
The Right Sports Apparel Improves Performance.
The Right Workout Apparel Adds Protection and Prevents Injuries.
Well-Fitted Athletic Clothing Enhances Freedom Of Movement During The Session.
Compression Clothing Can Help In Recovery After Exercise
Clovia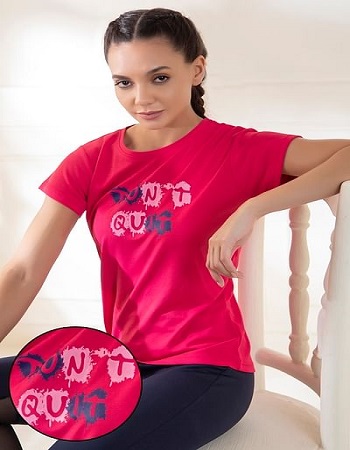 Ladies, It's time to work out in style with the women's activewear collection from Clovia. Whether you want something for low-impact yoga sessions or vigorous HIIT sessions, this collection's ultra-supportive women's sportswear has got you covered. From sports bras and T-shirts to tights and shorts, there is a plethora of women's activewear picks to choose from in trendy styles, colours and patterns. Made out of the finest moisture-wicking fabric, these sports t-shirts keep you cool throughout the session. What are you still waiting for? Get these cool sports t-shirts asap at amazing prices!
Nike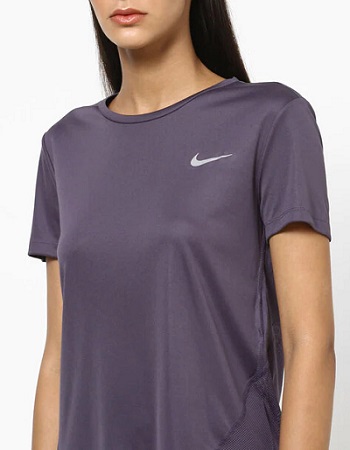 Made out of the finest polyester blend this t-shirt will definitely keep you comfortable throughout the workout session. The fabric is literally to die for. That soft and smooth touch of the fabric lets you work out freely and absorbs all the sweat asap and keeps you cool.
Adidas: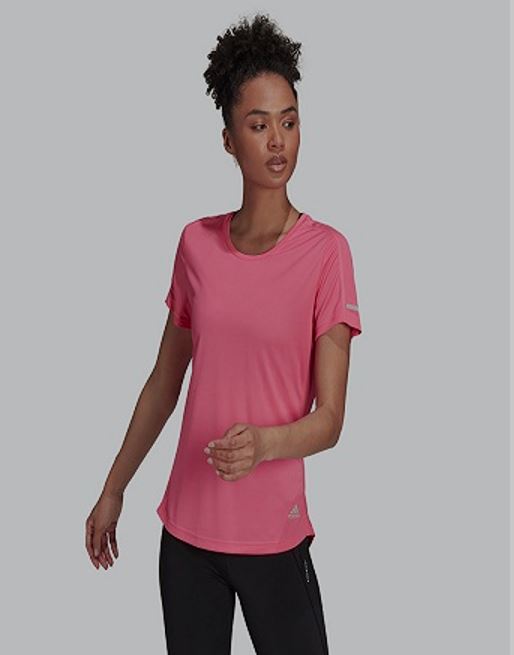 Feel your best while running, training, racing or just escaping the day. This adidas running t-shirt goes beyond helping you achieve that feeling and fully champions you every step of the way. Breathable mesh inserts and aeroready double up will make sure that when the heat builds, you stay cool, dry and comfortable.
Ladies, now you know the importance of a sports shirt. It's not too late to buy them. Order them asap and work out to the fullest.
Related Article: Gym Dress for women: Tips to Choose the Right Kind of Workout Clothes