Why you need Insurance for your new-born child
When a new-born child comes to a family it not only brings happiness for them but also a lot of responsibilities for parents. This is the real fact that from parental test to maternity clothes and till feeding the requirements of your children the bank account starts draining, hence it is more important particularly among middle-class families to understand different child plans and child insurance policies which are needed to secure child future. Though the market is flooded with many insurance schemes you need to be wise such that it doesn't become a burden on your pocket when you buy it.
Being financially prepared is very difficult but not impossible there are some common lifelong expenses like education, higher studies, medical expenses marriage, etc. keeping these expenses in mind you can start thinking of some financial plans like child insurance plans, child education plans and housing plans. Accordingly, you will get to know how much money is required to plan a better future of your child till what age and how long.

Parents should focus on below areas while planning to buy child insurance.
Education
Today being financially prepared for your child education is not as easy as the 90s because the education cost is much higher than other expenses. Accordingly, parents have to choose the best child insurance plan which covers all essential needs of your child's future. Parents should keep these three things in mind – tenure to save for your child goal, how much amount should be investing, and when this money will be matured.
Career choice
Parents must be prepared for child's future career interest like sports, mass media, doctor, engineer, etc. and most important is to get prepared for higher studies like he/she wants to pursue their higher education in abroad.
Medical Expenses
Medical expenses are never planned, they are unplanned expenses which can come anytime. Parents must be ready for the medical expenses they should plan the best medical scheme under child insurance plan which covers every medical requirement. Planning about medical expenses will make you ready for any kind of emergency.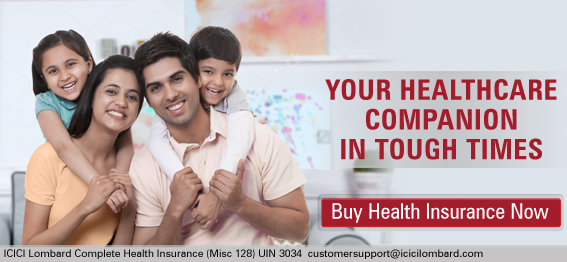 Life Insurance for parents
Life insurance plan for parents is more important like child insurance as it covers all policies and can help your child in the absence of parents. By this policy, your child will not suffer any kind of financial problem and the best part your fund will not be stuck only in one account through this it can be helpful while withdrawing amount.
Fixed Deposits
FD's (Fixed Deposit) are the best ways to invest for your child, you can have at least some FD's and mind that the maturity of FD should coincide with some milestone. A fixed deposit gives you the best return and it can be your child's pocket money.
Financial Planning is the best gift which you can give to your child by securing its future, which will help them to achieve their goals without facing any kind of financial issues. Also, it will not only secure child future but parent's retirement life too.