Courses to choose after Class 10th
Class 10th Board exams are a battle of life or we can say it is an initial step of starting or choosing a best career. Guardians, friends and relative will give you many advice to select one of the best streams for your career and these advice's will let you clueless and confused to select which stream. One must only select a stream in which you can get success and having interest in studying those subjects.
If you want right guidance for selecting the best subject and what to study after Class X then here is the Structure of streams and subjects to choose after Class 10th.
There are three main Streams for students to select after Class X and these three are broadly describes as per their course structure.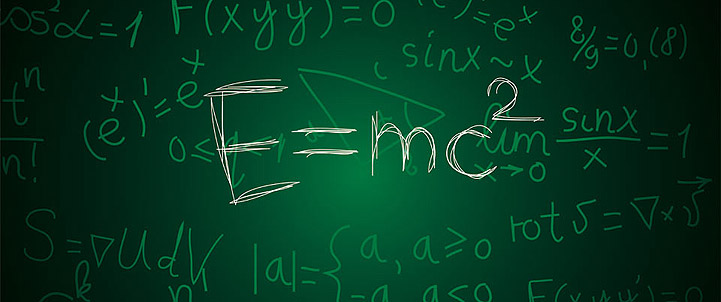 SCIENCE STREAM:
Science field is related to Medical studies and Engineering. This stream has 4 main subjects:-
Maths
Physics
Chemistry
Biology

Students who take MATHS, PHYSICS AND CHEMISTRY (PCM) can give engineering entrance exam and can become an Engineer.

After completion of Engineering you can go IES (Indian Engineering Services) entrance exam as well as you will have a good base to go for a UPSC SSC, and  also you can prepare for GATE  which will give you great platform to work with Government companies.

Students with PHYSICS, CHEMISTRY & BIOLOGY (PCB) subjects will do Medical studies and can appear in Medical entrance Exams and can choose their field of work accordingly.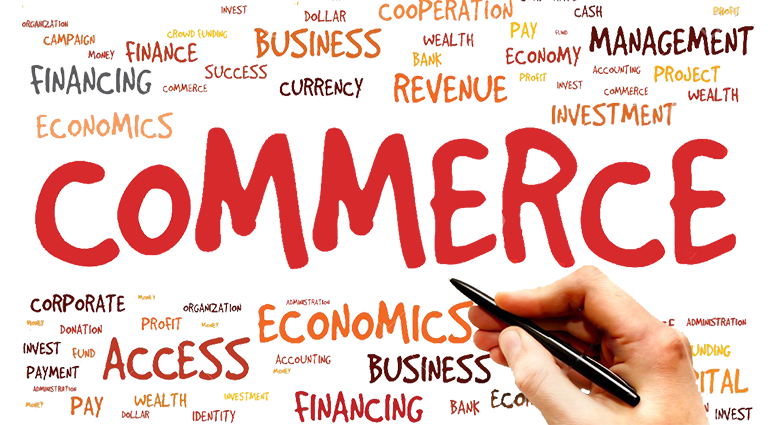 COMMERCE
Commerce Stream is related to financial marketing, business and trading. If you are strong enough in finance and mathematics then commerce is the best field for you.
Major Subjects for Commerce students are:
Accounts
Business Studies
Economics
Mathematics (optional)
Statistics
Courses available after opting Commerce Stream are:
Student can pursue for Traditional courses like B.Com, B.A., Economics CA and CS

Management Courses like BBA, BMS, BHM, & BBA+MBA.

Commerce students can pursue for integrated Law Course like L.L.B with BBA, B.COM, B.A.

Commerce students can do Fashion, Interior designing and pursue other degree in Social work, languages, journalism, hotel management etc..
Also Read blog on : INCREDIBLE STATE TOURISM LOGO WITH ITS MEANING.

ARTS
Here comes the stream with wide range of subjects, Arts which is also known as Humanities. Arts stream is known for the diverse range of subjects which offer student a wide variety of professions to pursue.
Major Subjects of Arts are:-
History
Geography
Political Science

Psycology
Sociology
Economics



From these subjects students have to opt only 4 subjects with any modern language.
Professional courses available after Arts stream:
The major benefit to choose Arts stream is you will get a good base for Government Exams like IAS, UPSC, SSC and Banking Exams etc.. As the subjects taught in Arts stream will form a good base.
You can opt for Bachelor of Arts in subjects like Language, literature, philosophy, History/ Geography, psychology and sociology.
You can go for Law Courses like BA LLB or BBA LLB.
Art courses like Designing, Social Work, and Performing Arts etc…
Benefit with this stream is that student can make their career in both Government as well as Private sector.
In State Board, you can select other language in addition to English, but in CBSE the only language you have to study in 11th and 12th is English. Also there are optional subjects like computer science/hindi/economics/Sanskrit out of which you can select one.
SWIKRITI